Are you looking for ways to get involved at Sacred Heart this week? We have plenty of opportunities for you with our various ministries and events. See below for this week's highlights and consider joining us. You would be most welcome!
Calling all University Students!
You are invited to join the Sacred Heart friars, hospitality ministers, and your fellow students for dinner this Sunday, November 17th. Please join us for fun, fellowship, and a home-cooked meal. Our dinners are served immediately following the 5:30 pm Sunday Mass in St. Francis Hall.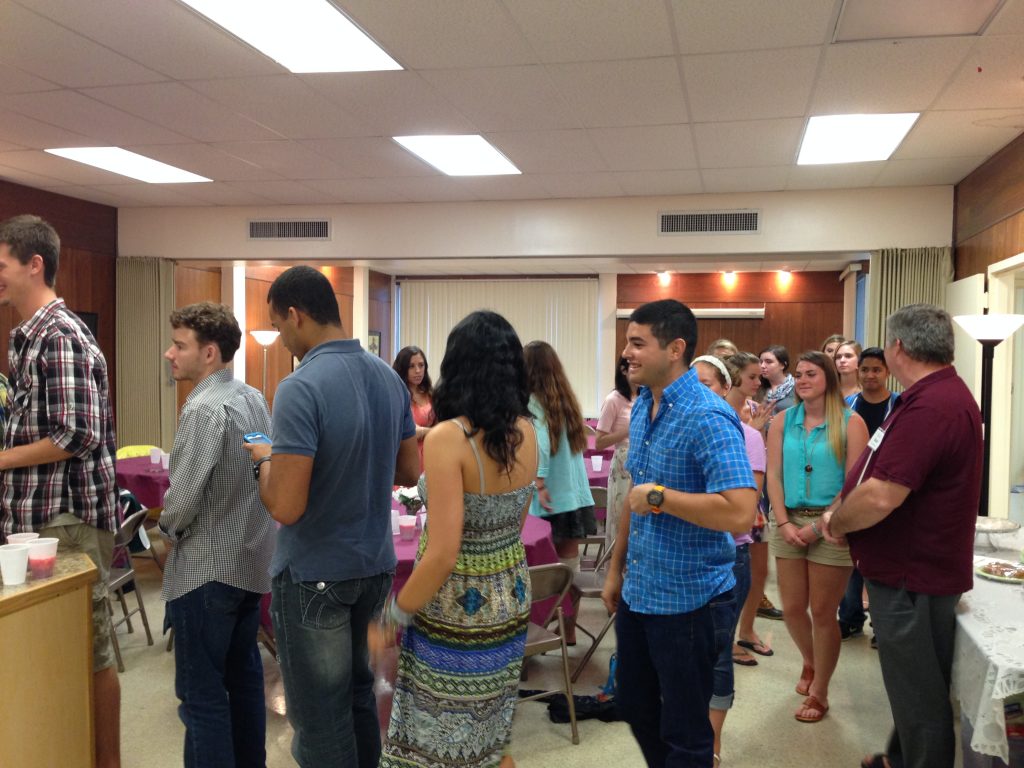 ---
Knights of Columbus Meet & Greet
Are you interested in learning more about the Knights of Columbus?  If so, please join them at their next Meet & Greet on Thursday, November 14th, from 6:30 pm – 7:00 pm at the North Campus Auditorium. Light refreshments will be provided.
If you are currently a Knight and haven't been able to attend a meeting recently, the Knights encourage you to come back and learn more about opportunities that fit your family and work schedule. The meeting starts at 7:00 pm.  For more information, contact Membership Director, Javier Lescano at 813-310-9339 or via email.

---
Holiday Shopping Event at the Sacred Heart Gift & Book Store
It's never too early to start shopping for Christmas! Join us for a festive evening of Christmas cheer at the Sacred Heart Gift & Book Store next Tuesday, November 19th, from 4:00 pm – 8:00 pm.  There will be spirits and snacks, giveaway door prizes throughout the evening, and the helpful assistance of our lovely Gift Store volunteers. Come see all the gifts and decor the Sacred Heart Gift & Book Store has to offer!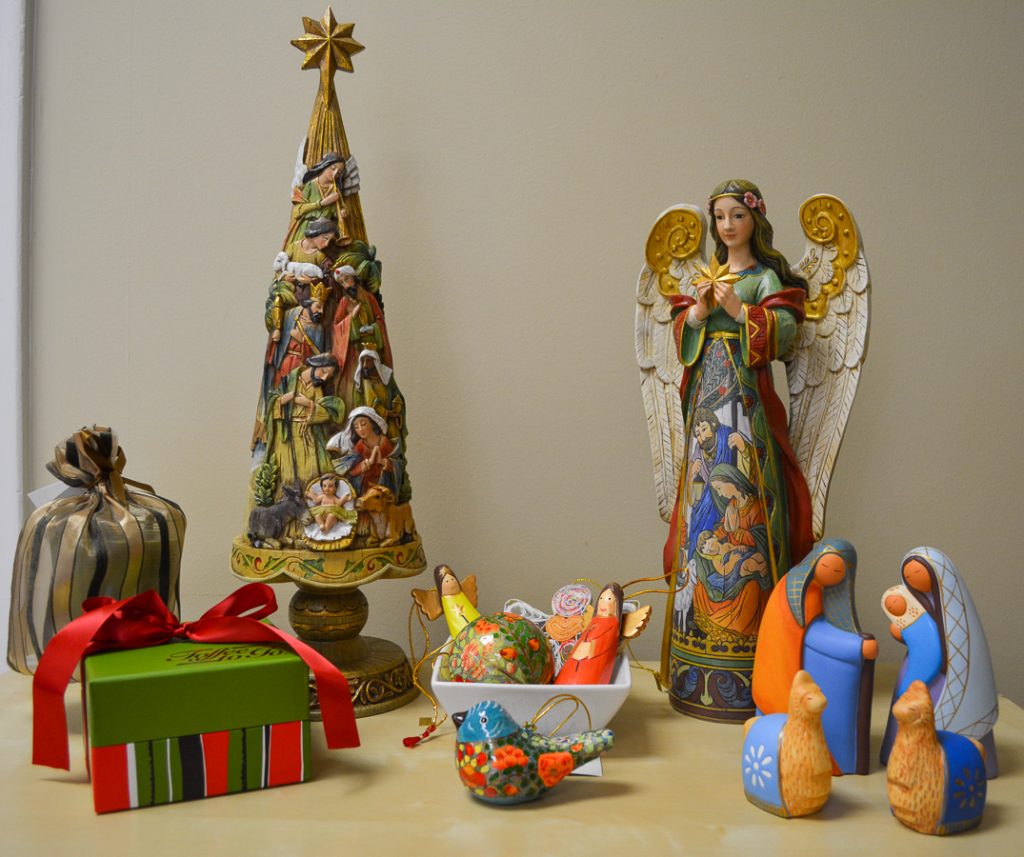 ---
---
Christmas Wreath Pre-Sale
The Knights of Columbus will be selling Christmas Wreaths again this year. If you'd like a wreath to decorate your home or office, you can pre-order them here. Orders will be taken up to Sunday, November 17th.
For more information or to contact a Knight, email Grand Knight, Walt Pjetraj, here.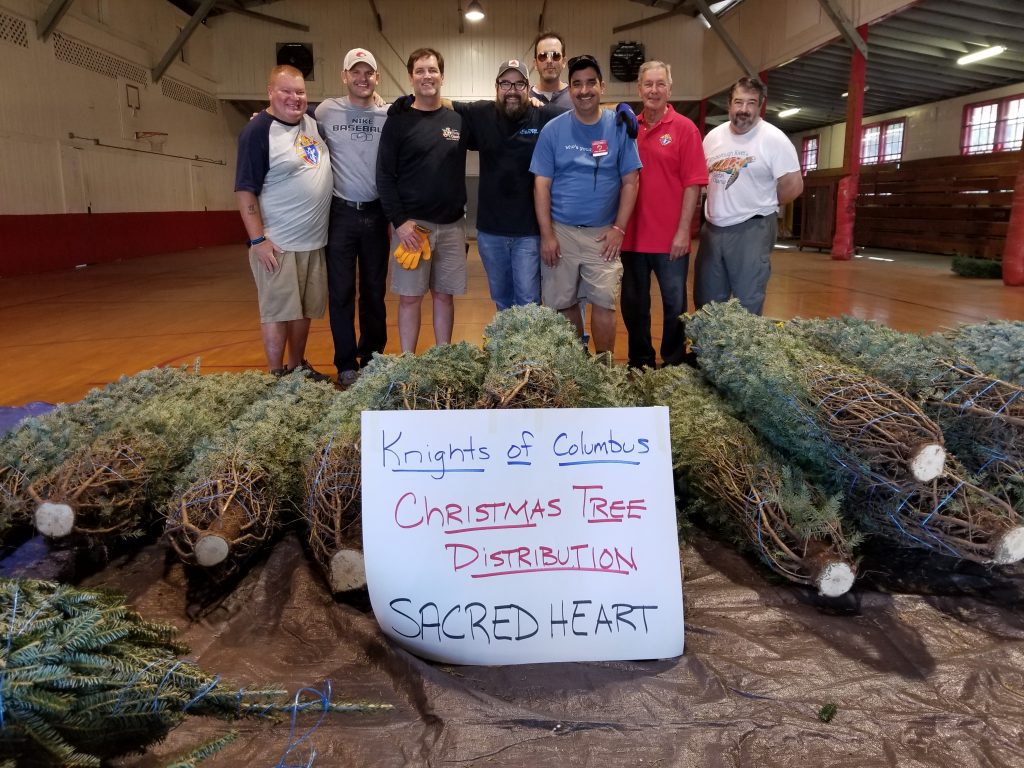 ---
---