Are you looking for ways to get involved at Sacred Heart this week? We have plenty of opportunities for you with our various ministries and events. See below for this week's highlights and consider joining us. You would be most welcome!
Advent Giving Tree
This year, our Advent Giving Tree will be dedicated to our sister parish, St. Gabriel's, in Beau Séjour, Haiti.  While we are not able to collect physical gifts or items due to the cost of shipping and import duties, we can collect financial donations which can be used by the parish to purchase school supplies, food, gasoline, and more for the people who live there. Simply take one of the tags from the tree and make all checks payable to "Peace and All Good," a 501(c)3 charity dedicated exclusively to the people of St. Gabriel's. We thank you in advance for your generous support this holiday season.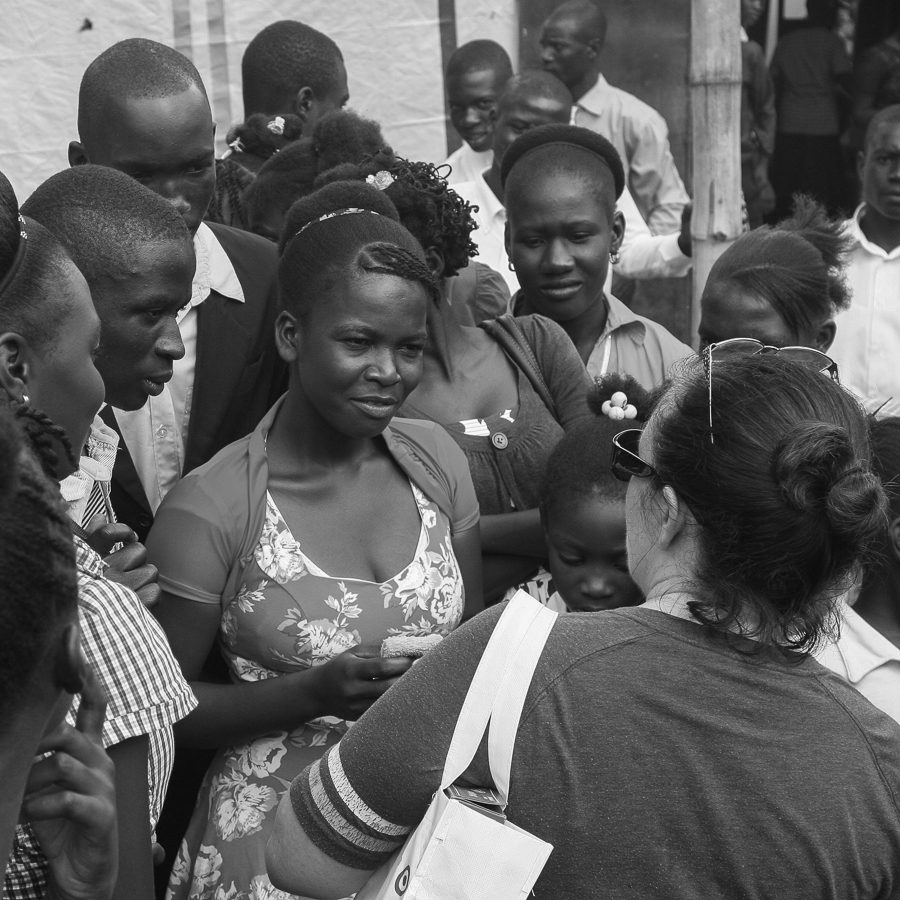 ---
---
Join Our Christmas Choir!
Do you love Christmas music? If you do, we invite you to get into the spirit and join our Christmas Choir. The Christmas Choir will sing carols at 10:30 pm on Christmas Eve before Midnight Mass as well as before the 9:00 am and 10:30 am Masses on Christmas Day.
The next rehearsal is on Tuesday, December 17th at 7:00 pm in the church. Songs we will be practicing include, "O Come All Ye Faithful," "Go Tell It on the Mountain," "Taste and See," "Good Christian Friends," "Joy to the World," and "Angels We Have Heard on High." Contact Sean Fitzsimmons-Brown in the parish office via email or at 813-229-1595, ext 205.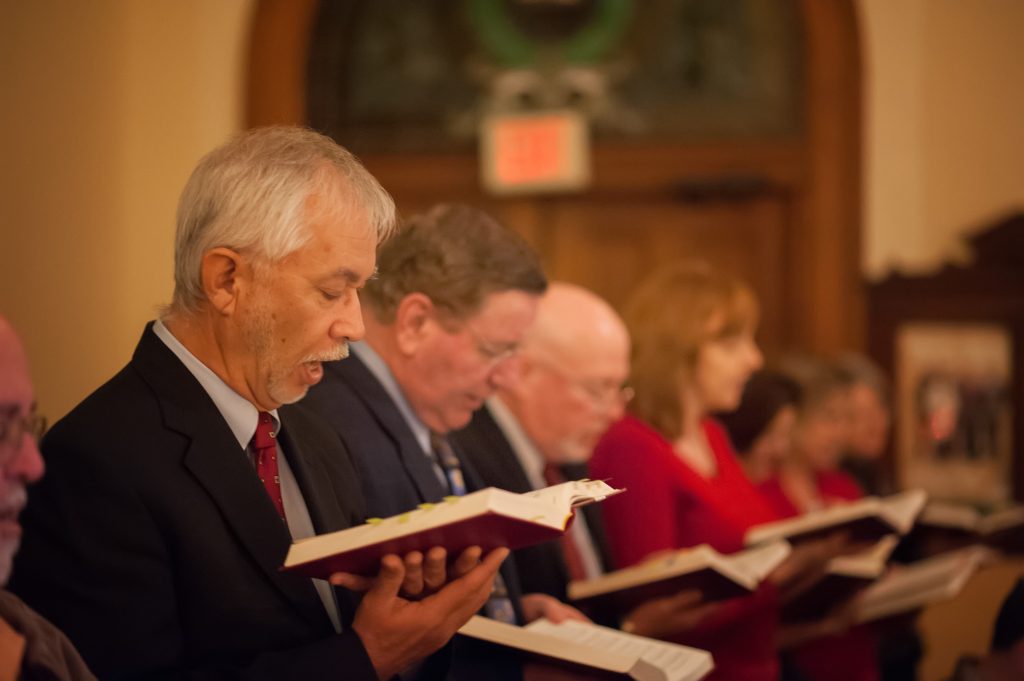 ---
Volunteer Ushers Needed for Christmas Masses
As families make plans for the holidays, many of them will decide to celebrate Christmas with us. In order to manage the large crowds, we need more Ushers willing to help us greet our visitors, find seating, and facilitate communion.  We welcome all men, women, and teens.  If you are interested in helping, sign up here. Note: no experience needed!  Ministry members will be there to guide you.
Volunteers Needed to Help Decorate the Church for Christmas
If you'd like to help us decorate the church for Christmas, we need all the help we can get. Join us on Monday, December 23rd, starting at 2:00 pm. If you are interested in helping, email Erin McKernan here. Thank you!
Christmas Schedule & Parking Options
Christmas is fast approaching, and we hope you and your family will celebrate Christmas with us.
– To see a full schedule of Mass times, click here.
– To find parking options for Christmas Eve and Christmas Day, click here.