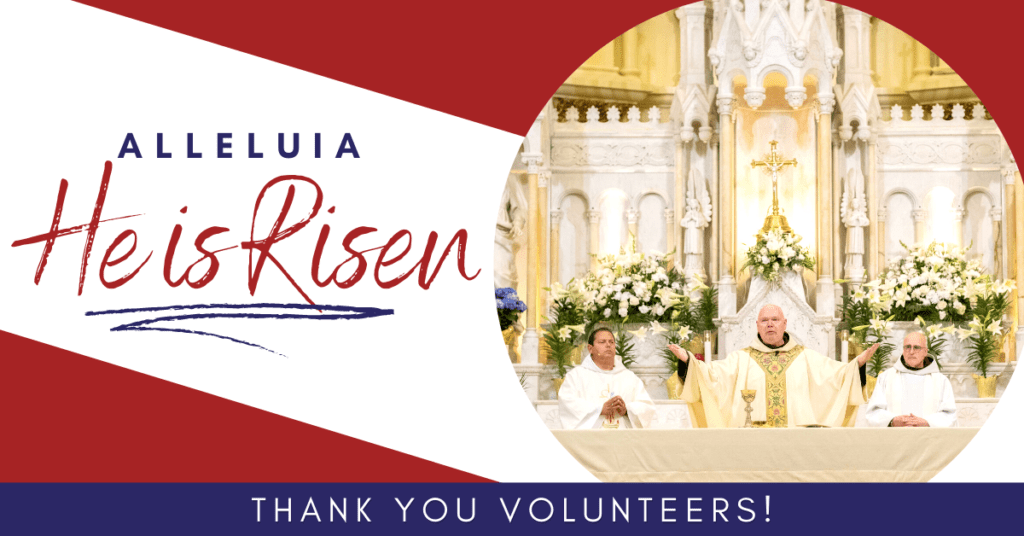 ---
To view our thank you letter and photo galleries from our 2022 Holy Week Masses, liturgies, and events, click the menu options below:
A 'Thank You' from the Friars, Staff
The Easter season is upon us. We have reached the point in our liturgical calendar focused on the celebration of the Paschal Mystery, the death and resurrection of our Lord, Jesus Christ. The Mystery is at the heart of our faith as Catholic Christians. We are Christians because of His life. We are Christians because of His death. We are Christians because of His resurrection. And we soon will celebrate our faith again when reflecting on His ascension. The Lenten Season is one of preparation for Easter, and is reflected through penitential practices such as fasting, prayer, and almsgiving. The friars and staff of Sacred Heart would like to thank our many volunteers, donors, ministries, and parishioners for their dedication throughout Lent in preparation of Easter and the Easter Season.
During our Lenten and Easter journey, the following examples of time and effort dedicated to our parish community are just a sample of what occurred to help us celebrate the Easter season:
Our RCIA team prepared three new members of our Church, fully-initiated at the Easter Vigil
Our Women's Council and Knights of Columbus hosted a successful Giving from the Heart drive
Six different ministries hosted our Lenten Soup and Stations events
Parishioners supported both our Lenten Giving Tree and Catholic Charities' "Easter Basket of Plenty" drives
Our environment committee provided the settings within the church for each aspect of Holy Week and the Triduum
More than 40 lectors, Eucharistic ministers, ushers, choir members, and altar servers assisted across the Triduum and Easter Masses
Holy Week is a journey into the Heart of the Gospel. It is at the center of our Christian Faith. If you've never attended the events of Holy Week, here's a little bit more about them, including what you can expect. To read more about the Triduum, click here.
2022 Photo Galleries:
Mass of the Lord's Supper | Holy Thursday | April 14, 2022
2022 Photo Galleries:
Easter Vigil | Holy Saturday | April 16, 2022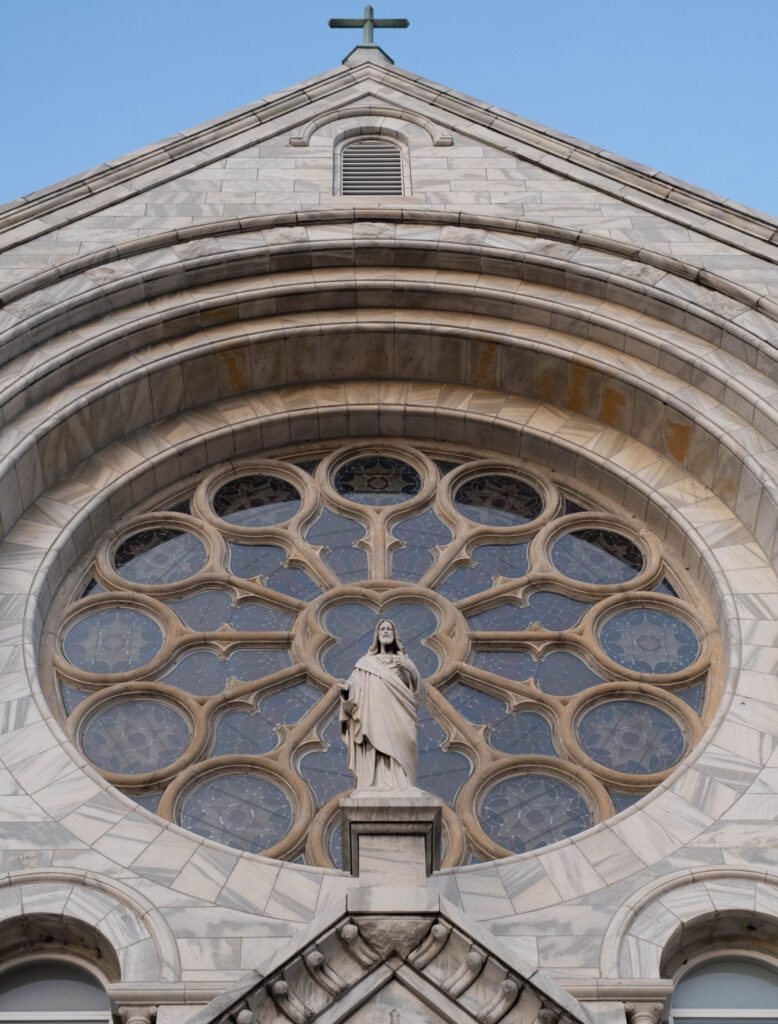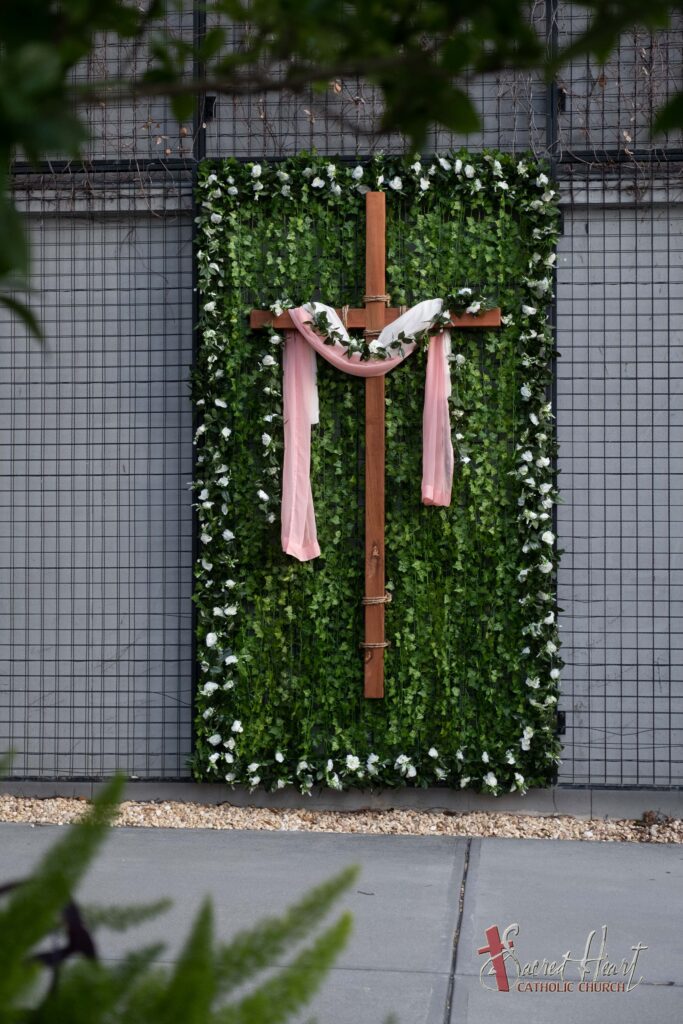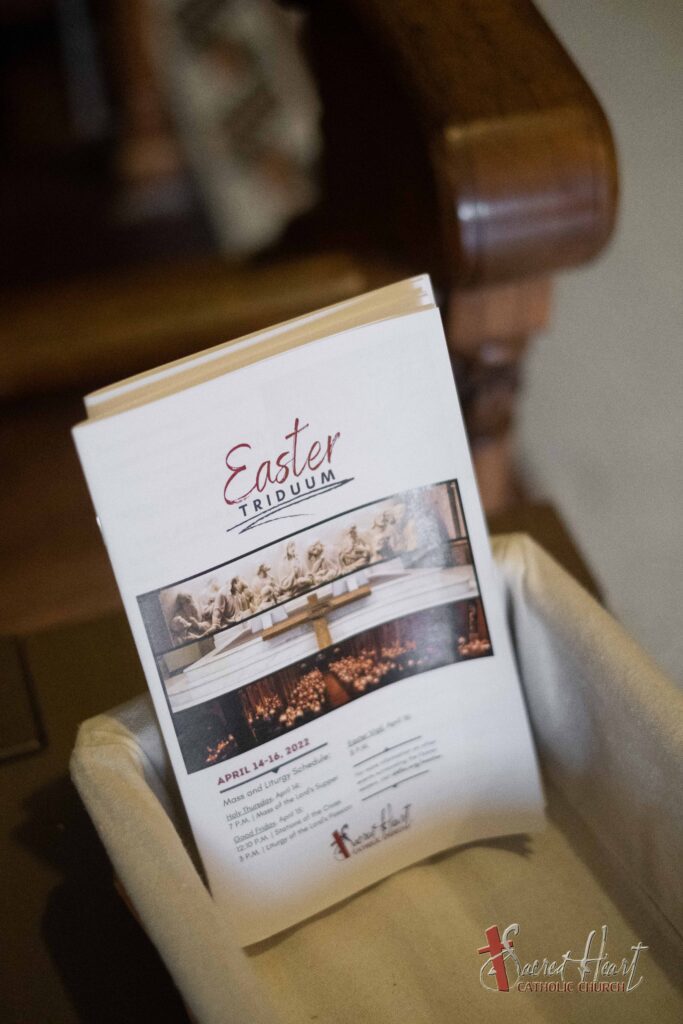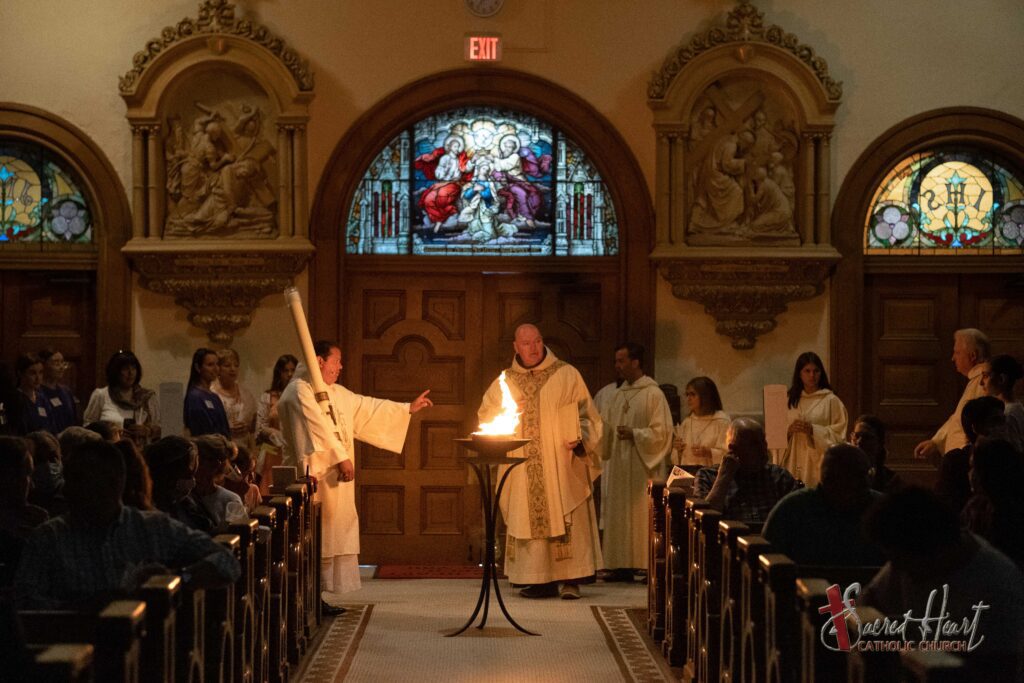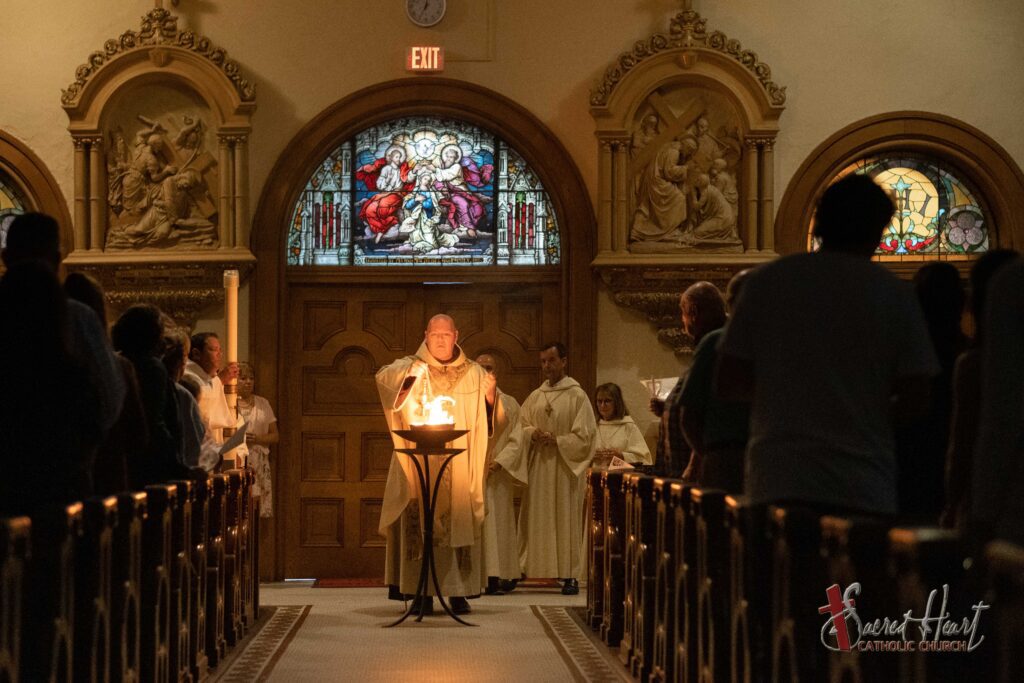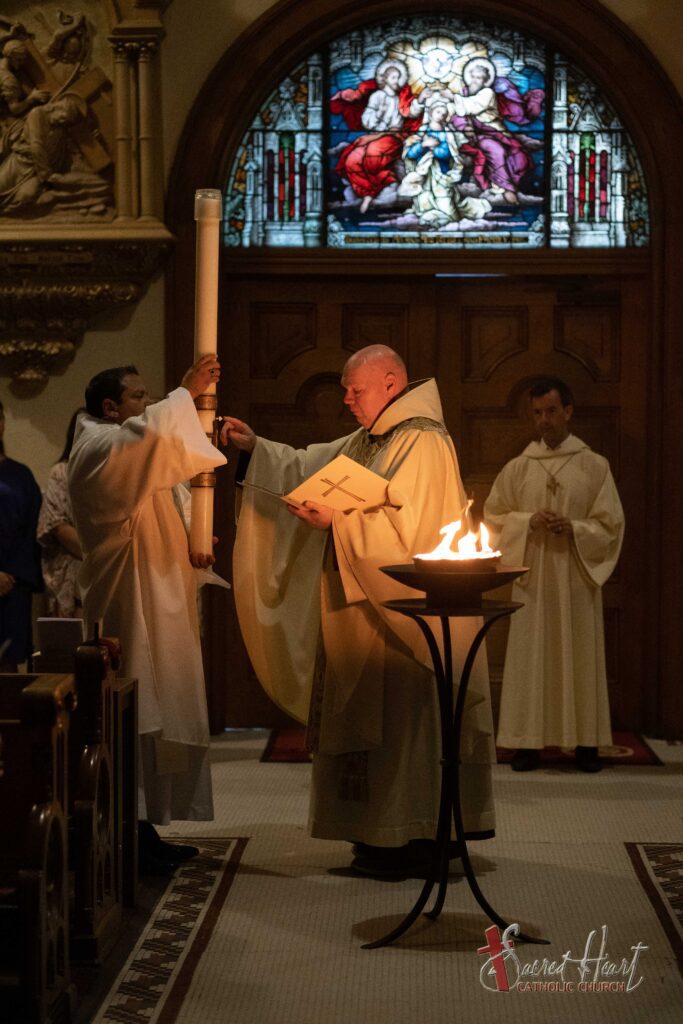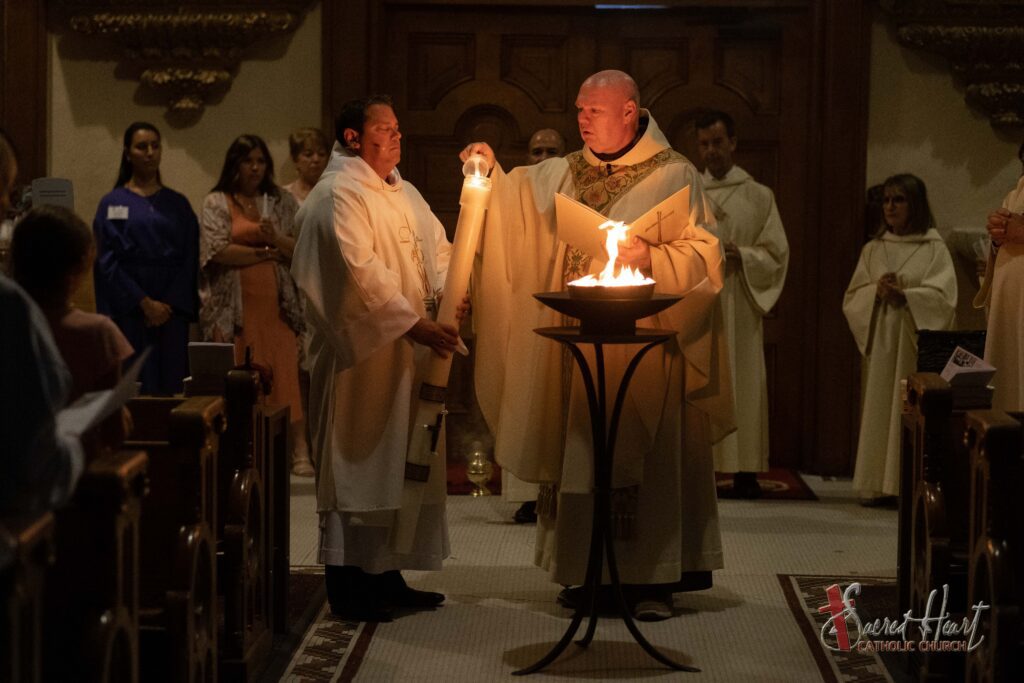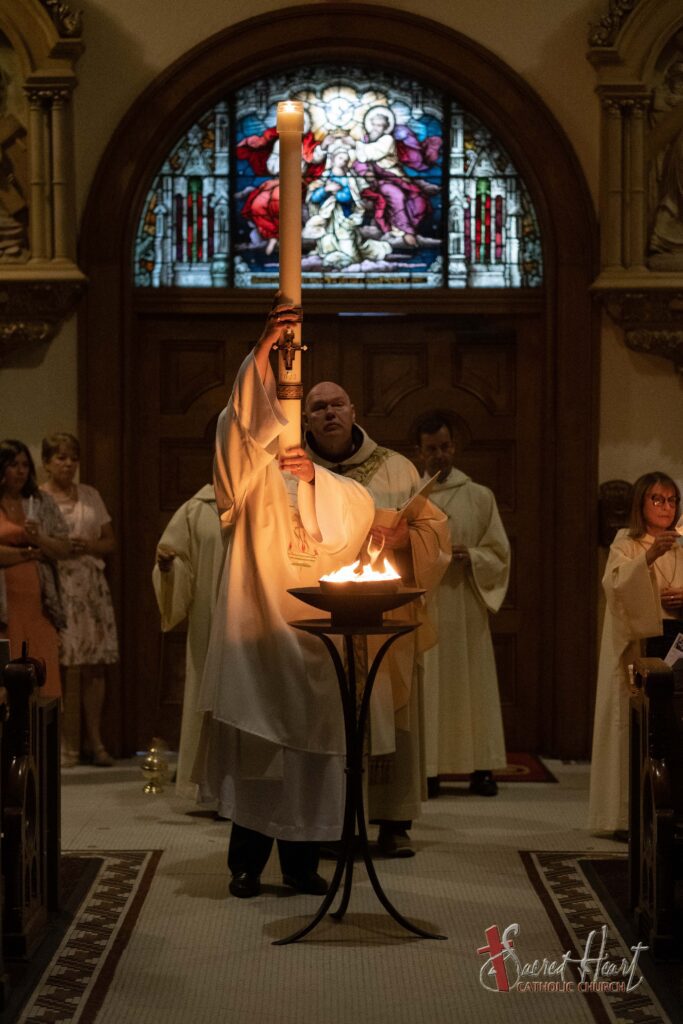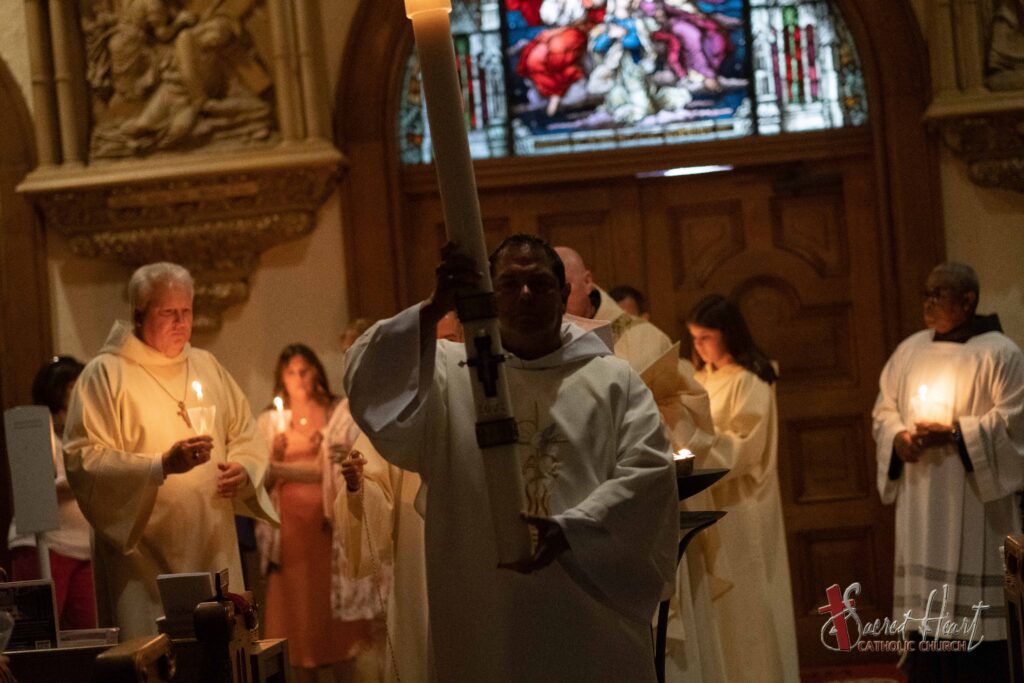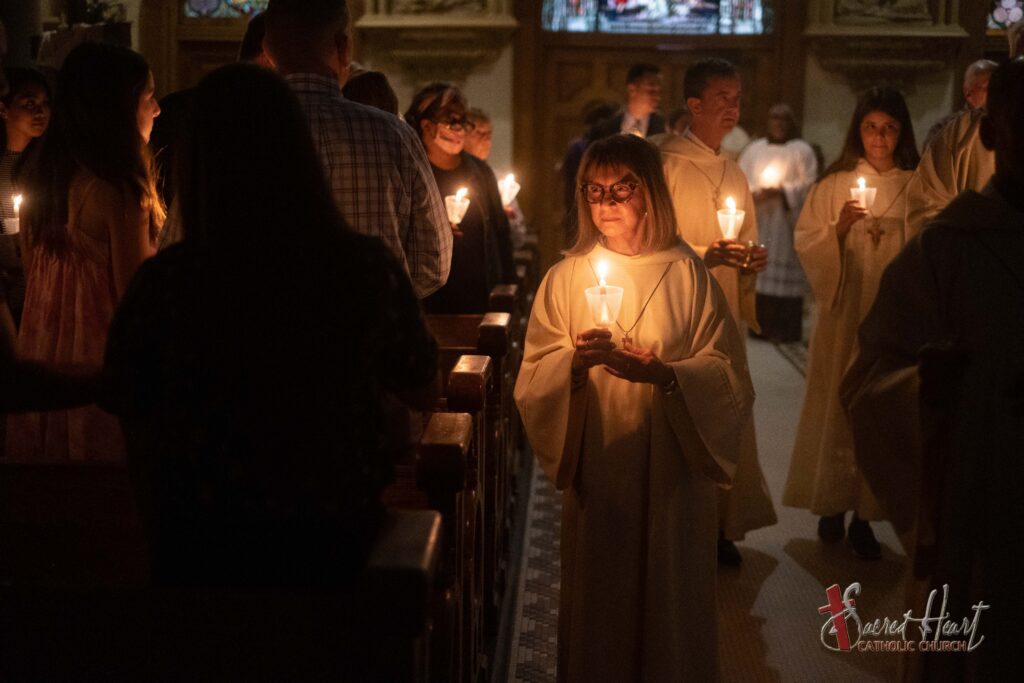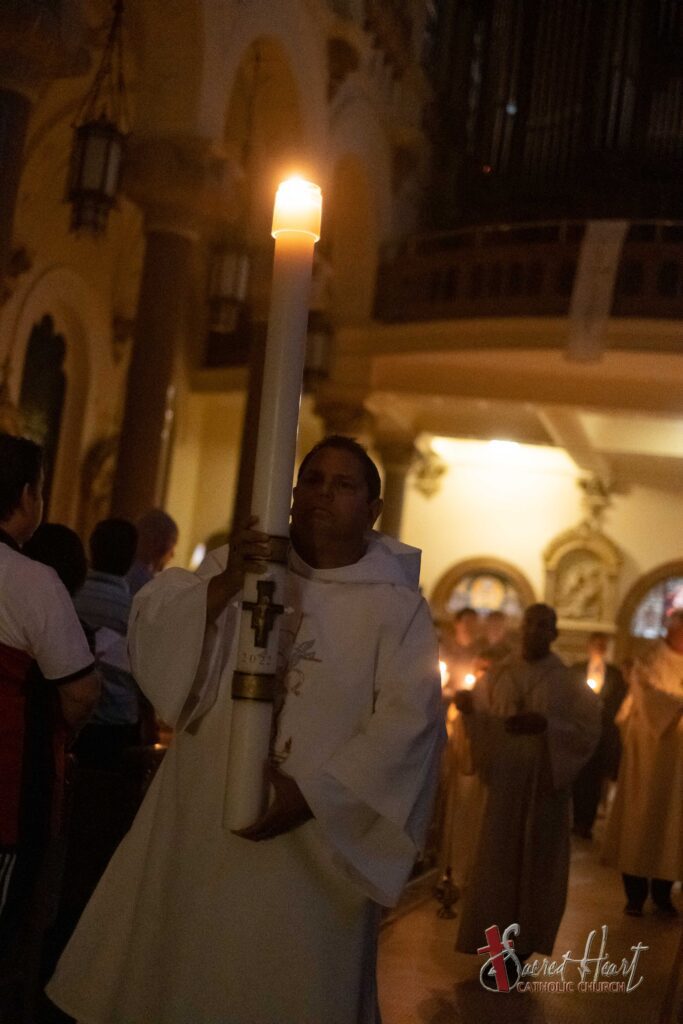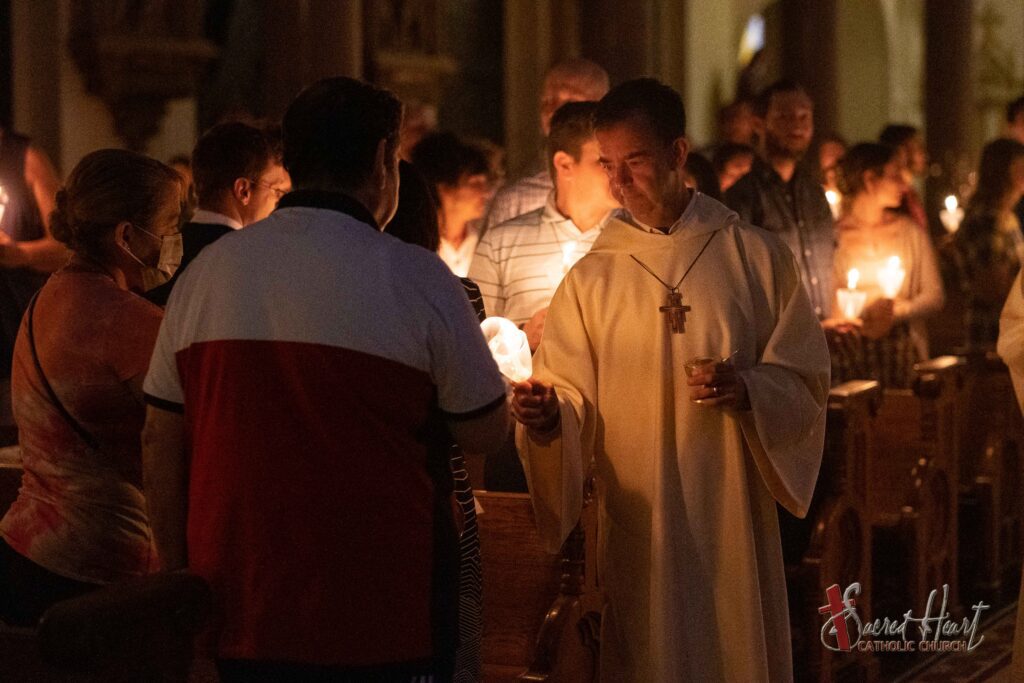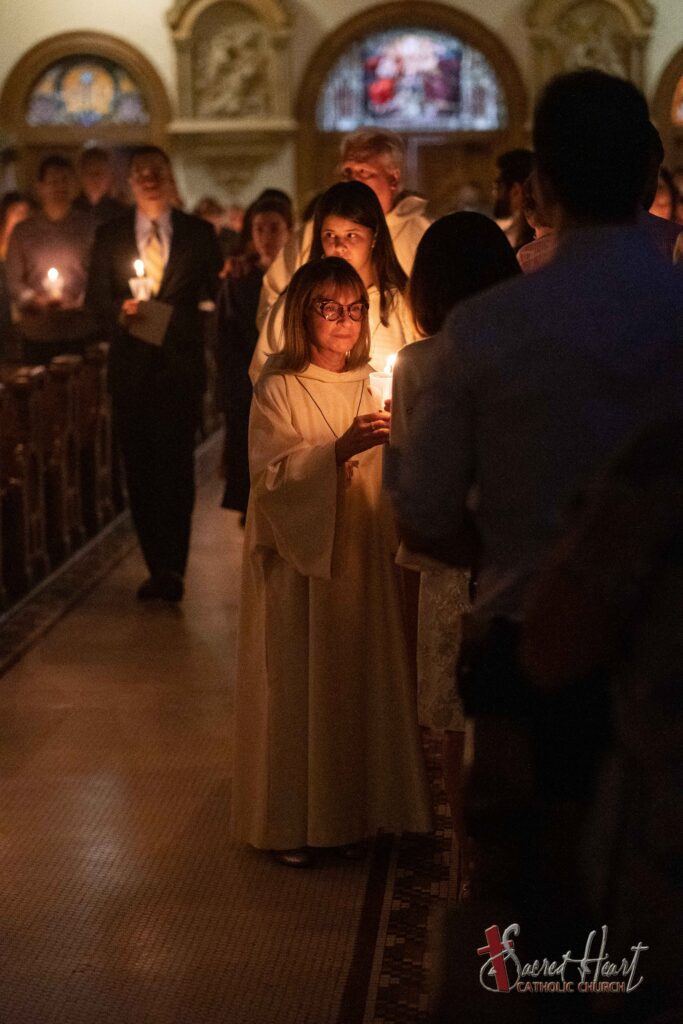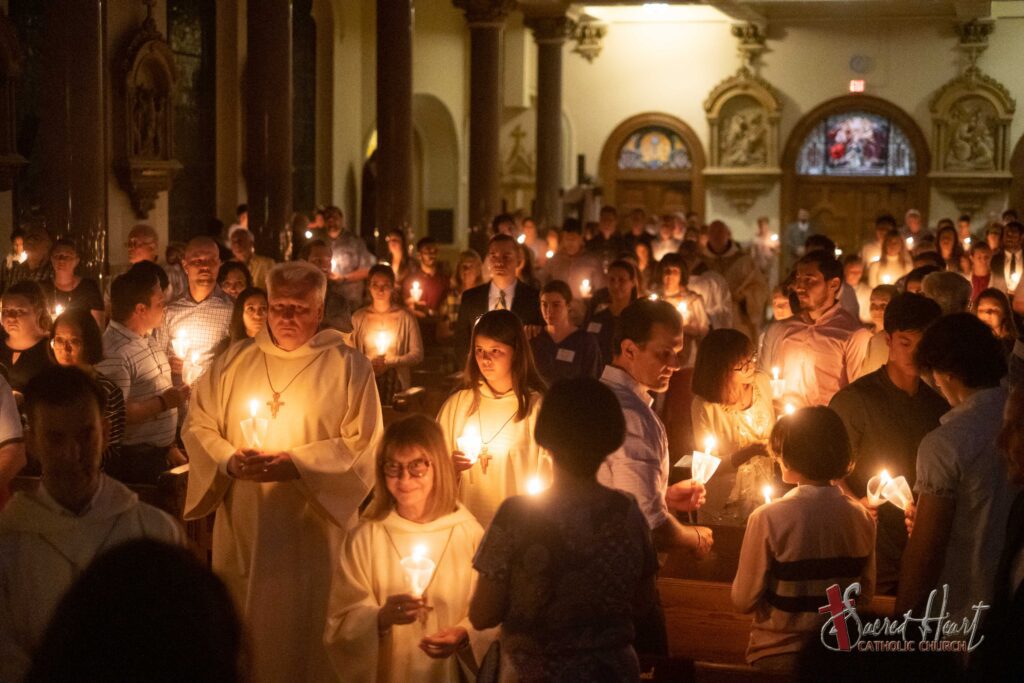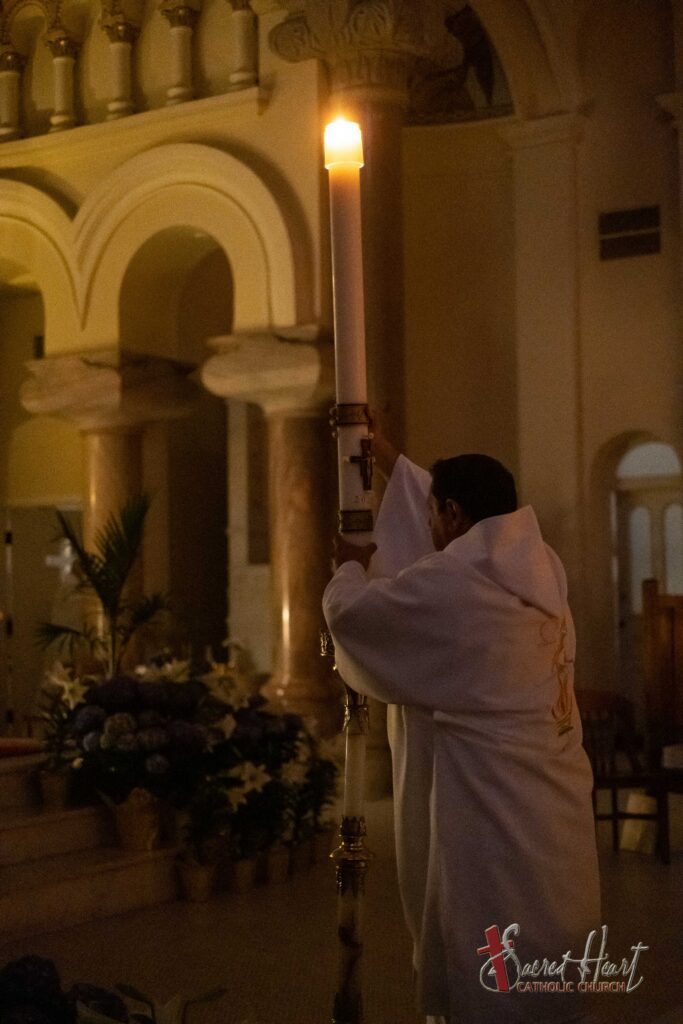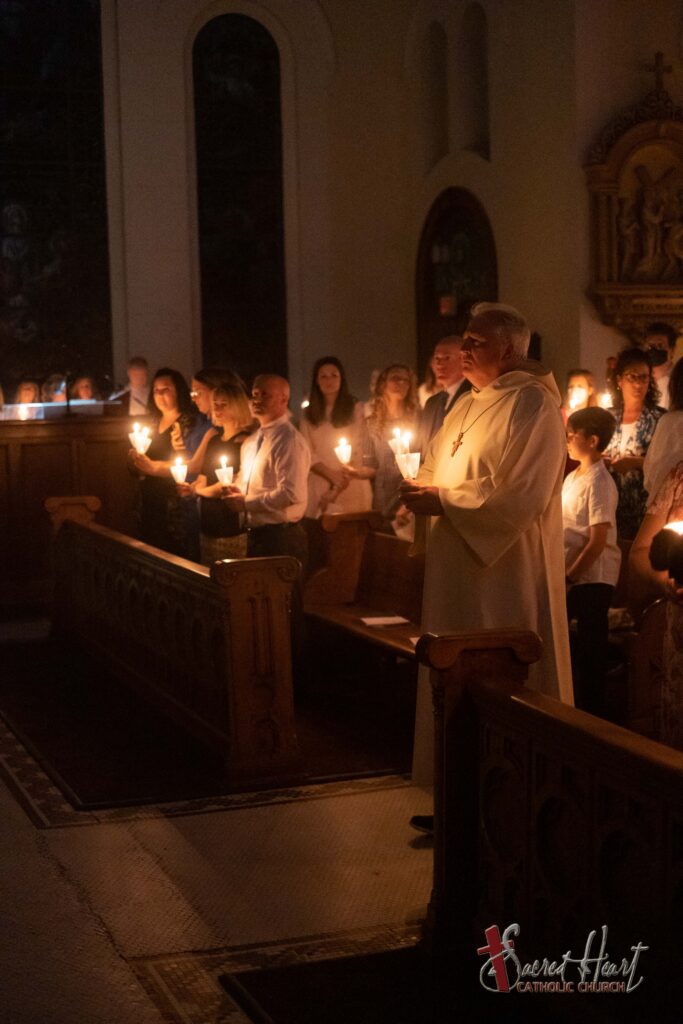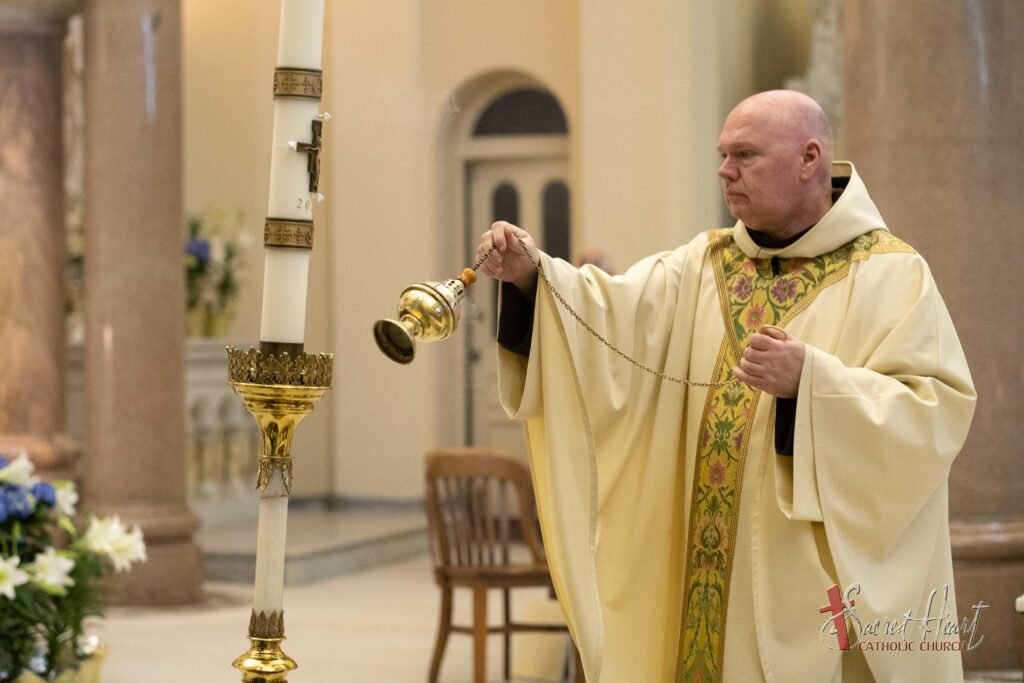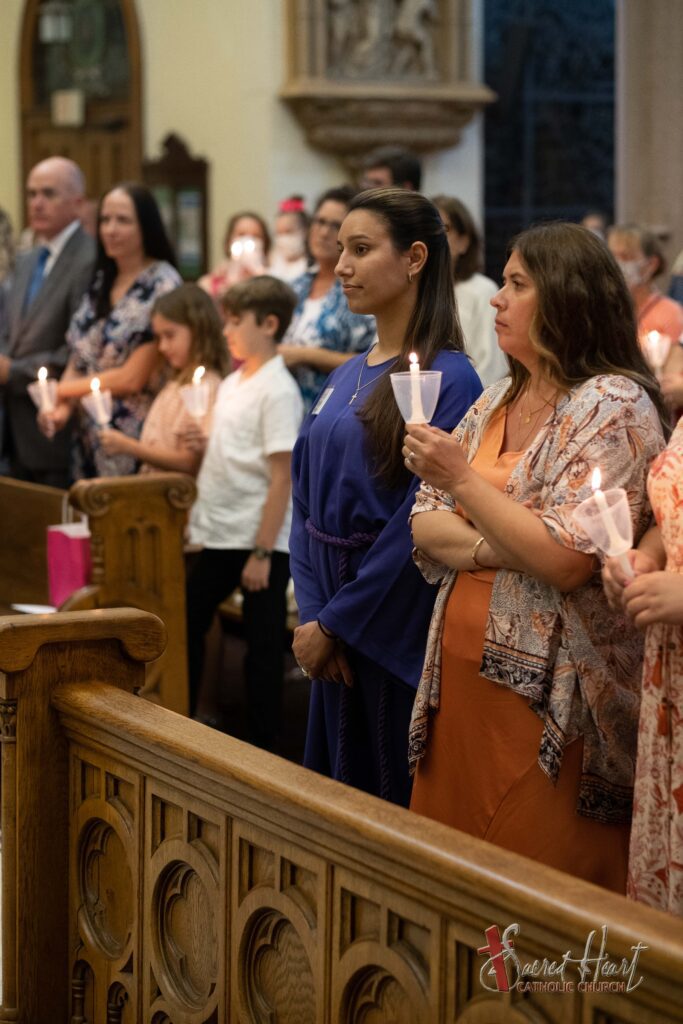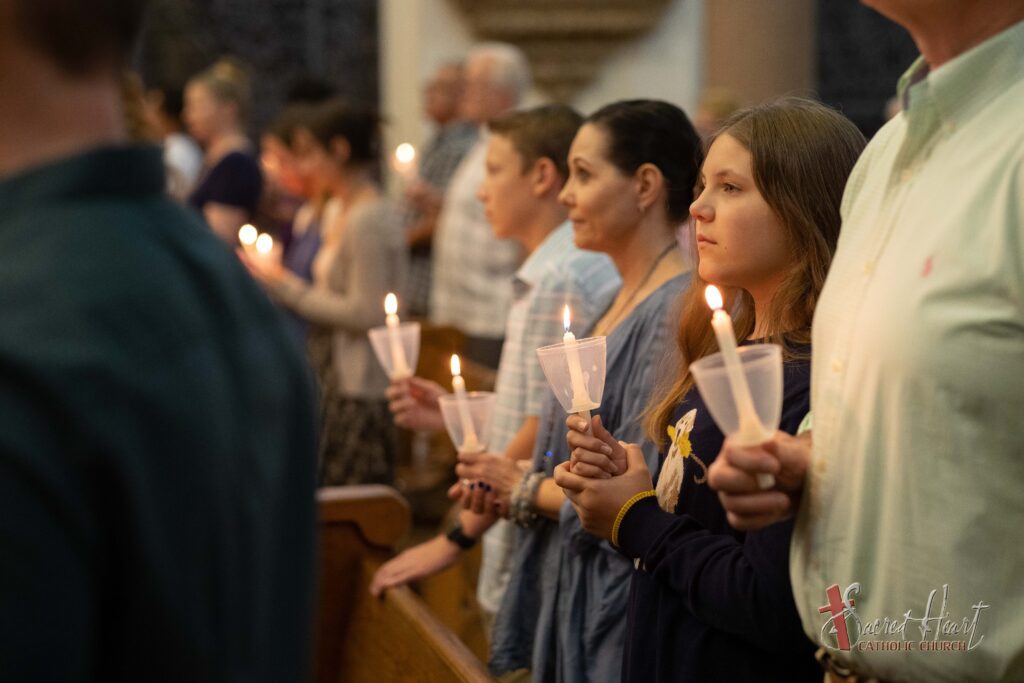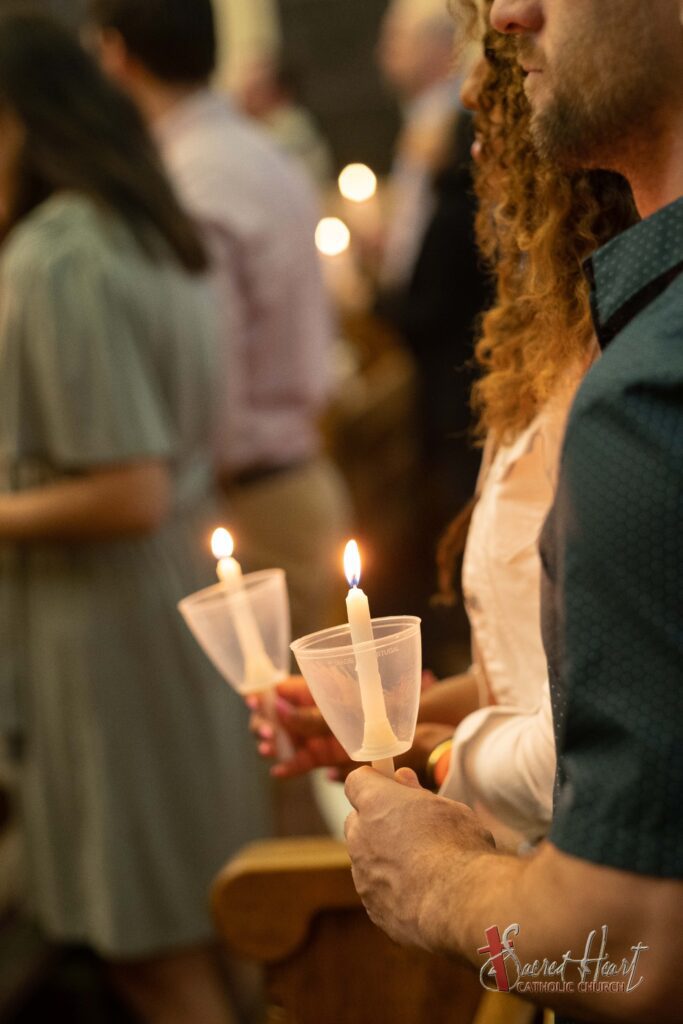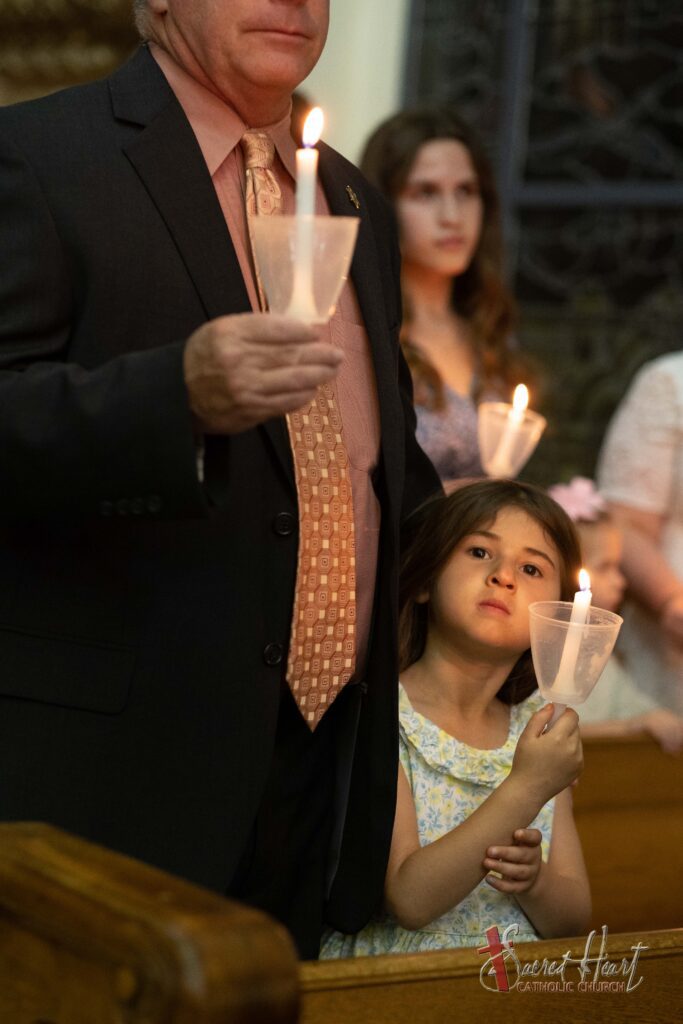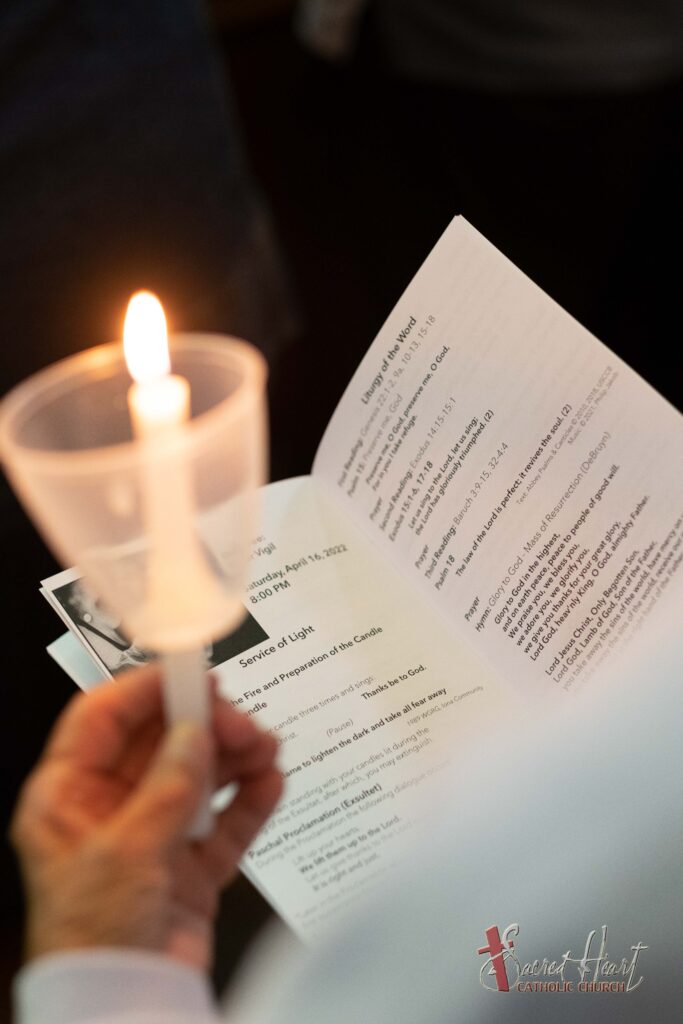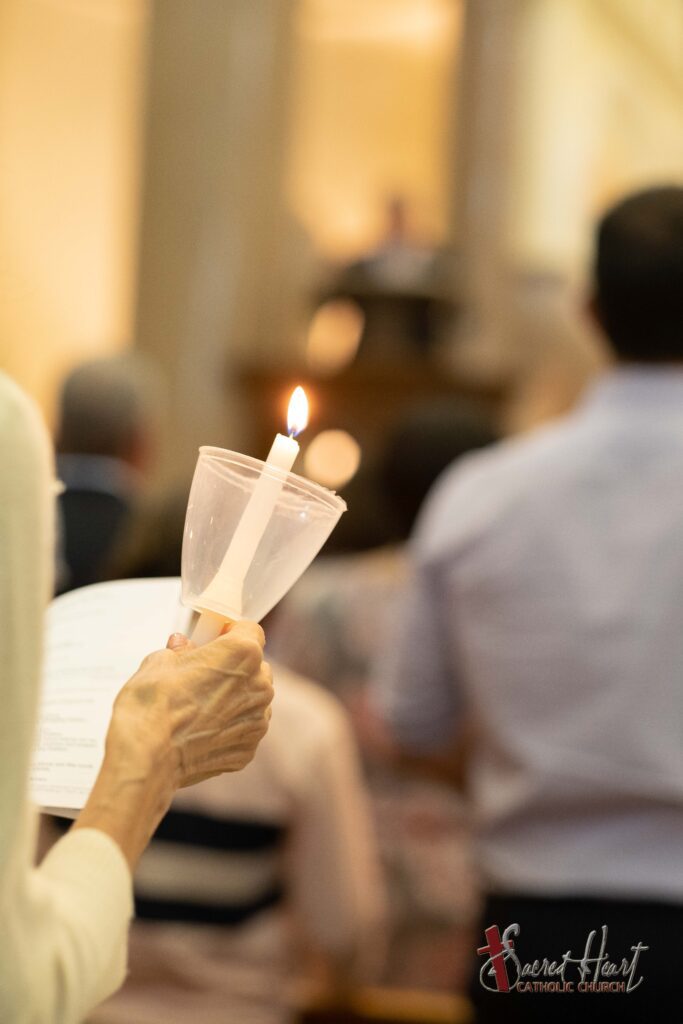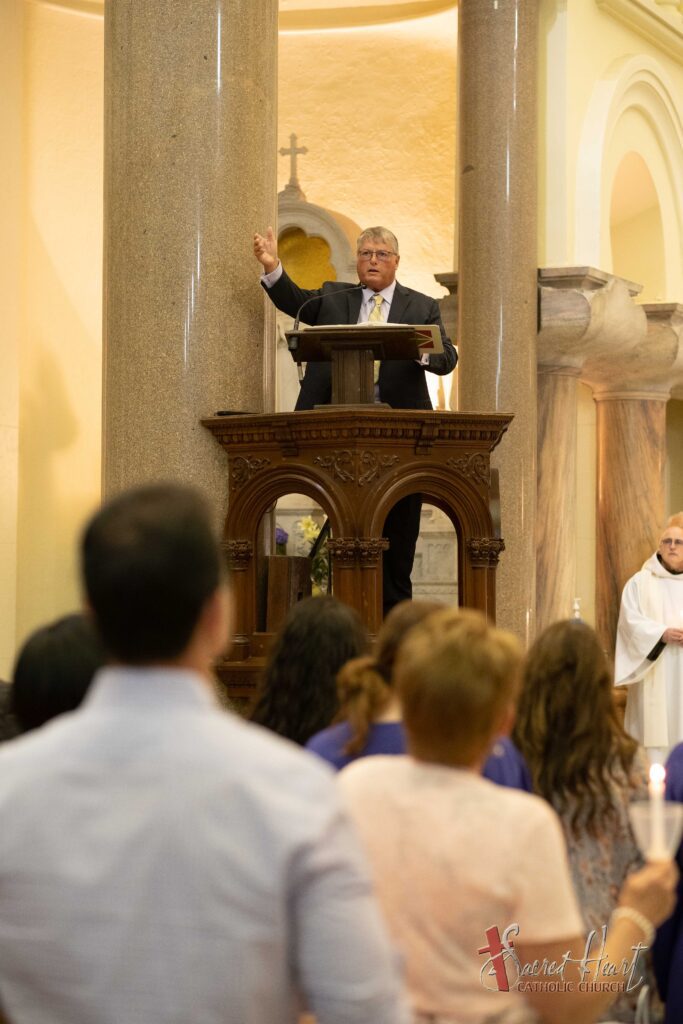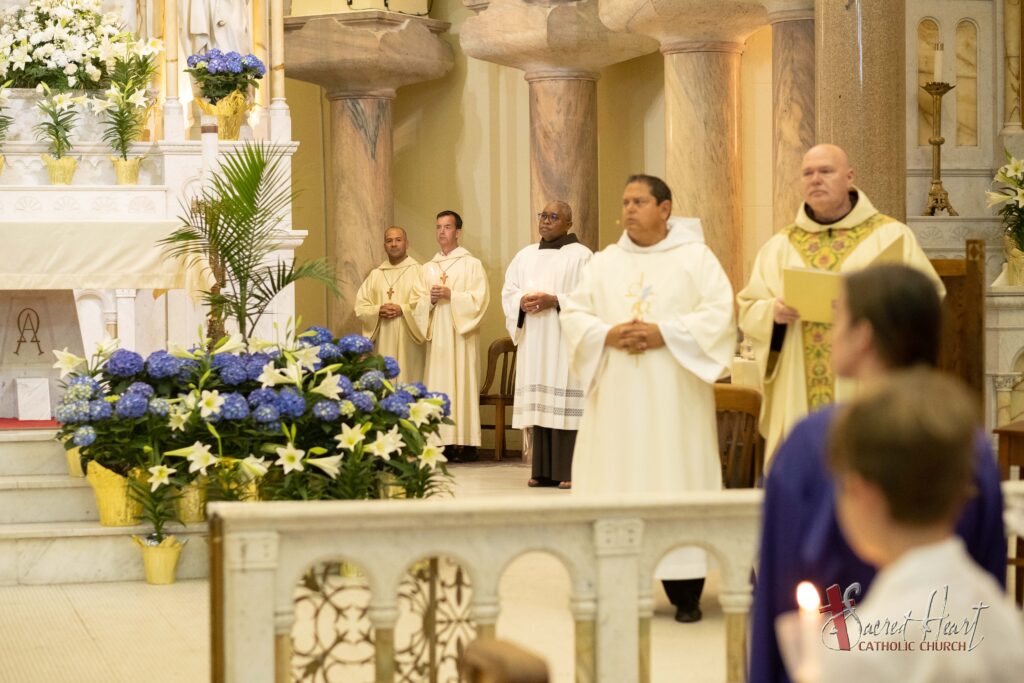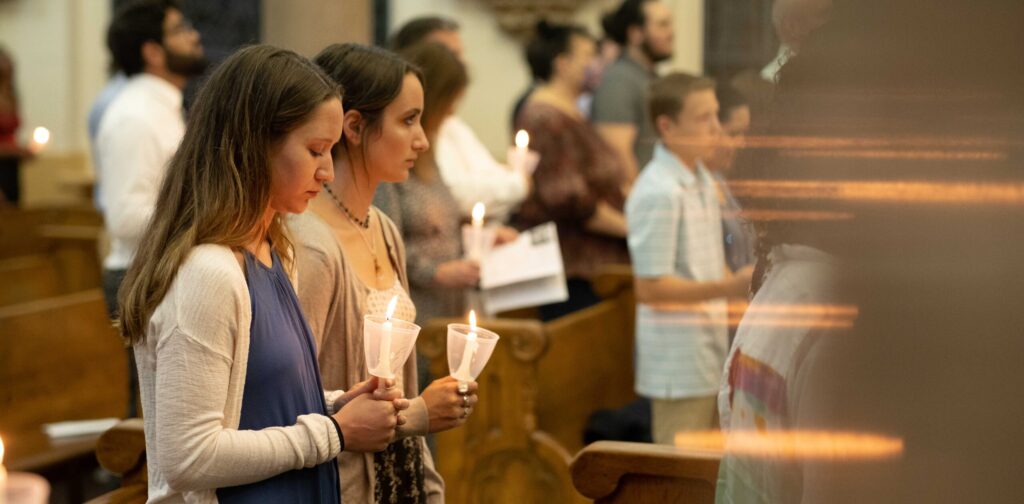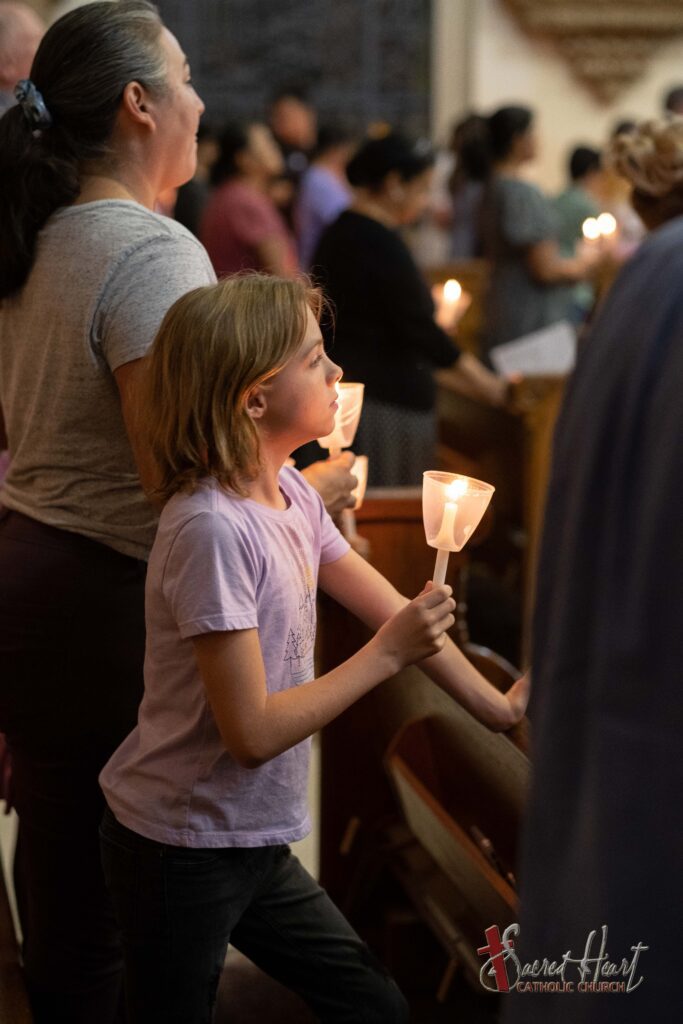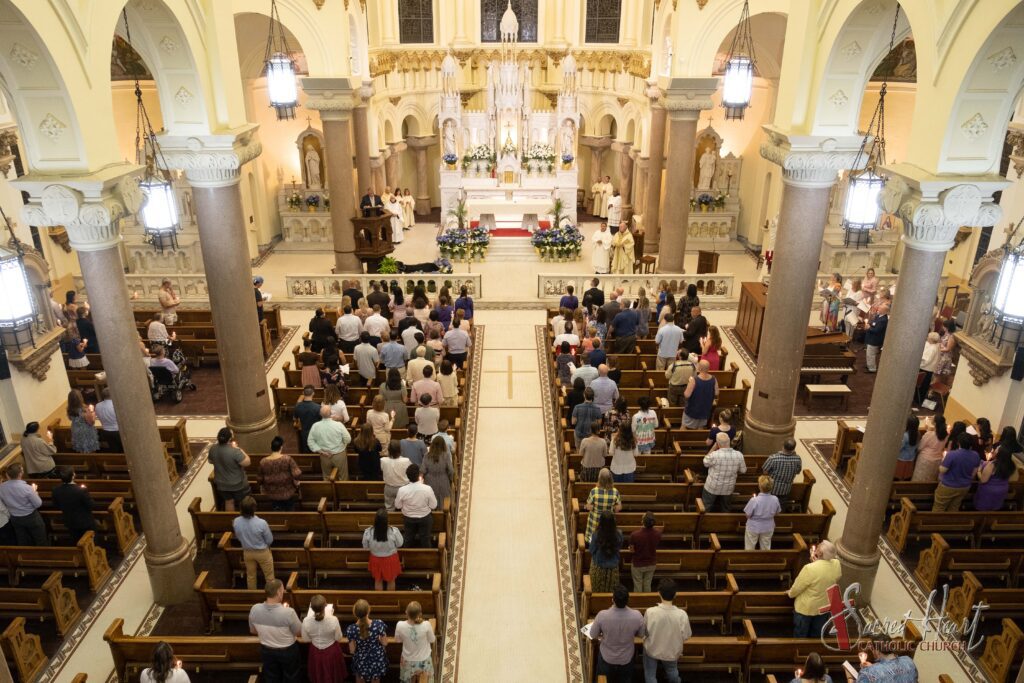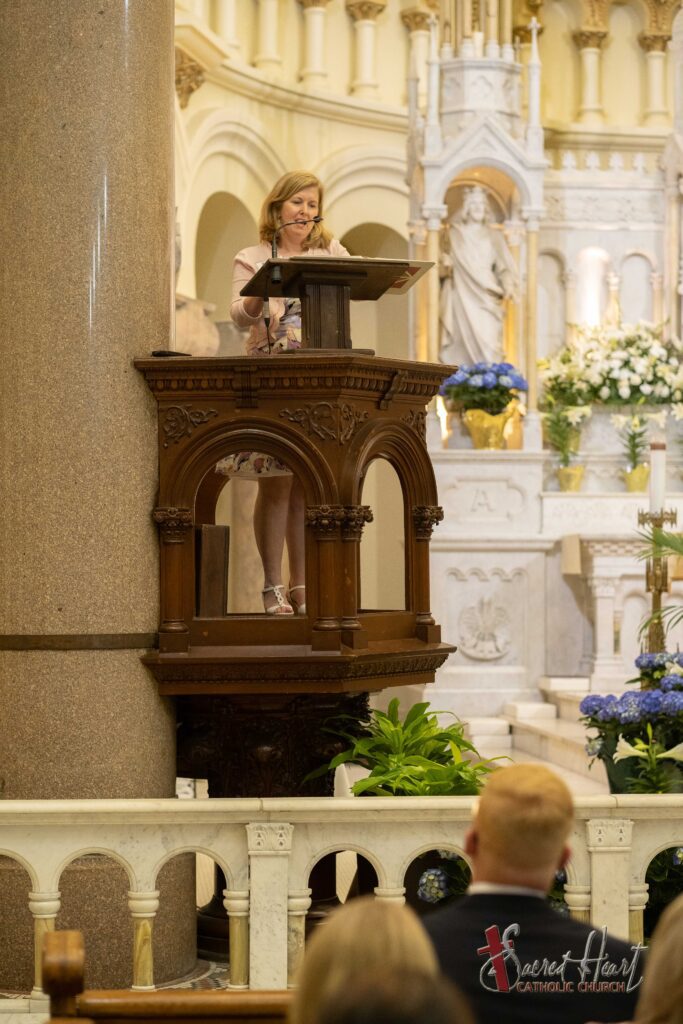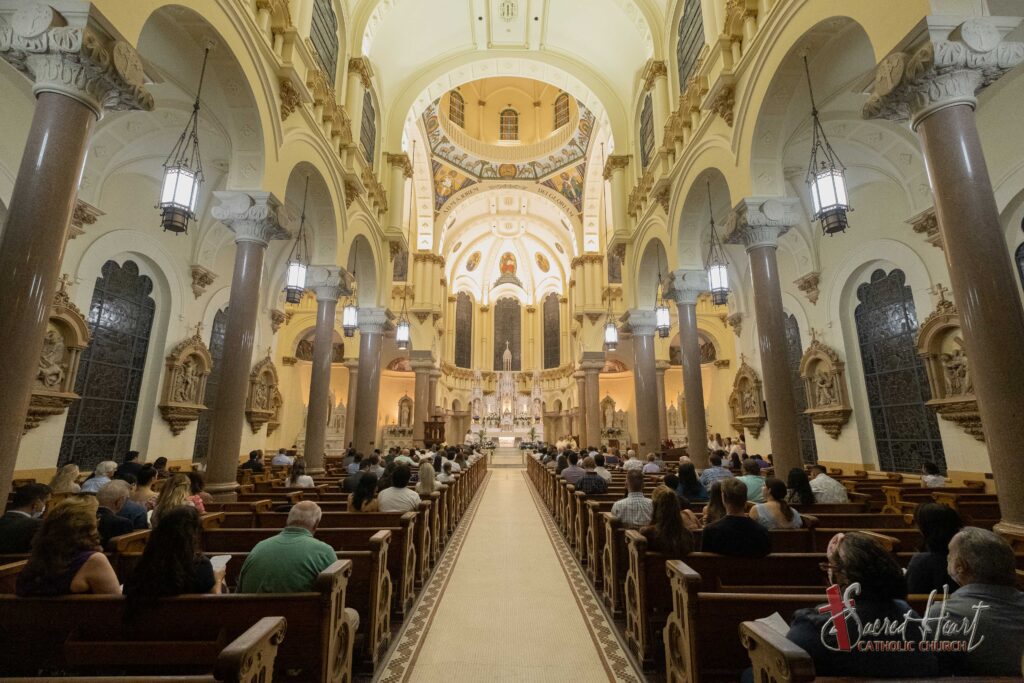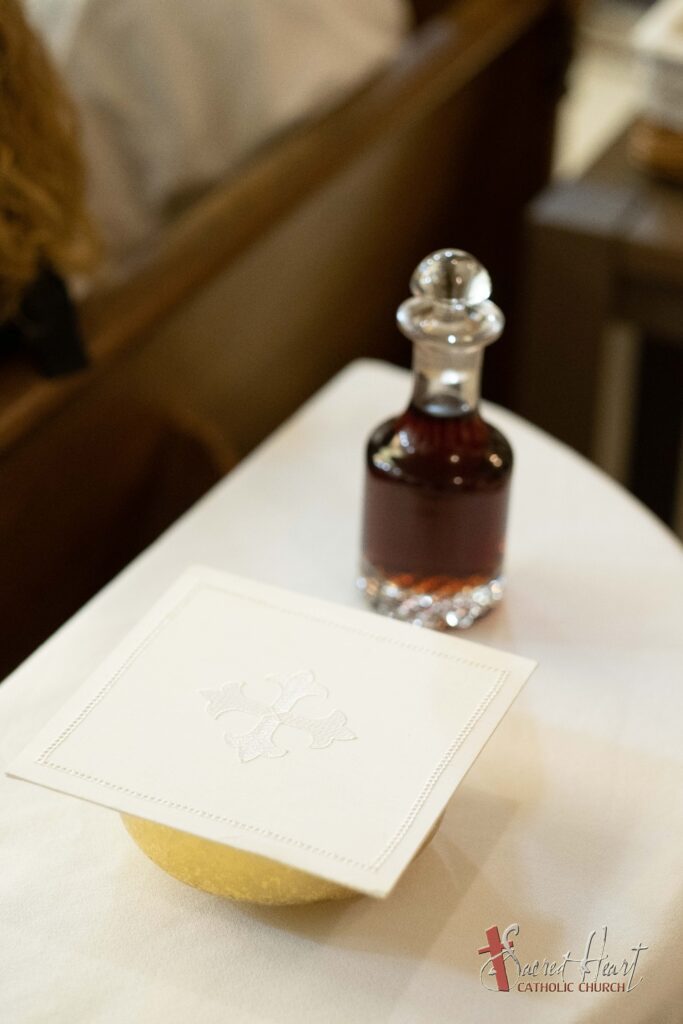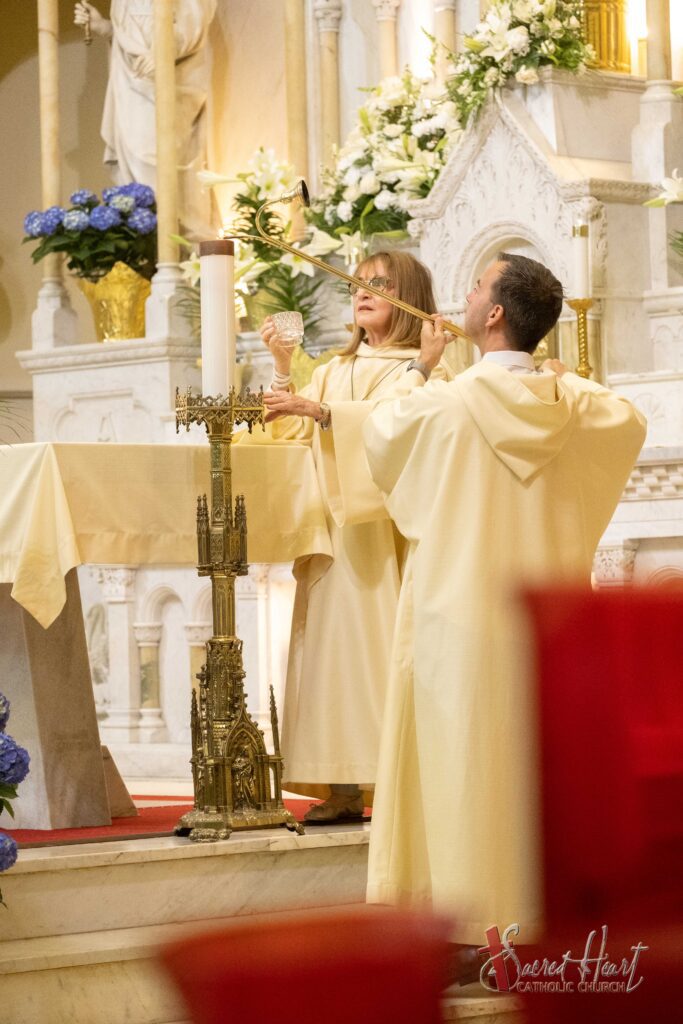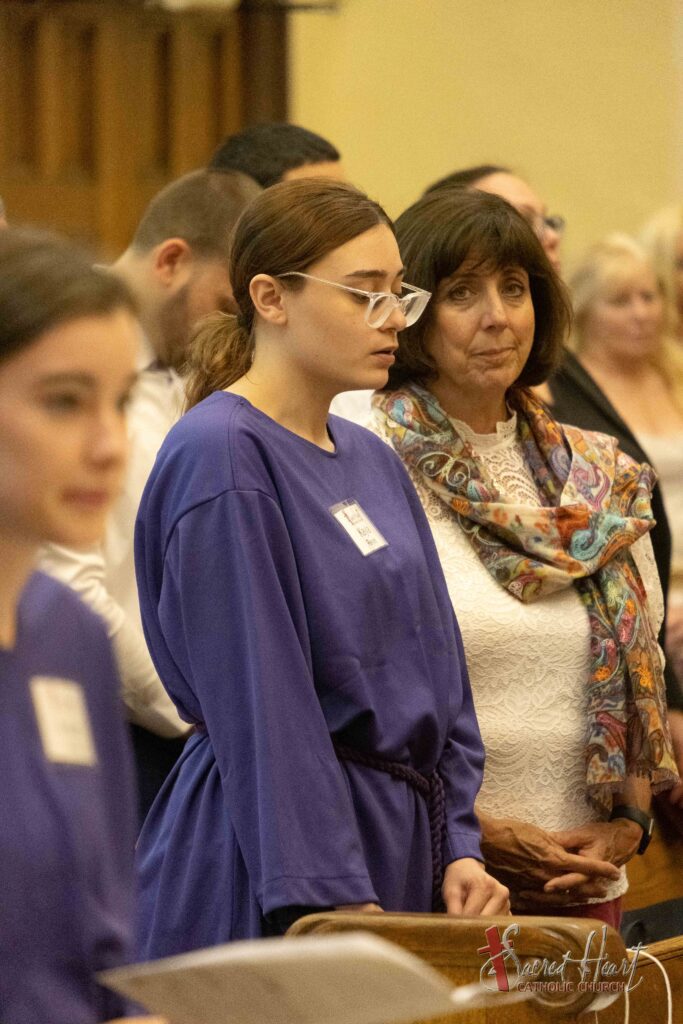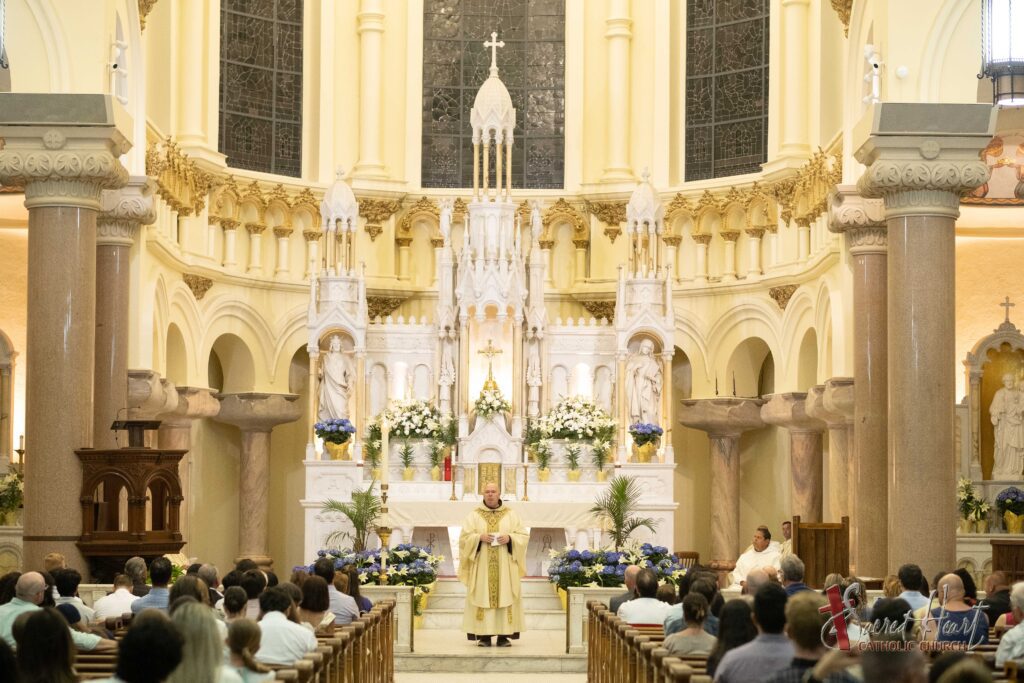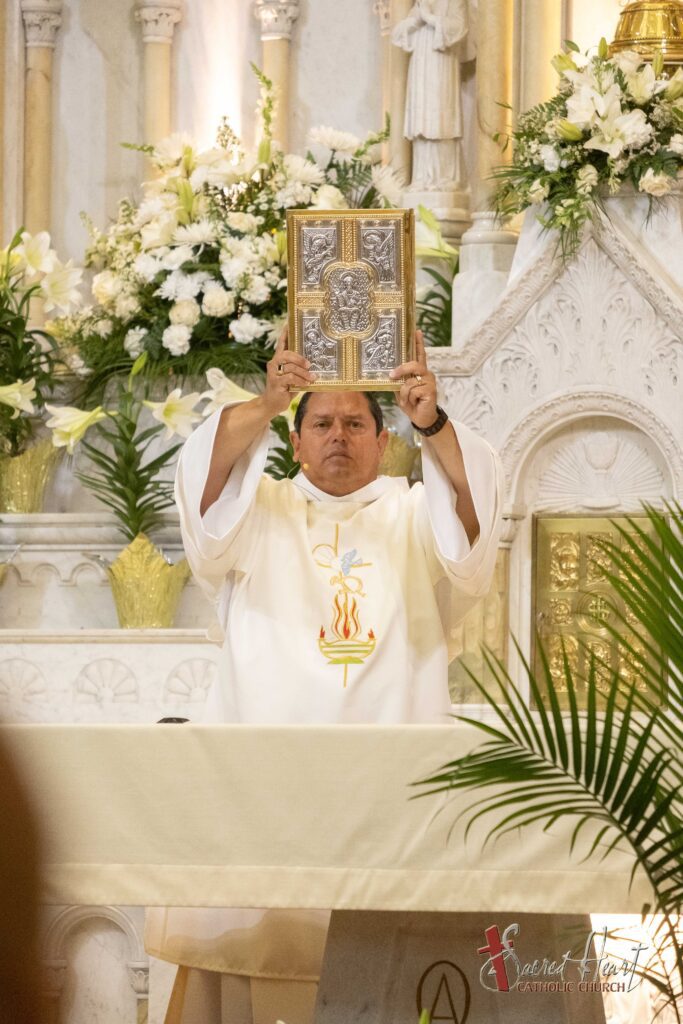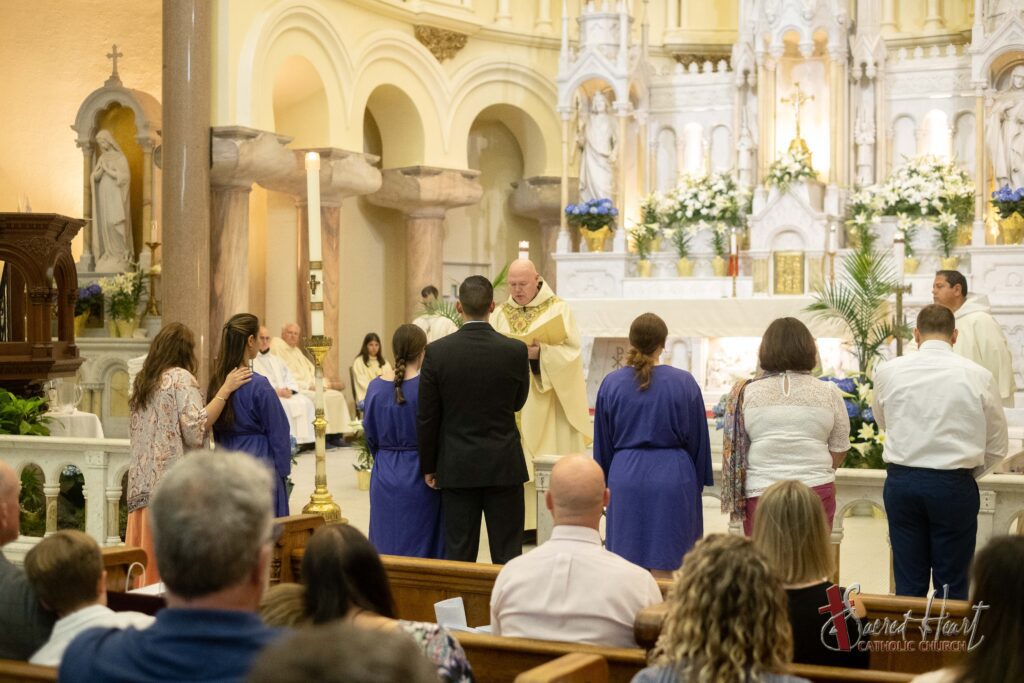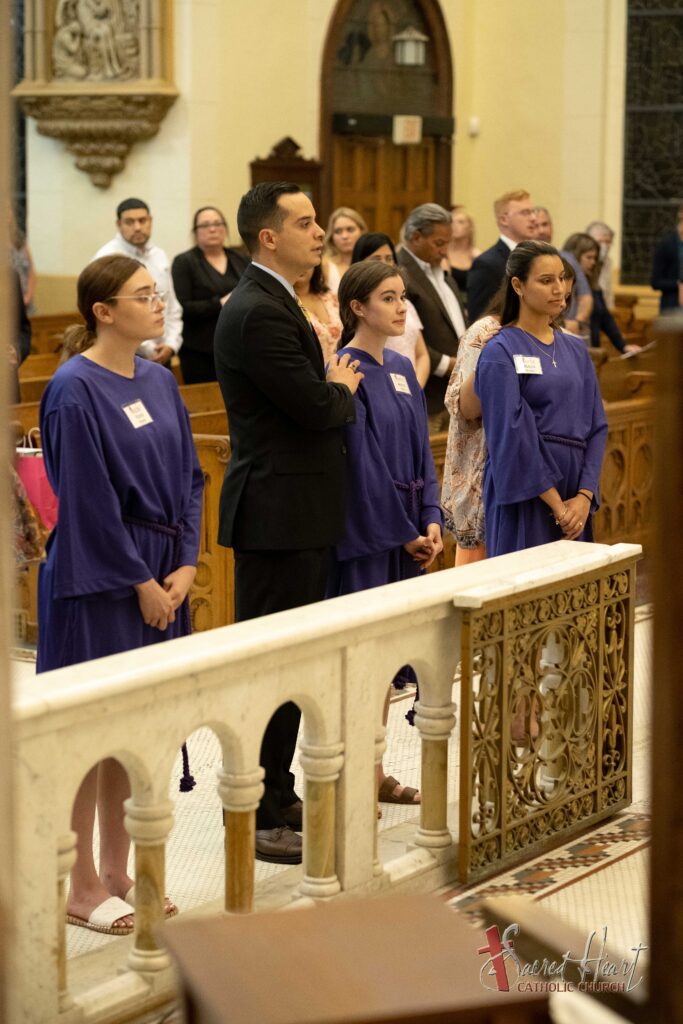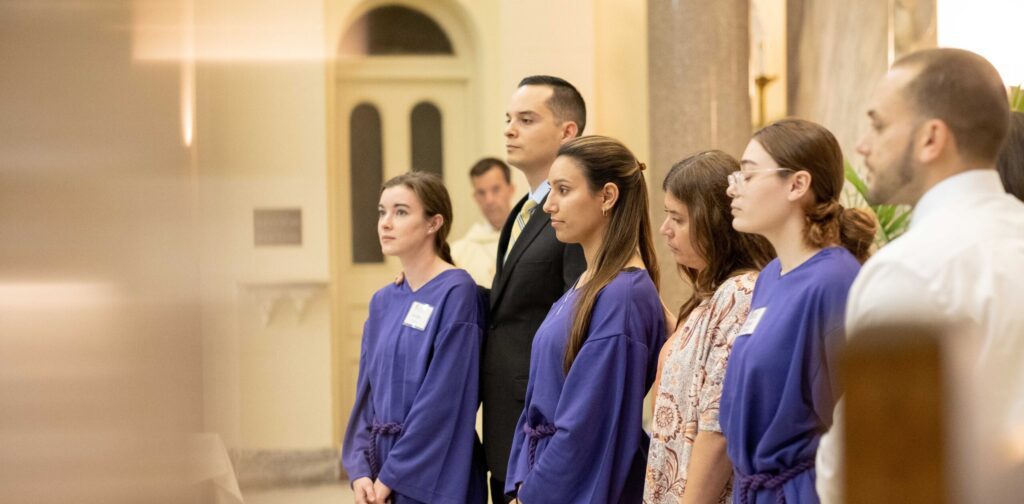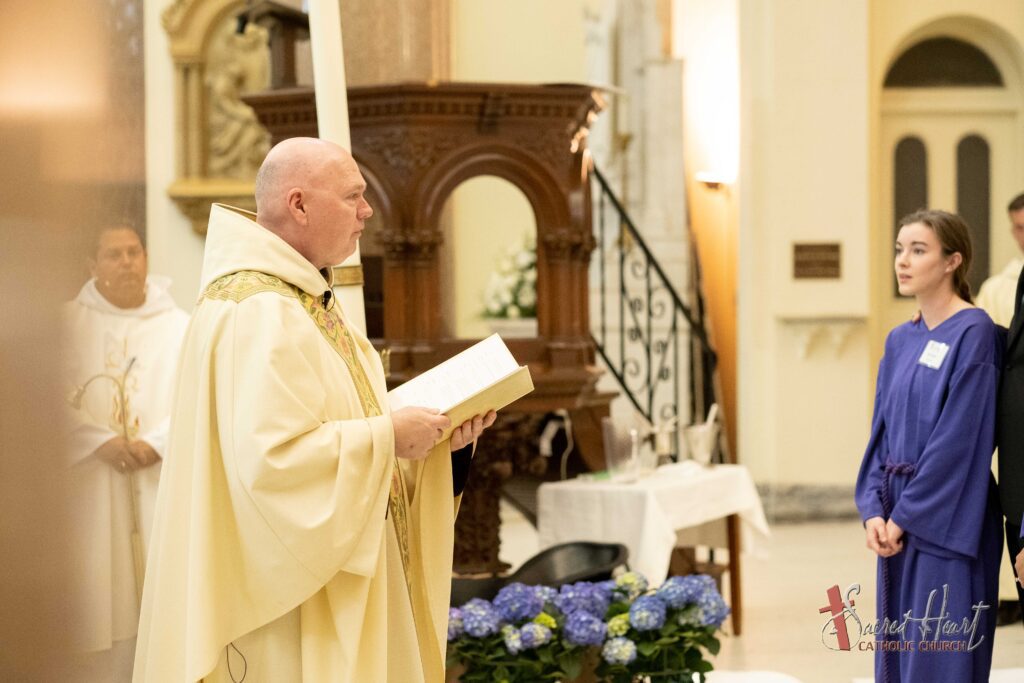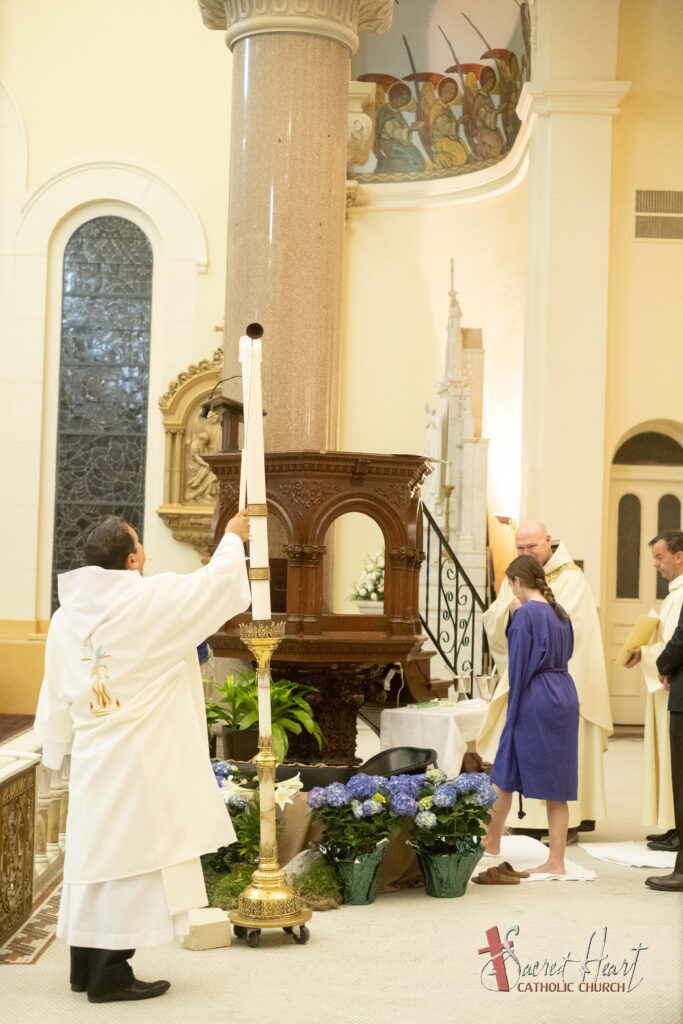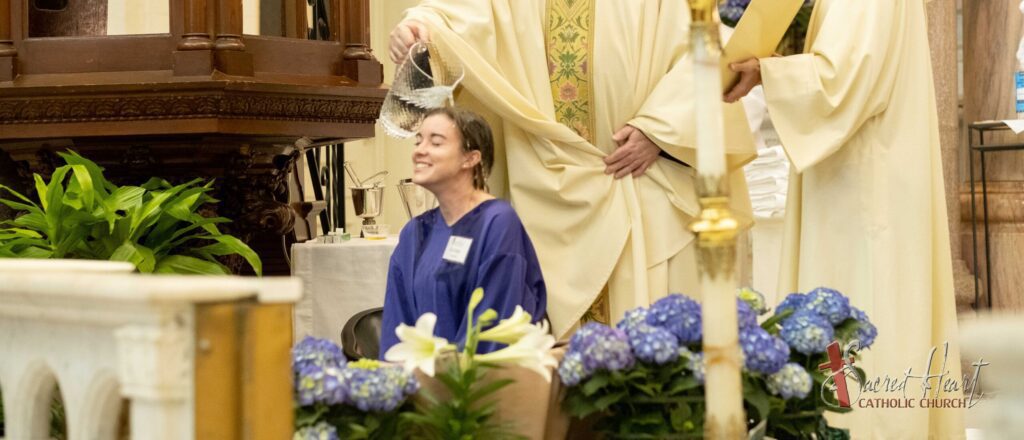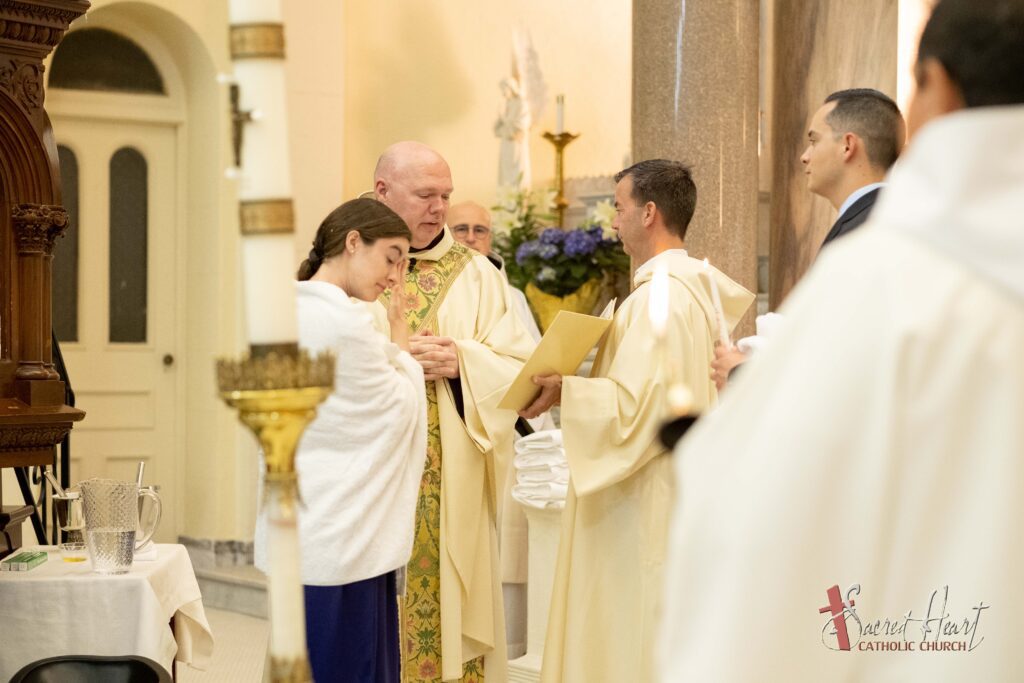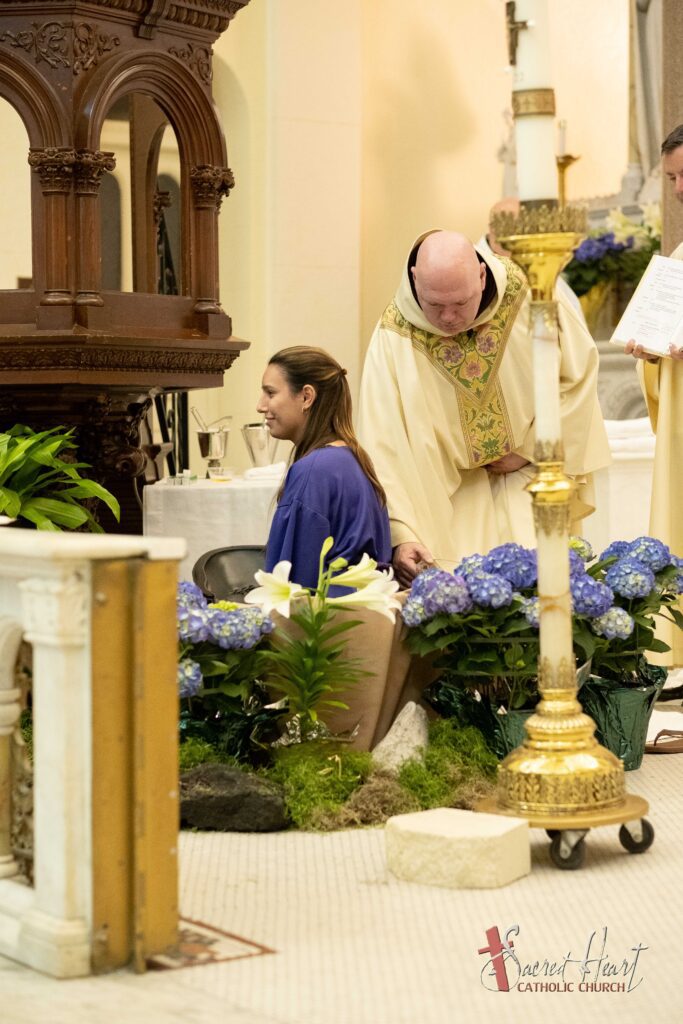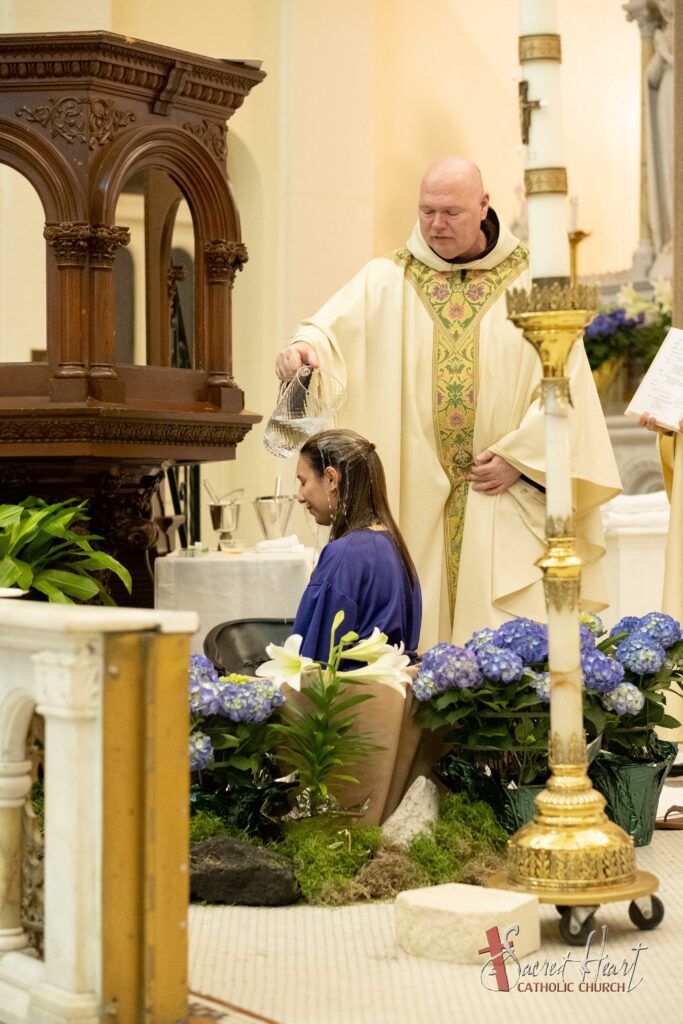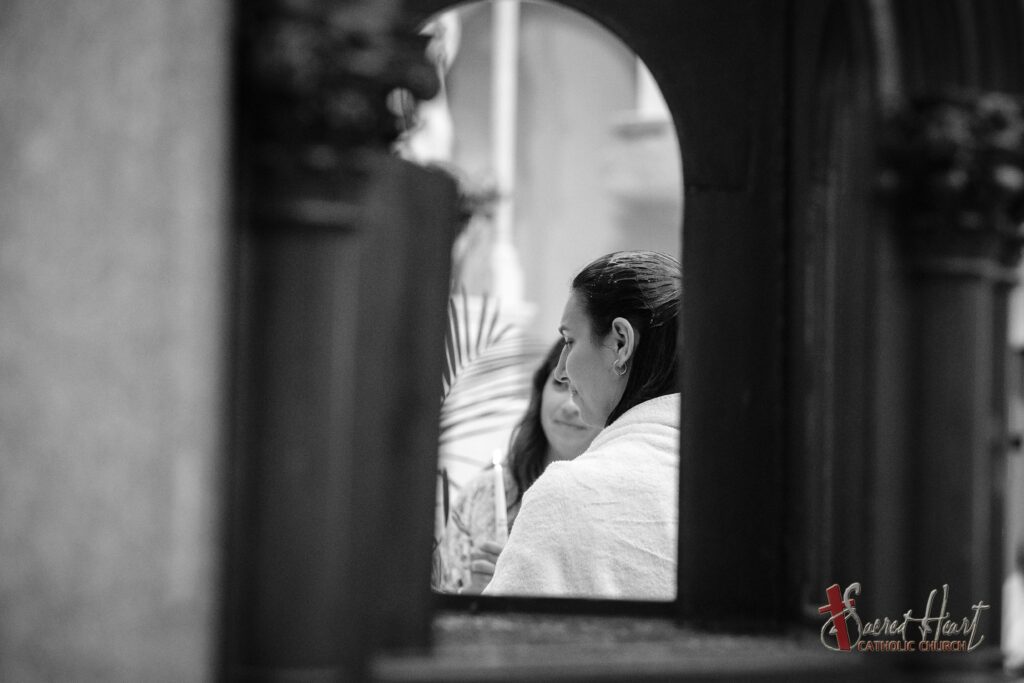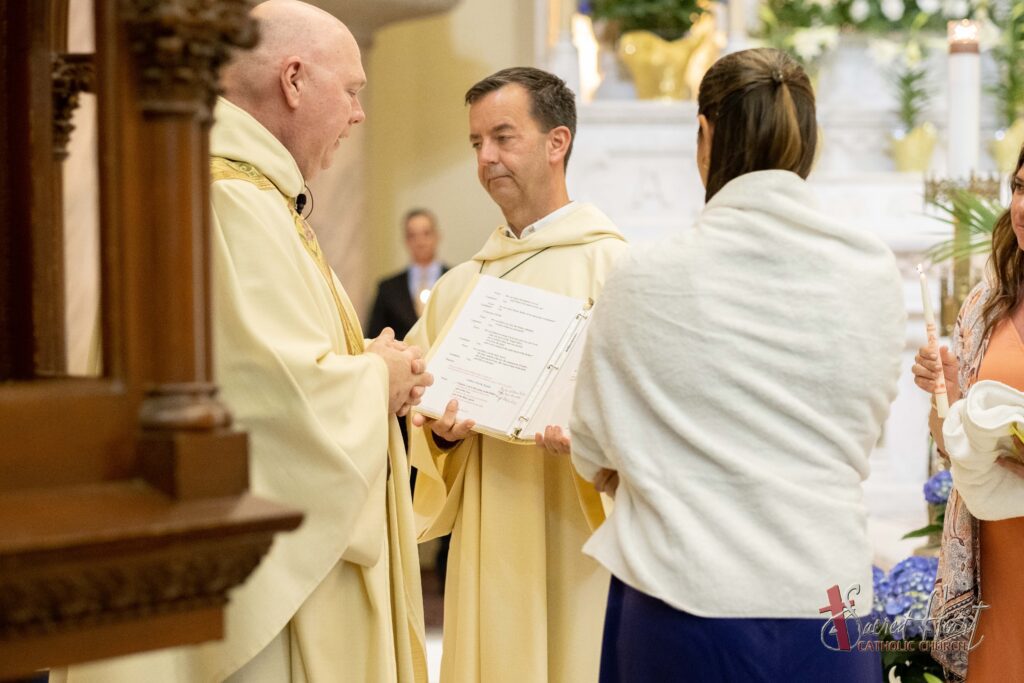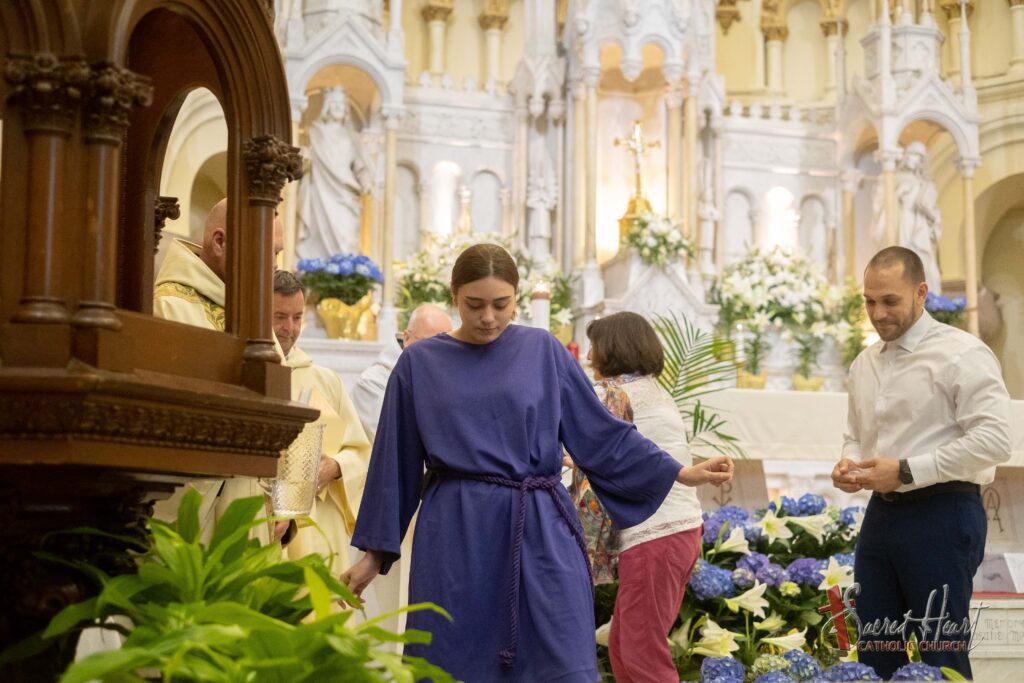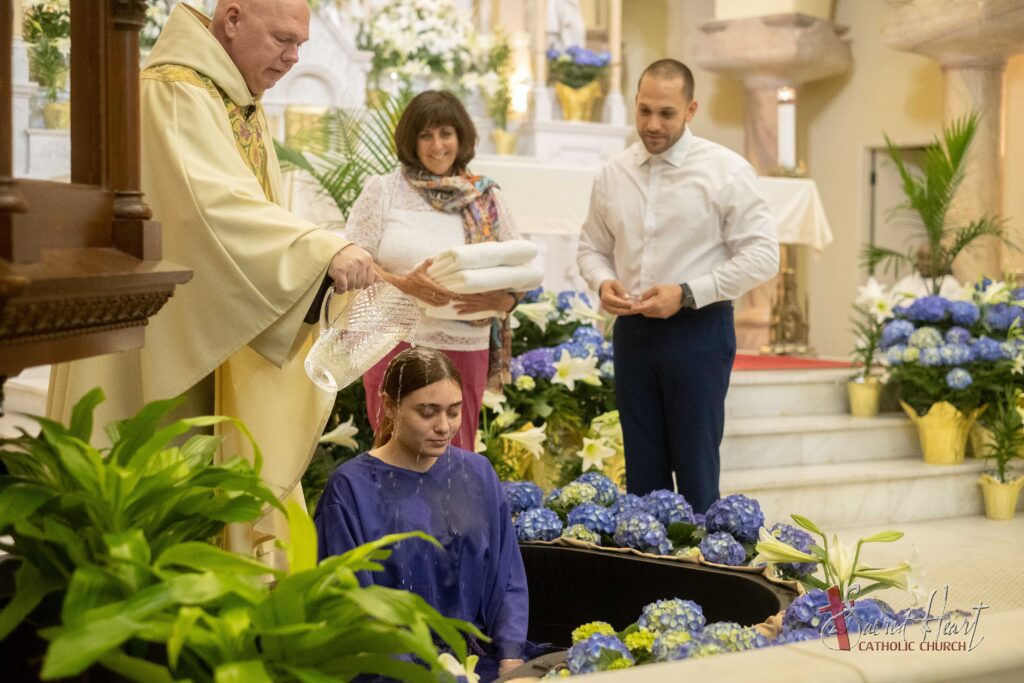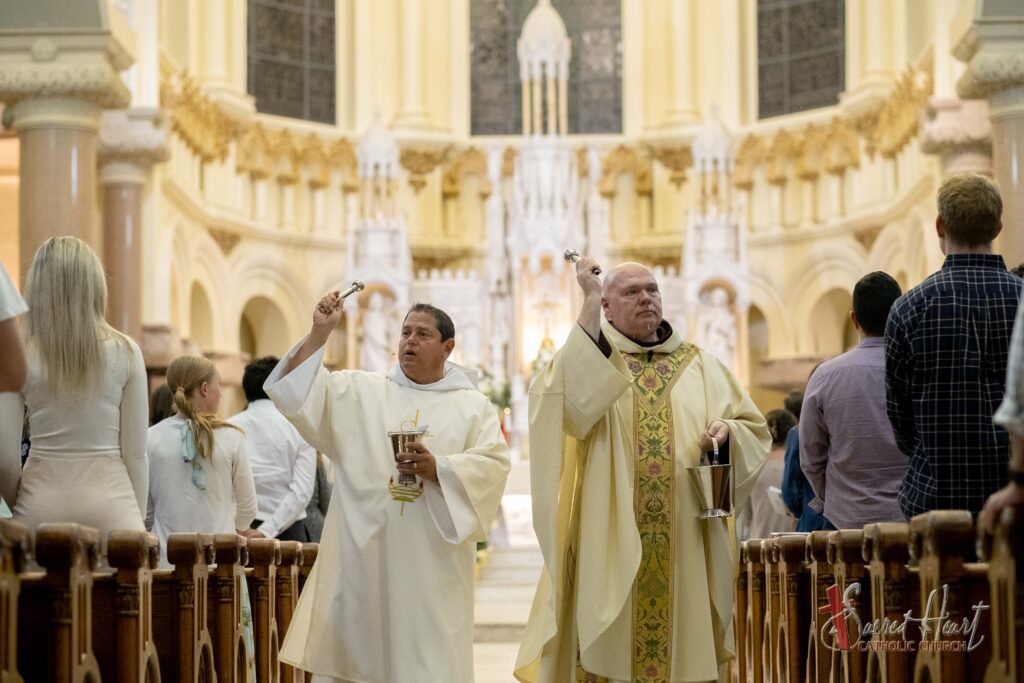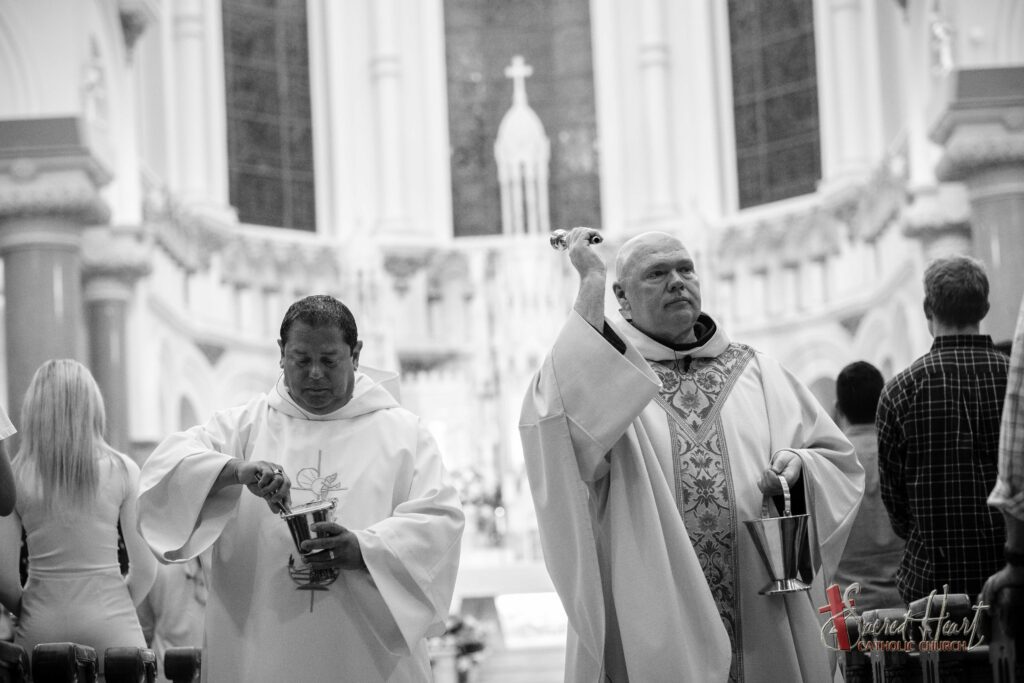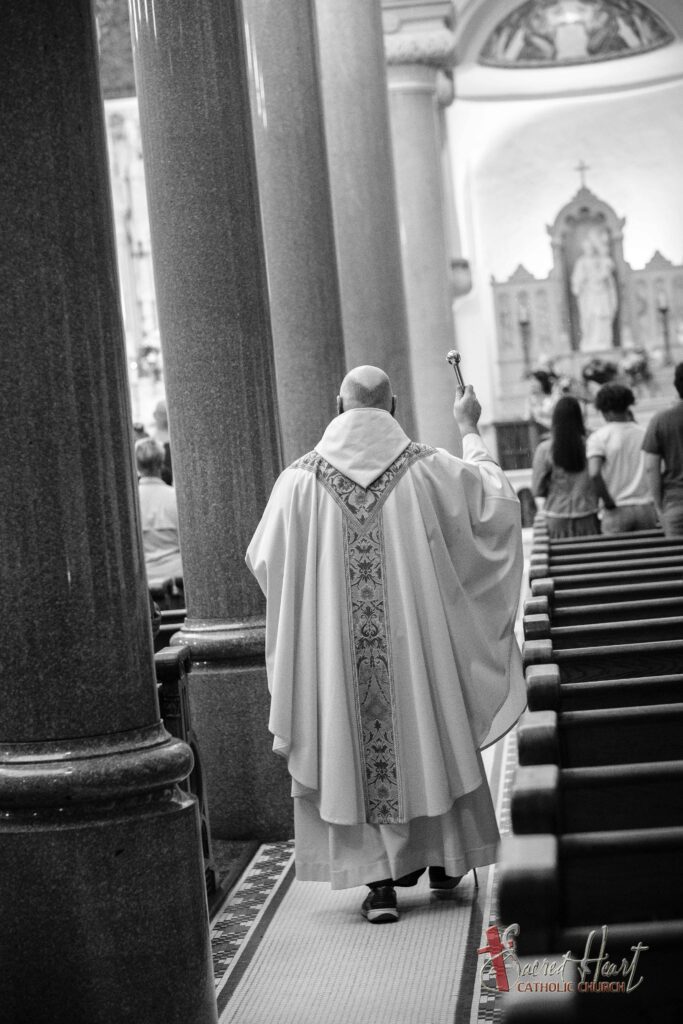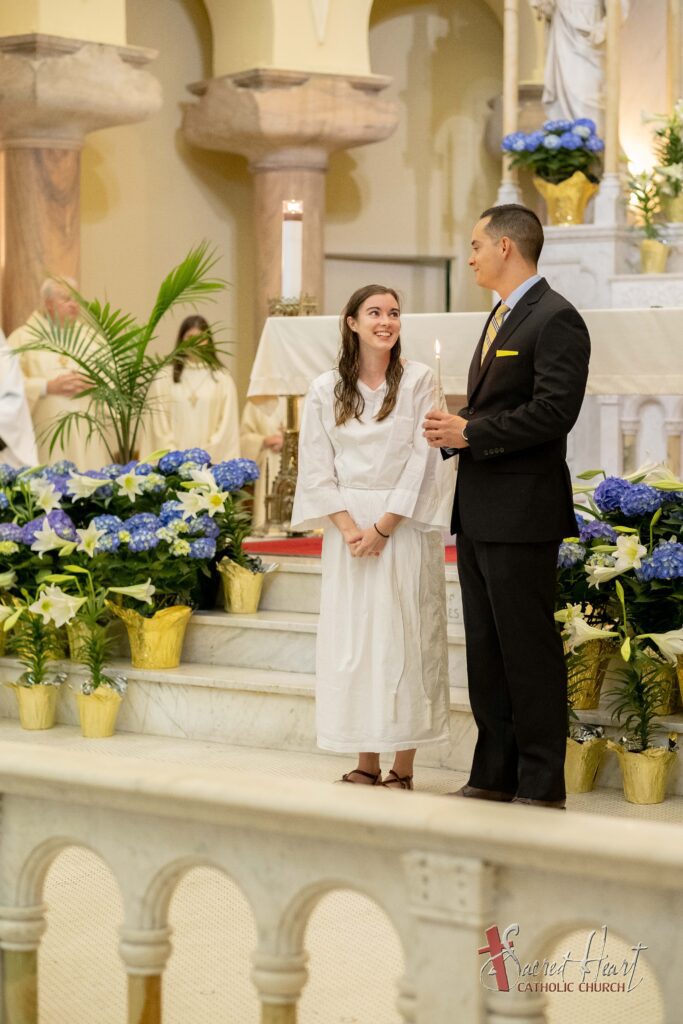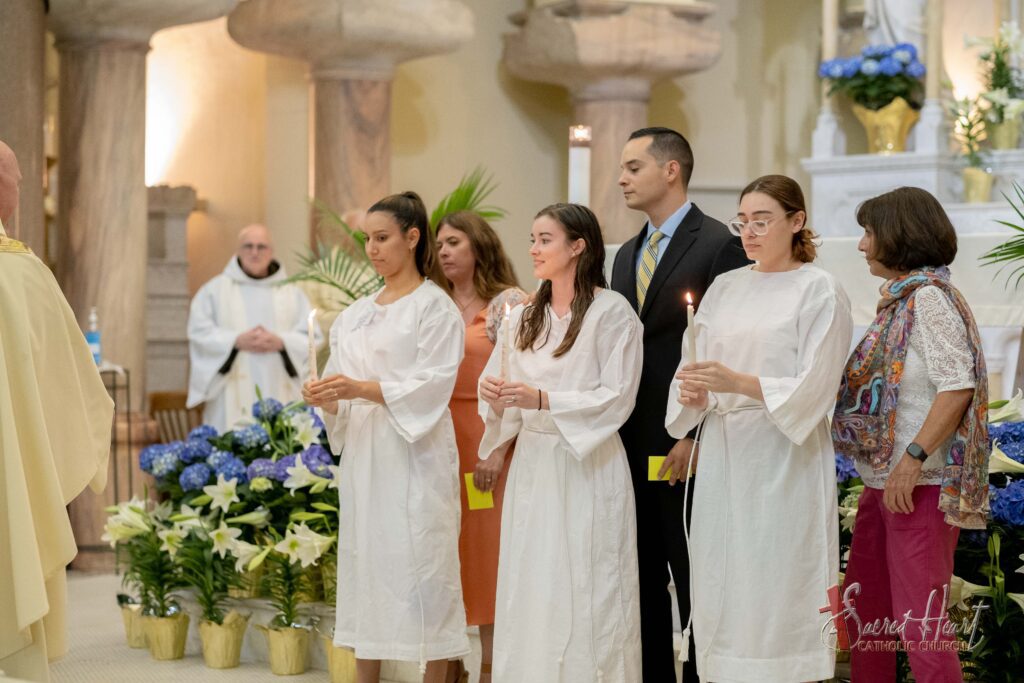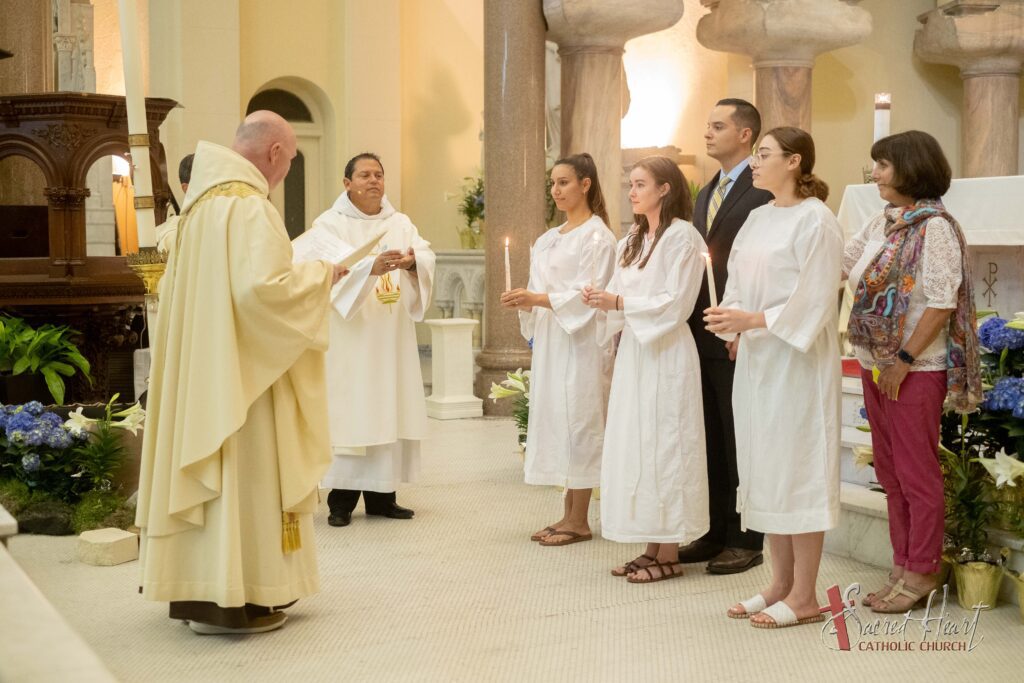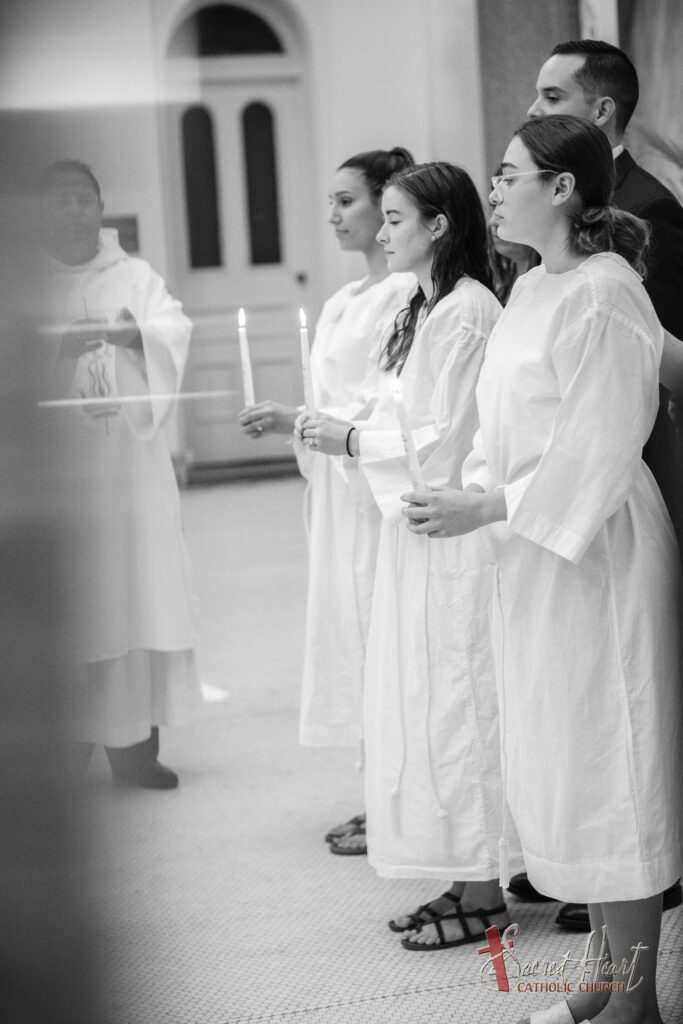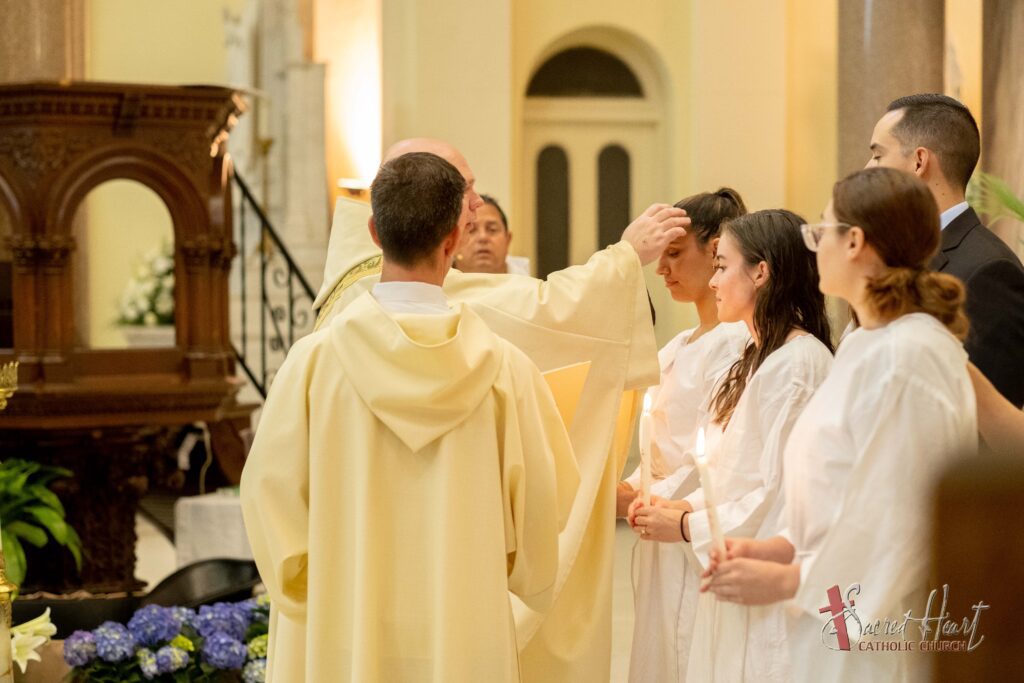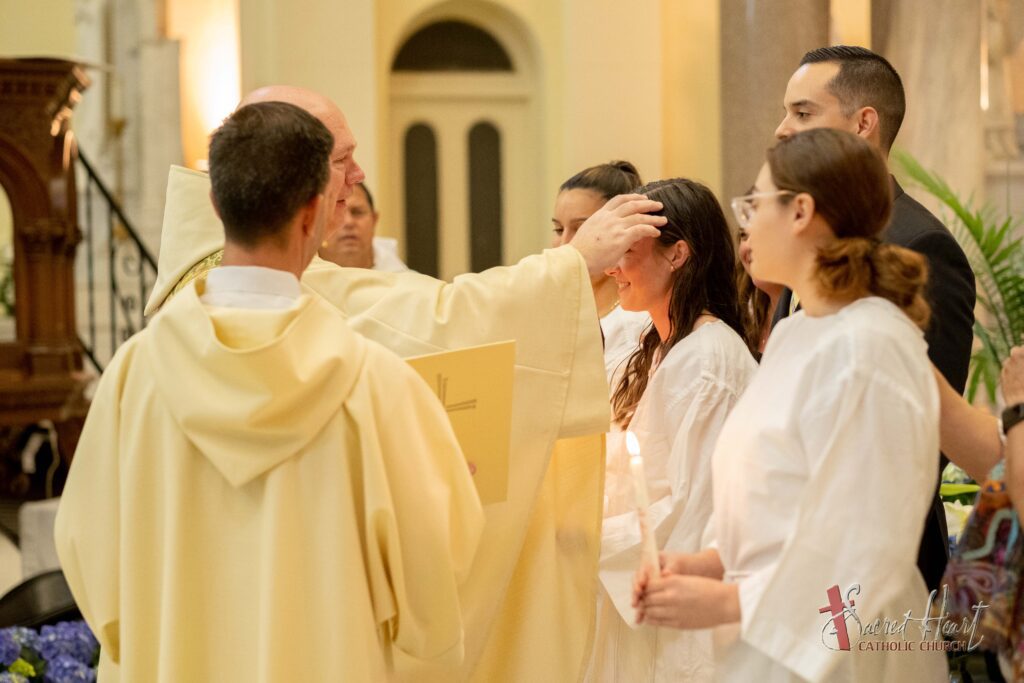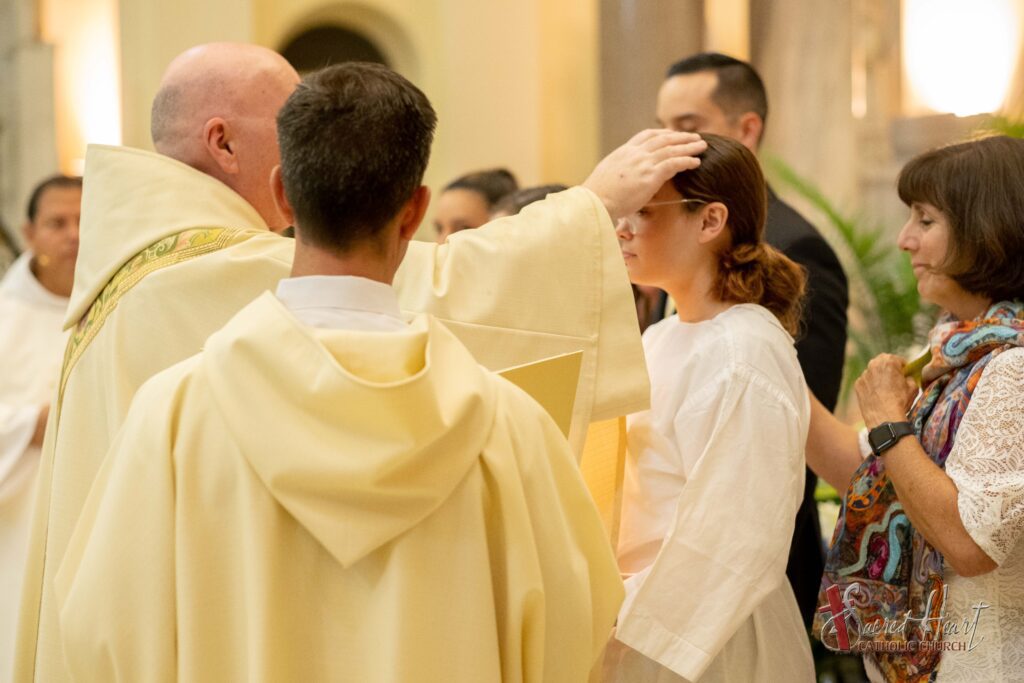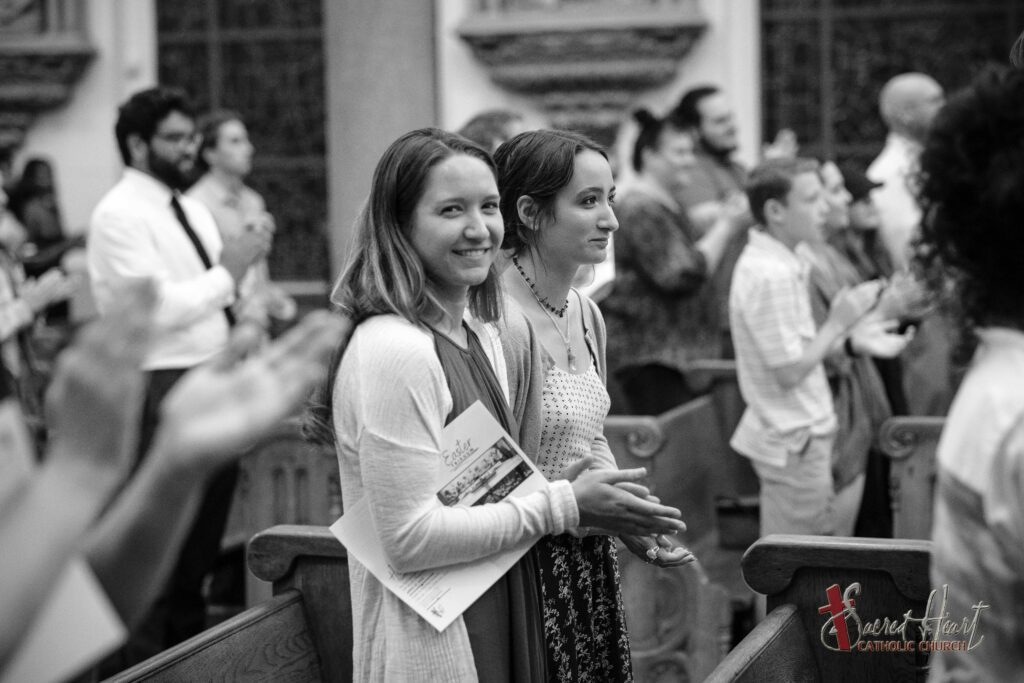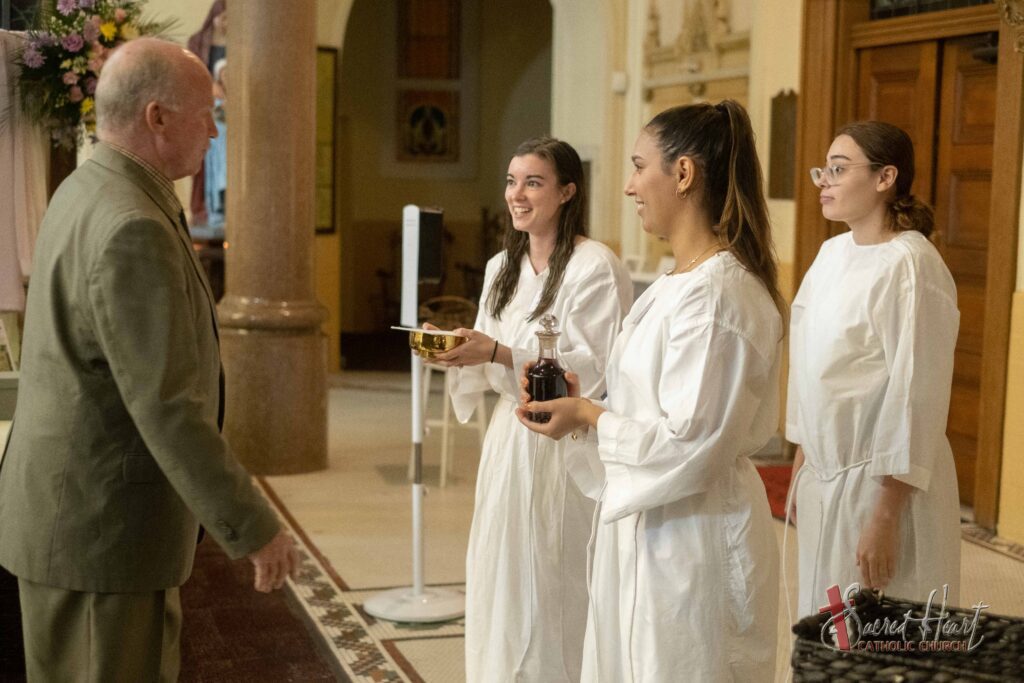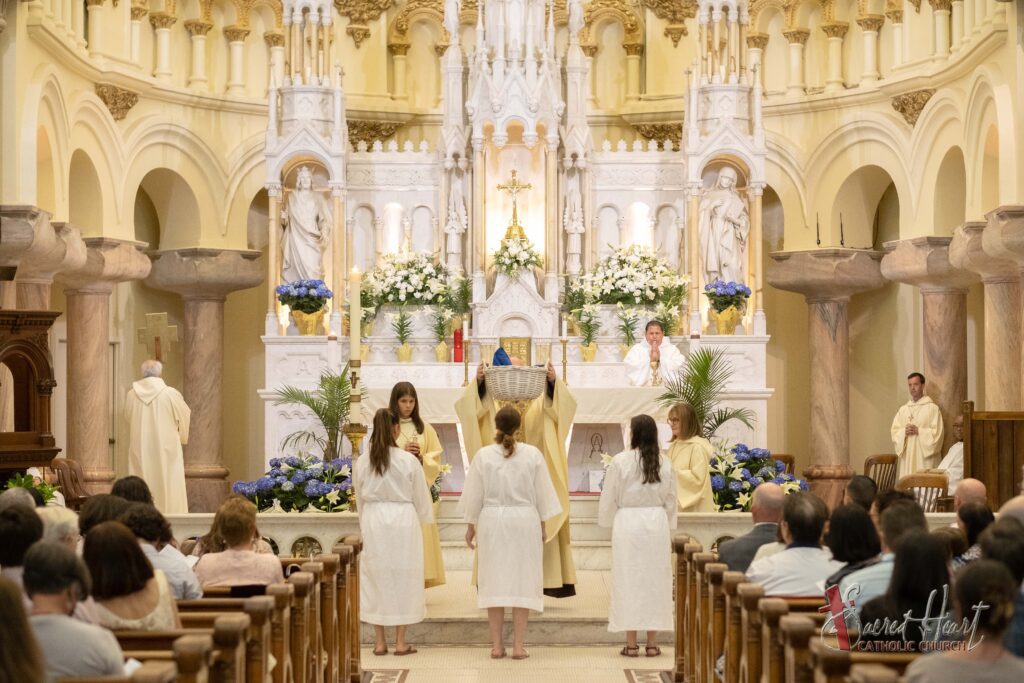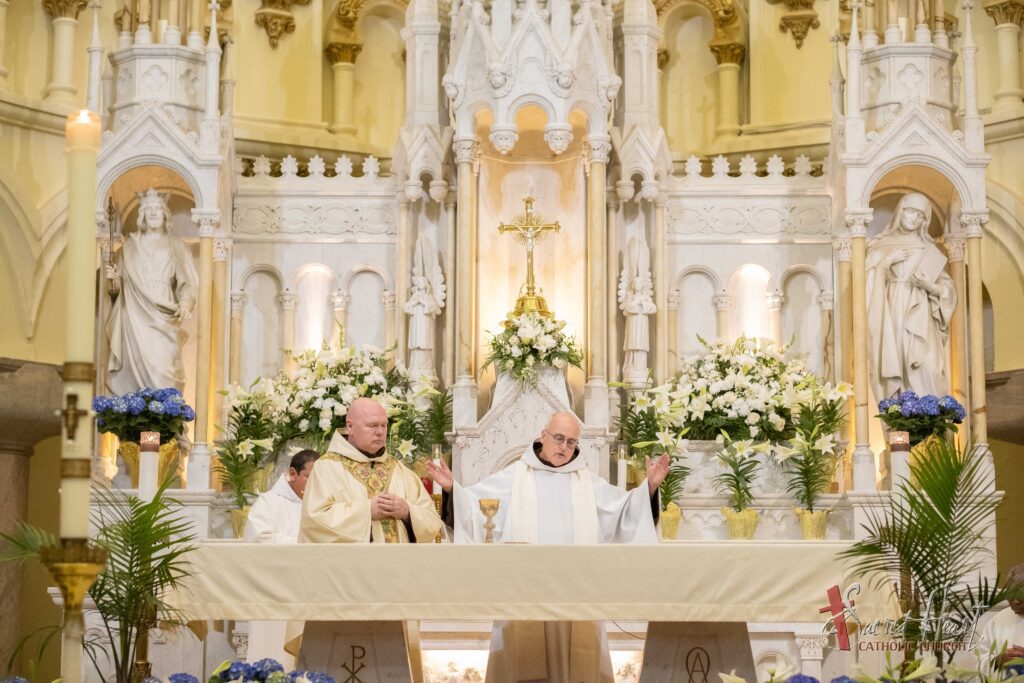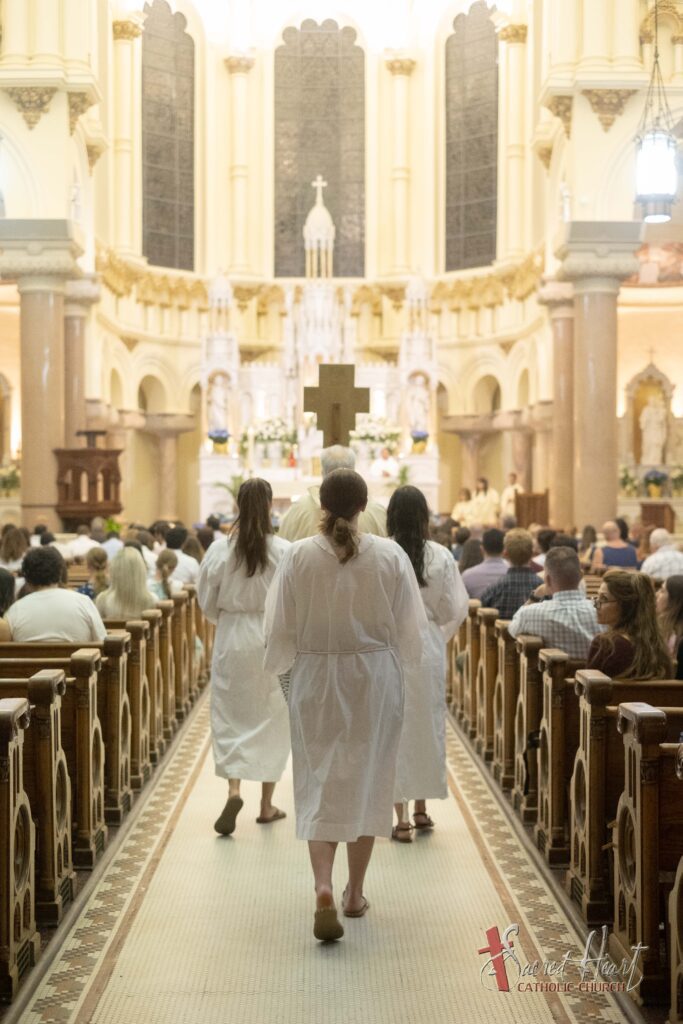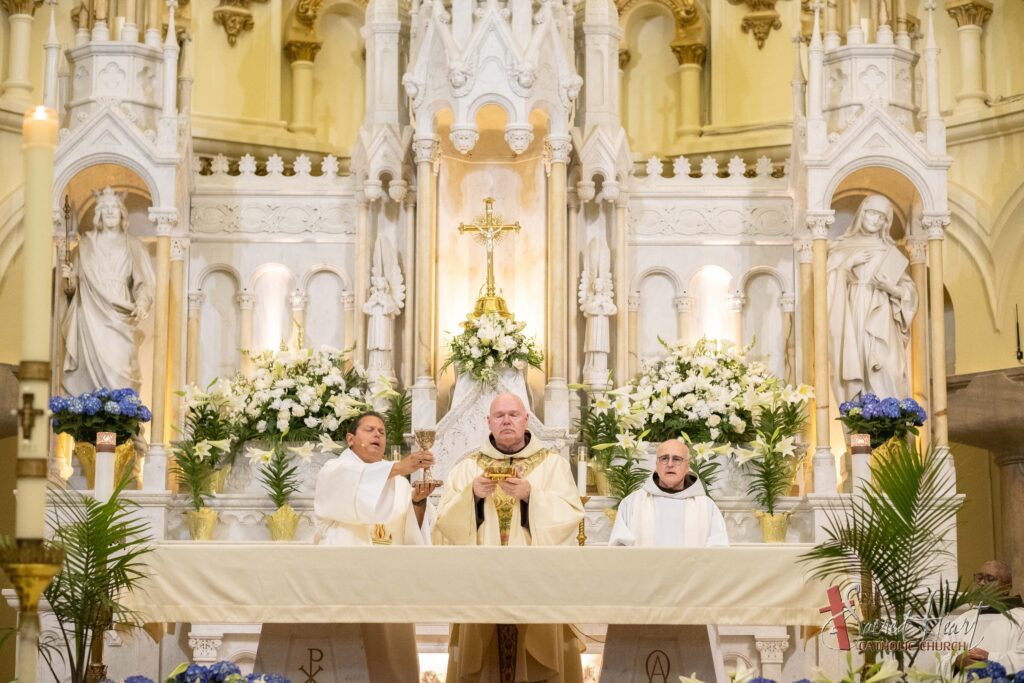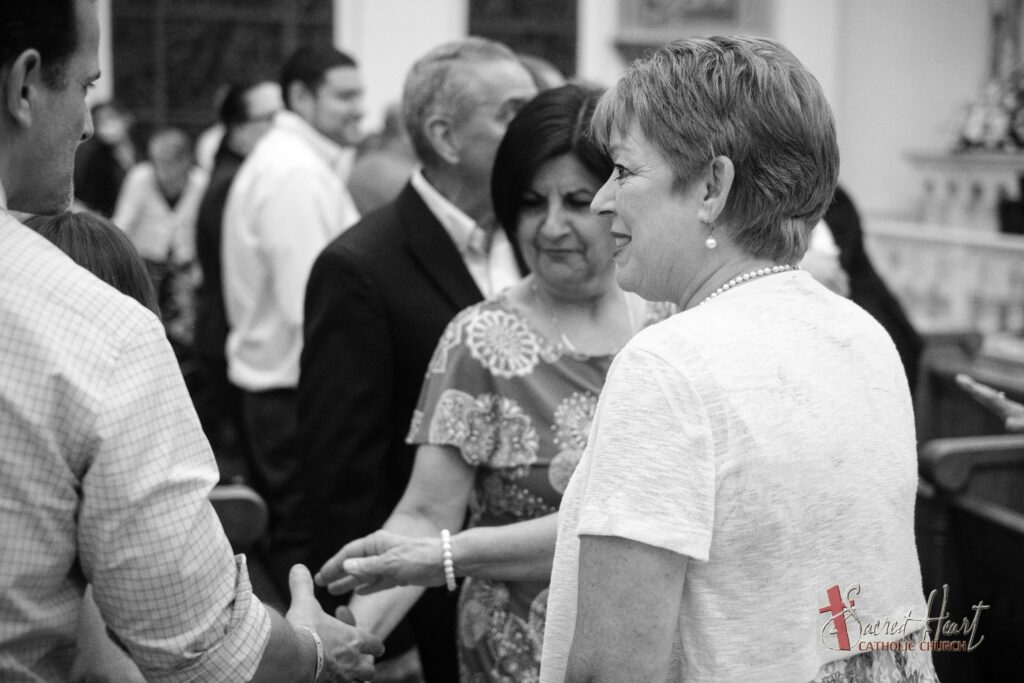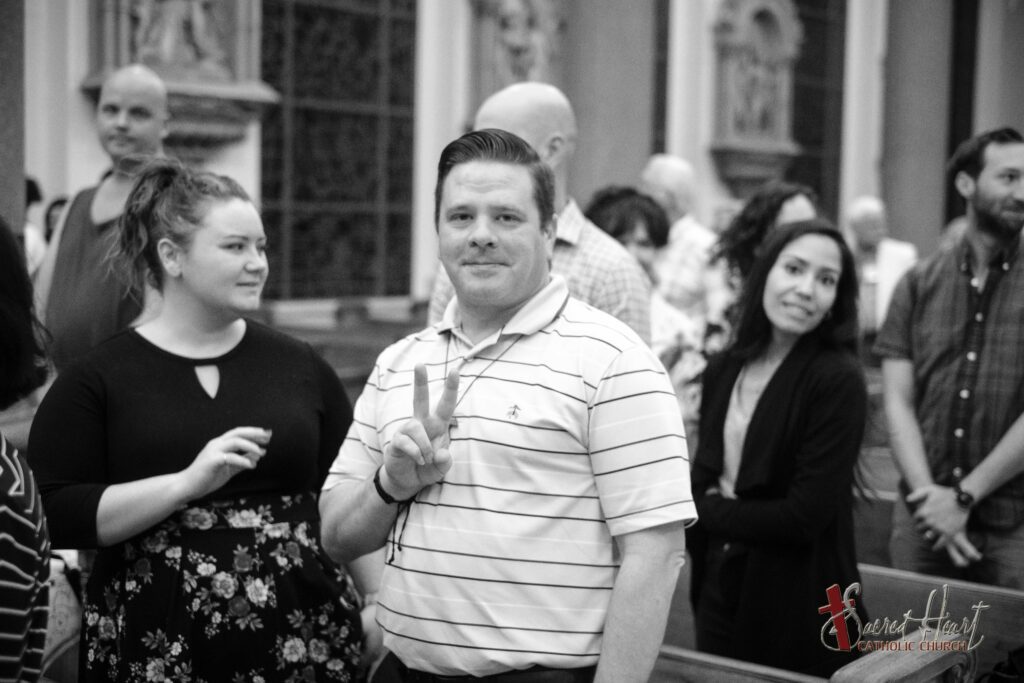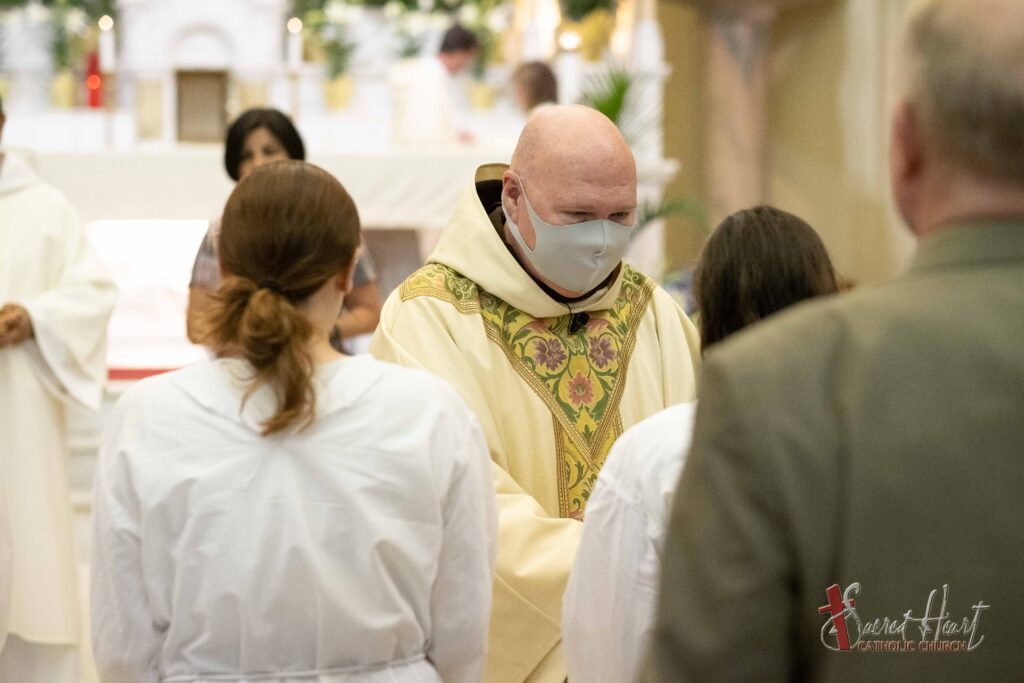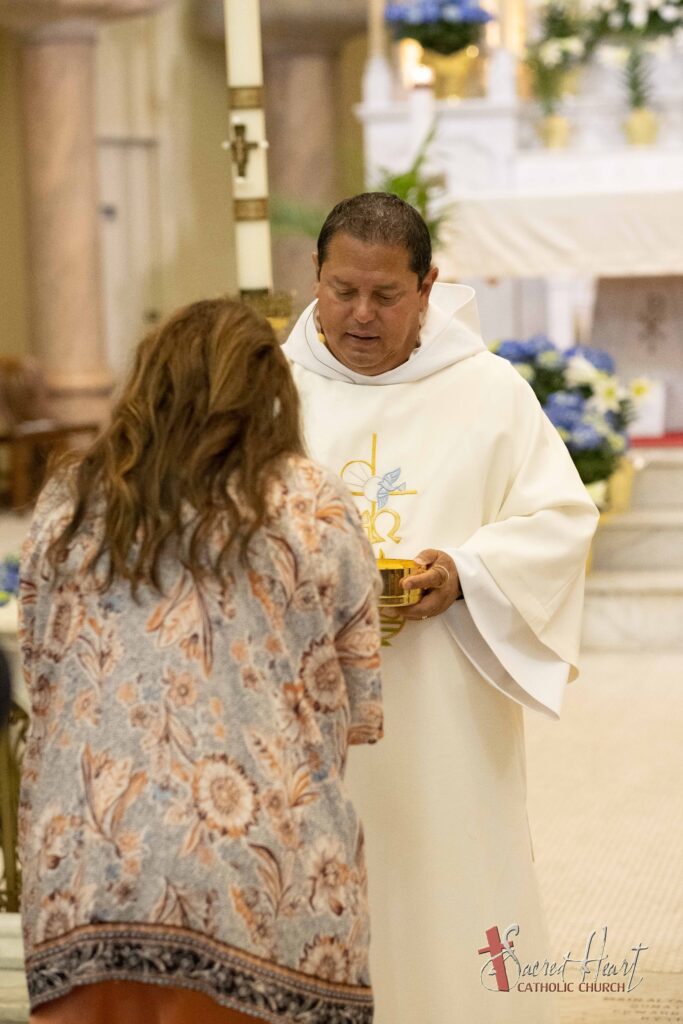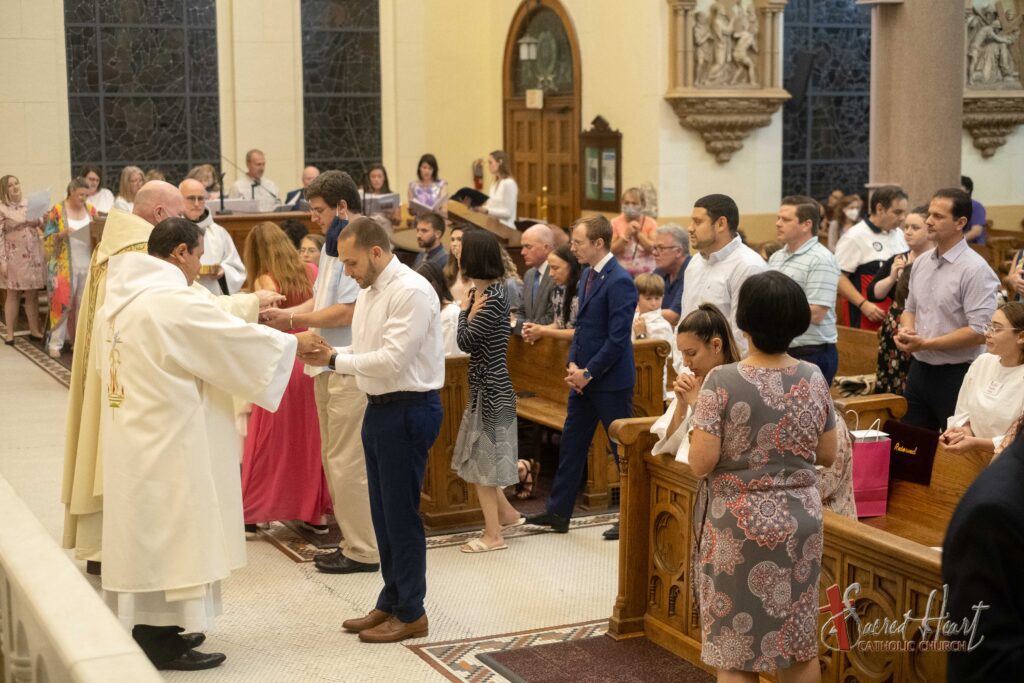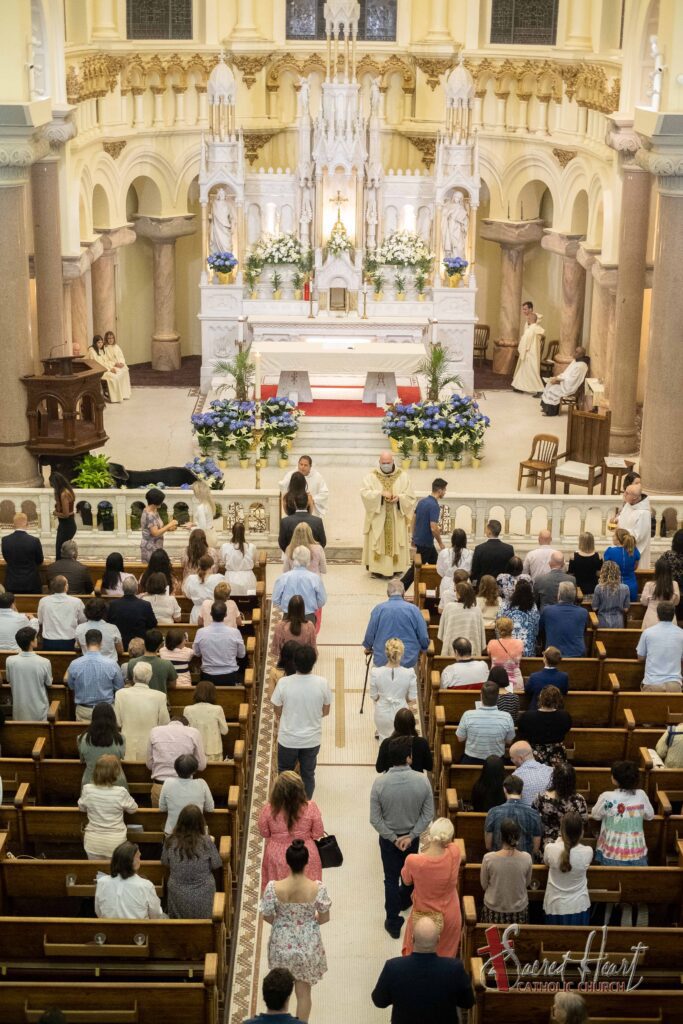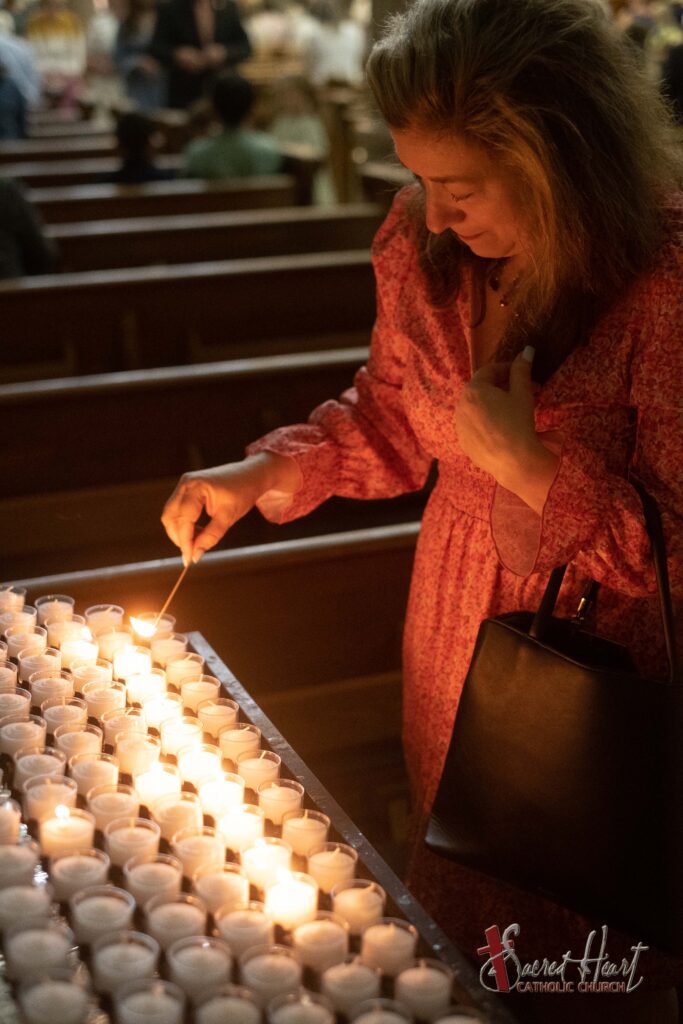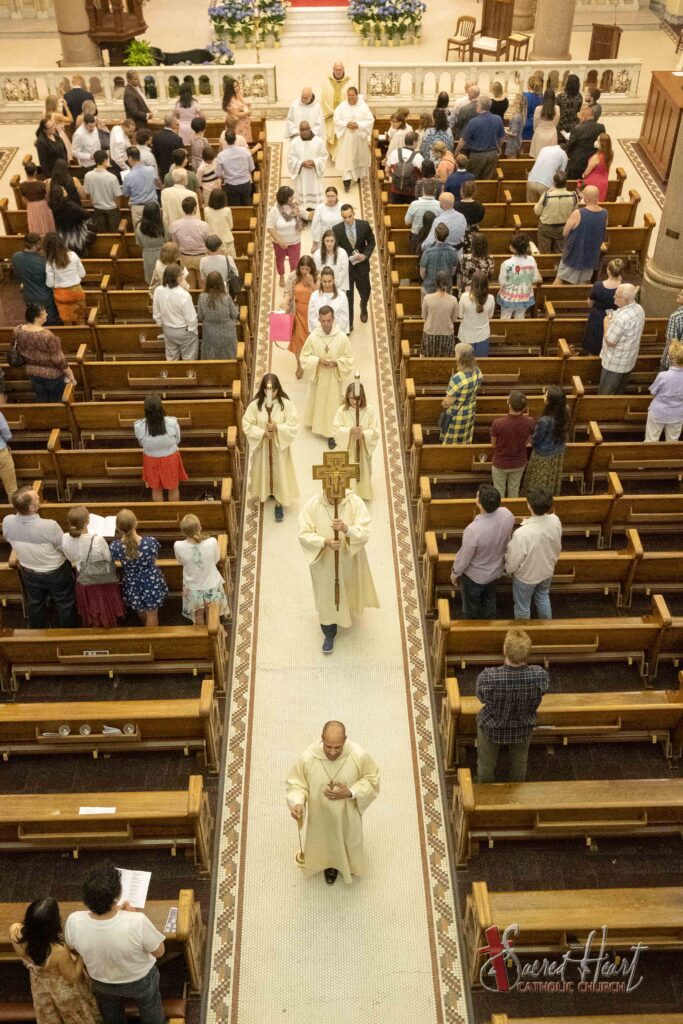 2022 Photo Galleries:
Easter Decorations | Holy Saturday | April 16, 2022
2022 Photo Galleries:
Soup and Stations | Lent 2022
Easter Flowers and Memorial Book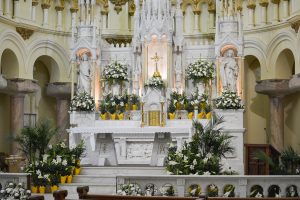 Every Easter, parishioners donate flowers in the memory of their loved ones to assist the parish in decorating the sanctuary for our celebration of the Risen Lord. The names of those we remember this Easter can be viewed by clicking the link below: