We see them each week. Those men and women who serve in our Liturgical ministry as Eucharistic Ministers. They distribute the Body and Blood of Christ to the assembly of parishioners at each Mass, during the week and on the weekend, as well as on special feast days and Solemnities.

Their passion for sharing their faith with others at Communion is at the foundation of their ministry, along with their desire to build up our community of faith with this most precious of sacraments.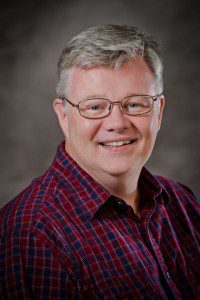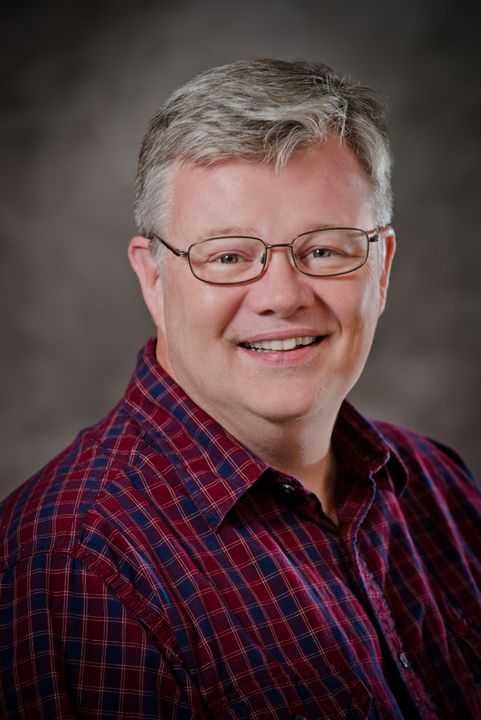 Sean Fitzsimmons-Brown, our Director of Music, says, "What I most enjoy about this ministry is meeting the people who want to be a Eucharistic Minister (EM). It is a ministry that easily helps build the community of the parish along with all the others. It is never dull, and often challenging. At the present time, there are 73 Eucharist Ministers, and that does not include those who go to Tampa General Hospital or bring the Eucharist to the homebound. We are always in need of help in those two areas. These EMs are trained to bear the hosts or cups, and it is open to any registered parishioner who has been confirmed. I can assure you, we can always use the help!"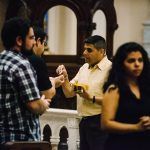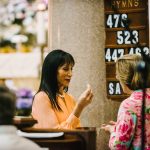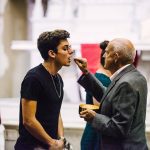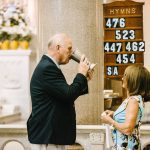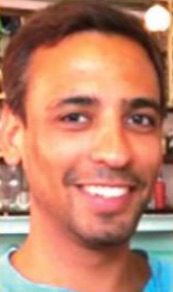 Graham Brandt was inspired to become a Eucharistic Minister (EM) when he moved to Tampa for a new job and was wanting to serve his community in a simple, but essential way. He was most surprised by how seamless the training was and how organized the volunteer system is and continues to be. Graham has been an EM for the past 2 years. When asked why he continues in this ministry, he stated, "It is a good routine and helps me reflect on the week passed and the week ahead." He encourages others to volunteer, "It's a good experience!" Graham's overall perspective on being a Eucharistic Minister is that, "Working with all the priests at Sacred Heart in this role is an honor. They are wonderful spiritual guides."
If you would like to get involved at Sacred Heart as a Eucharistic Minister, please contact Sean Fitzsimmons-Brown via email, or by phone at 813.229.1595.
I beg you to show the greatest possible reverence and honor for the Most Holy Body and Blood of our Lord Jesus Christ, through whom all things, whether on earth or in heaven, have been brought to peace and reconciled with Almighty God.
– St. Francis of Assisi