Are you looking for ways to get involved at Sacred Heart this week? We have plenty of opportunities for you with our various ministries and events. See below for this week's highlights and consider joining us. You would be most welcome!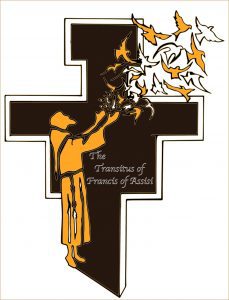 The Transitus of St. Francis of Assisi
On Wednesday, October 3rd, join the friars and parish community for a celebration of the Transitus. Every year on the third evening of October, Franciscans ritually remember the passing of Francis of Assisi from this life into God as a reminder to renew our own commitment to follow Christ in the way of the poor man from Assisi. You can read more about the Transitus here.
Sacred Heart Church
7:00 pm
---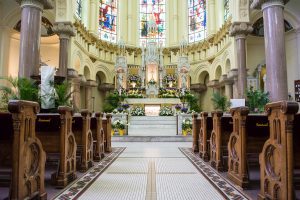 Daily Mass at 7:00 a.m. is Back!
Next weekend, September 29th-30th, the St. Vincent de Paul Society will be outside the church before each Mass to receive your food pantry donations. Items in the highest demand are peanut butter, tuna, and canned meats. Thank you for your continued support.
---
True North: An Introduction to Our Sacred Heart Vision
With all the anticipated growth in downtown Tampa over the next five years, Sacred Heart has the opportunity to plan for our future now. But where will we be in the next five, ten, or fifteen years? Watch our video to learn how you can be a part of our vision.
And stay tuned next week for how our vision will come to life! You won't want to miss it!