Are you looking for ways to get involved at Sacred Heart this week? We have plenty of opportunities for you with our various ministries and events. See below for this week's highlights and consider joining us. You would be most welcome!
Rite of Christian Initiation of Adults: Upcoming Inquiry Session
Are you interested in becoming Catholic? Or do you know someone who is? Our next Inquiry session is this Wednesday, August 28th at 6:30 pm in the St. Clare Room.  If you're interested in learning more, click here.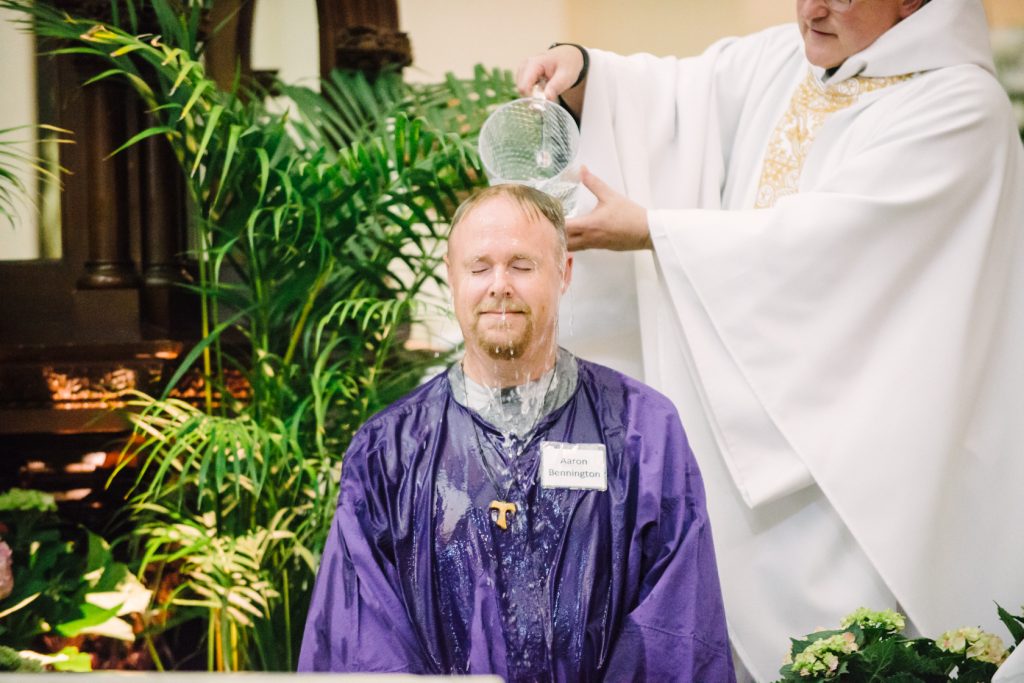 ---
Volunteers Needed: Homeless Outreach Event
The Hillsborough County Sheriff's Office and the Tampa Police Department are teaming up for the Tampa Community Homeless Outreach Event and desperately need volunteers. The event will be at Sacred Heart's North Campus on Tuesday, September 10th, from 8:00 am – 2:00 pm. Volunteers are needed to assist vendors in various capacities with processing applications for temporary and permanent housing, providing hygiene bags, hot meals, flu shots, health screenings, haircuts, blankets, and much more.
If you are interested in volunteering, please sign up at here no later than September 3rd. For more information about the event, please contact Officer Stephanie Haley, TPD, via email or 813-344-7886.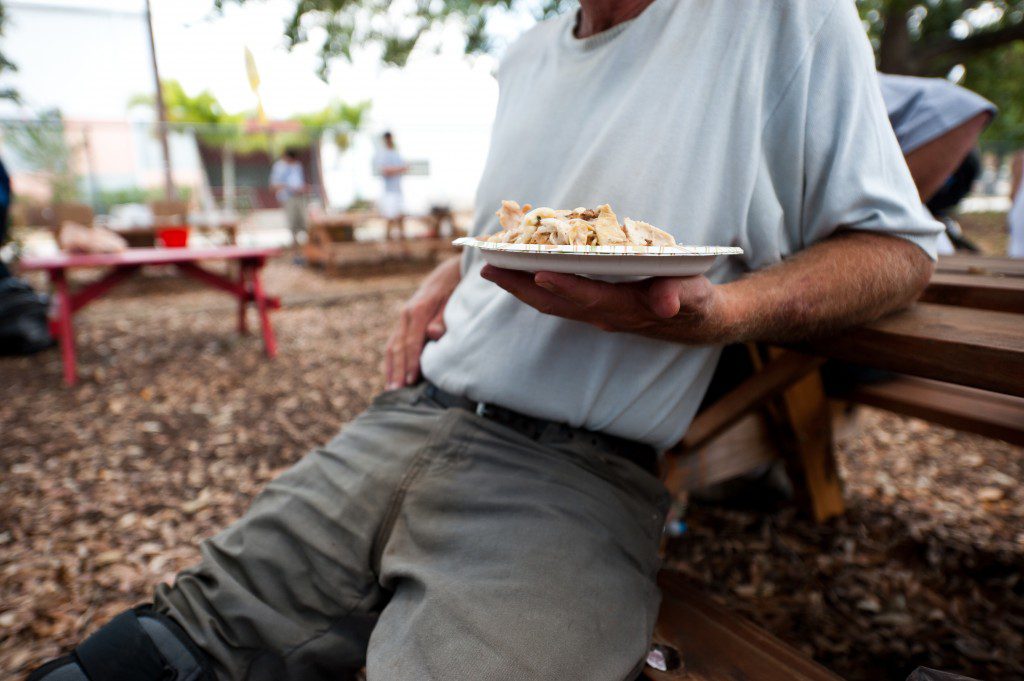 ---