Are you looking for ways to get involved at Sacred Heart this week? We have plenty of opportunities for you with our various ministries and events. See below for this week's highlights and consider joining us. You would be most welcome!
Toiletries and Clothing Wanted
This weekend after all Masses, the Open Doors Ministry of Sacred Hearty will be collecting toiletries and gently-used clothing (Boy's Large, Men's Small) for the Migrant Farmworker community. These farmworkers come to the Tampa area every August on their H2A work visas and harvest the crops of our Bay area farmers. It is back-breaking work and many come with nothing. All proceeds / items will be donated to Guided Path Foundation, located here in downtown Tampa, for distribution. Thank you for prayerfully giving to this worthy cause.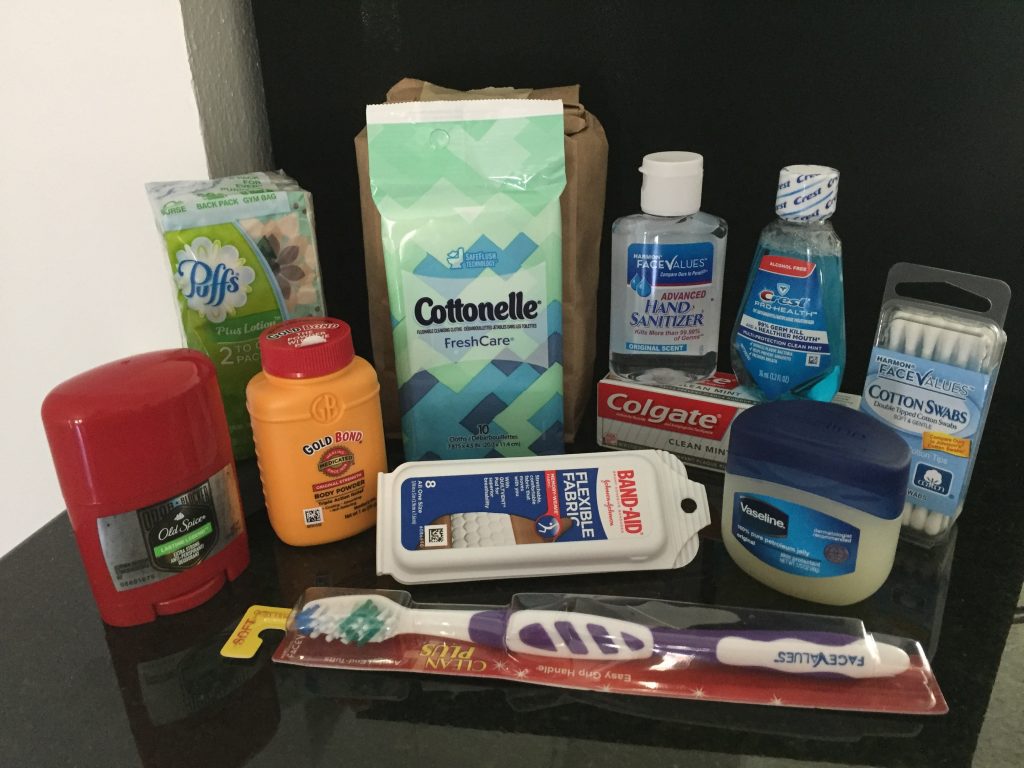 ---
Historic Church Tour
The Docents of Friends of Sacred Heart will conduct their regularly scheduled tour of the church this Sunday, September 8th, at 1:15 pm. The tour is free. Donations are gratefully accepted and are used to continue the renovation and restoration of our beautiful church. Everyone is invited to attend!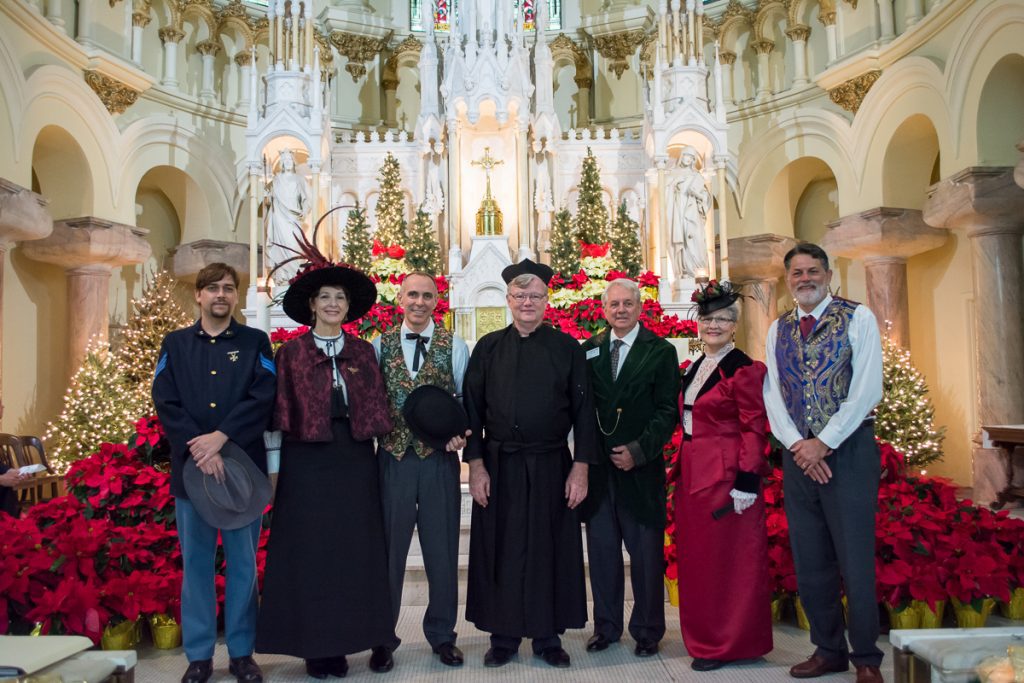 Tour Guides Needed
The Docents of Friends of Sacred Heart are looking for new volunteers to help them with their historic tour ministry. If you enjoy history and are passionate about Sacred Heart and its storied past, consider joining the Docent team. Contact Marguerite Brennan or learn more about the Docents here.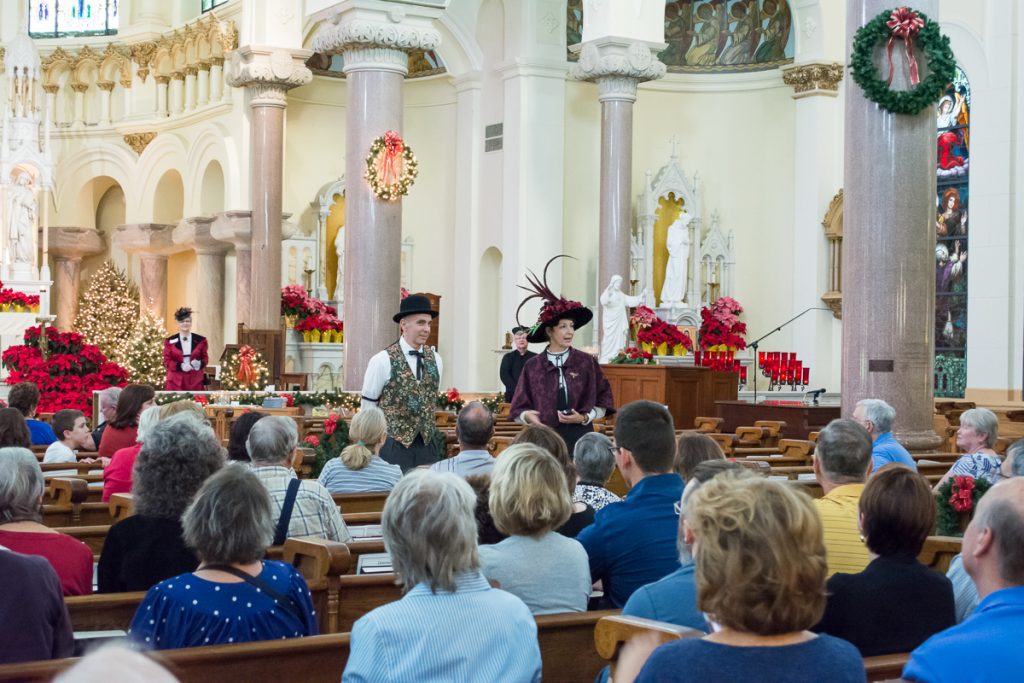 ---