In response to the devastation that has impacted the Bahamas and areas along the East Coast of the United States, the Diocese of St. Petersburg is asking for donations for their Disaster Relief Fund. One hundred percent of these disaster relief funds will benefit people affected by natural disasters including Hurricane Dorian. In 2018, the Diocese of St. Petersburg donated $300,000 to the victims of Hurricane Michael in Pensacola-Tallahassee.
Donate online here.
Please note, if you have difficulties with the online donation portal while using Internet Explorer, please try the link in a different browser, such as Google Chrome. For more assistance, please call the Campaign Processing Office at 727-344-1611. The Diocese apologizes for the inconvenience and is working to fix the issue.
You can also mail donations to:
Disaster Relief Fund
Diocese of St. Petersburg
P.O. Box 40200
St. Petersburg, FL 33743-0200
Please continue to keep our brothers and sisters impacted by natural disasters in your prayers!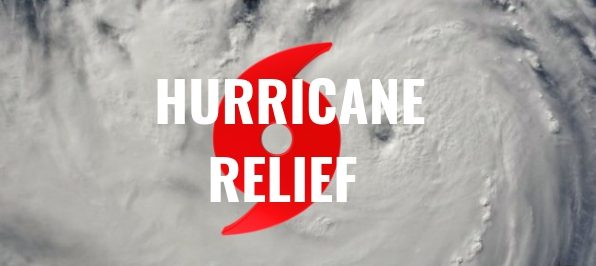 Donations Needed
Christ the King Catholic Church is collecting supplies for the Bahamas. Items most in need include:
– Tarps
– Heavy Duty Garbage Bags
– Paper Towels
– Toilet Paper
– Toiletries (deodorant, soap, disinfecting wipes, feminine hygiene products)
– Solar Phone Chargers
You can drop donations off today, September 7th, or next Saturday, September 14th, from 1:30 pm – 3:30 pm.
821 South Dale Mabry Highway
(go to the parking lot north of the Youth Center in front of Spirit FM)
All donations will be flown to the Bahamas by Sol Relief, an organization of pilots dedicated to assisting with disaster relief. Questions? Contact Monica or Christina here.