Are you looking for ways to get involved at Sacred Heart this week? We have plenty of opportunities for you with our various ministries and events. See below for this week's highlights and consider joining us. You would be most welcome!
Name Tag Weekend!
It's back! Each year, we designate a special weekend for our parishioners to wear their name tags – all in an effort to encourage us to get to know one another, especially those who we sit next to each and every weekend at Mass. This year, we'll be designating September 28th – 29th as Name Tag Weekend. Don't forget to wear your's, and if you don't have one already you can request your very own name tag here.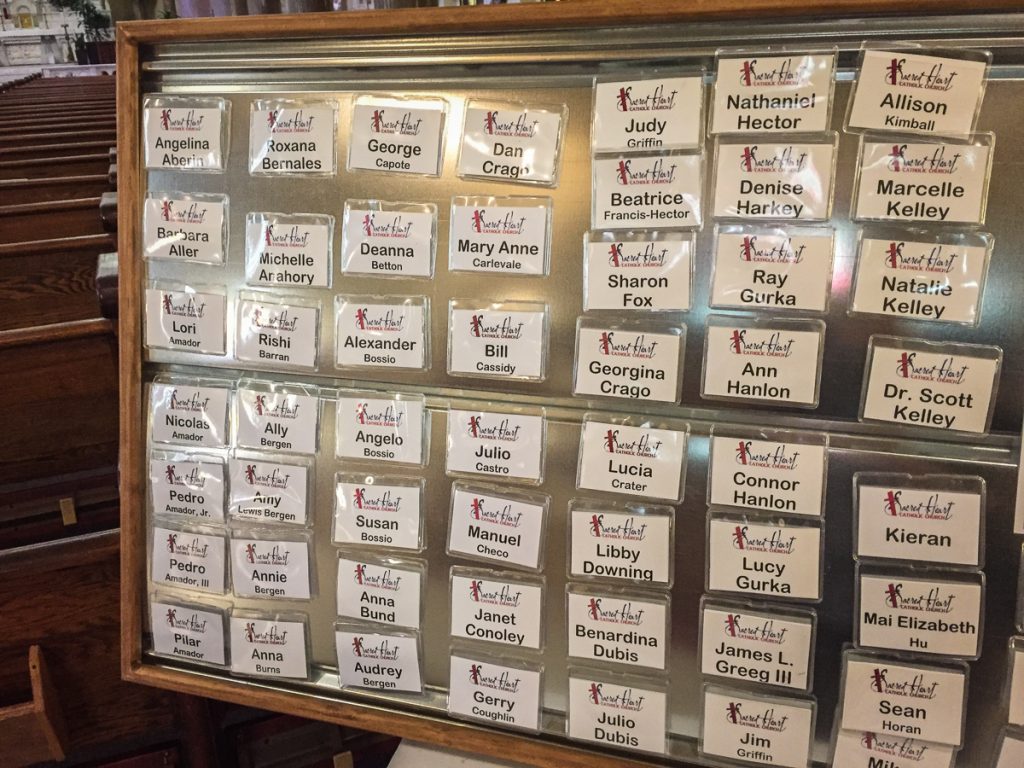 ---
Daily Mass Schedule Resumes
With summer at an end, so is the break from the 7:00 am daily Mass.  Beginning this Monday, September 16th, the weekday 7:00 am Mass will begin again. We look forward to seeing you there.

---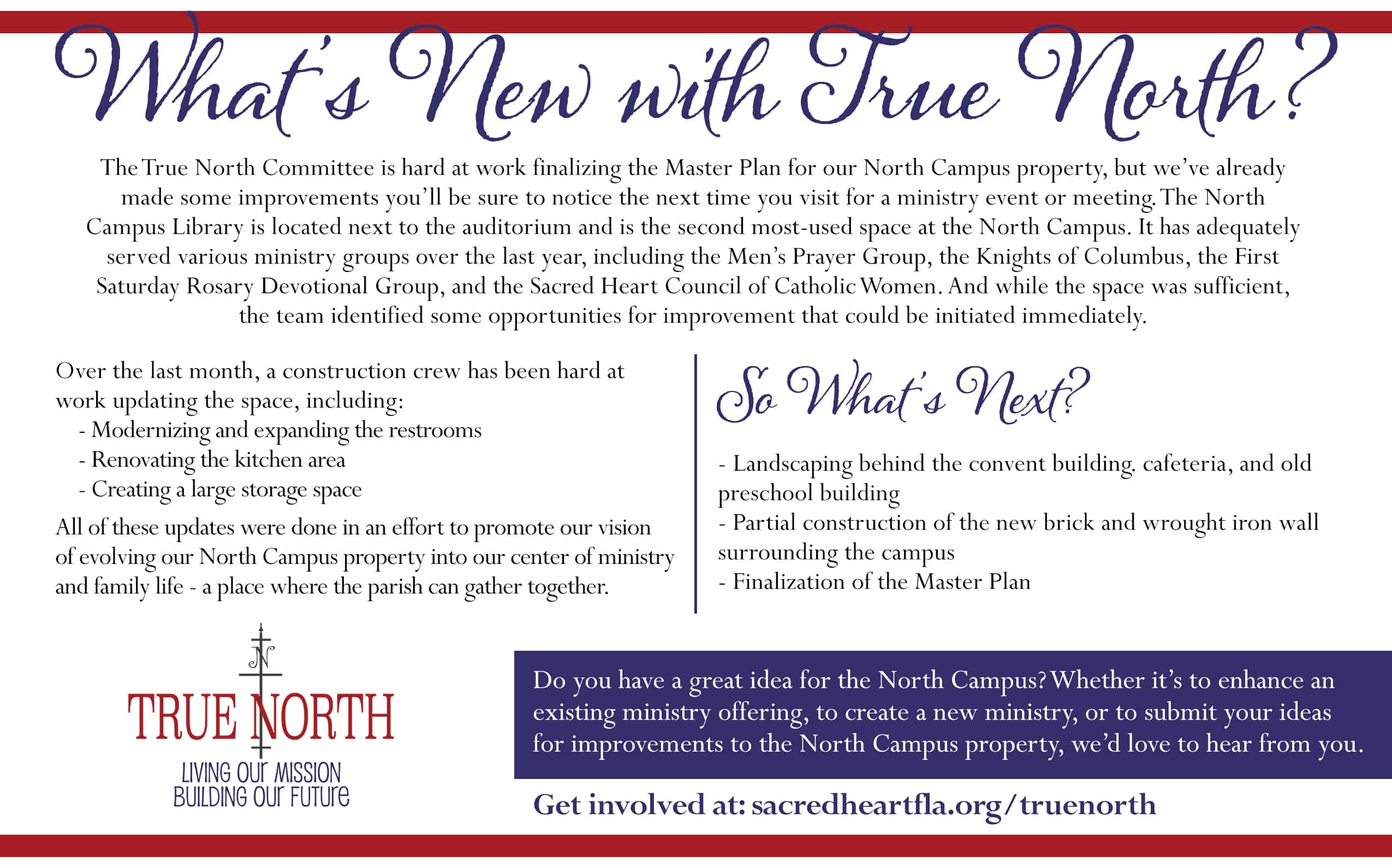 Learn more here.