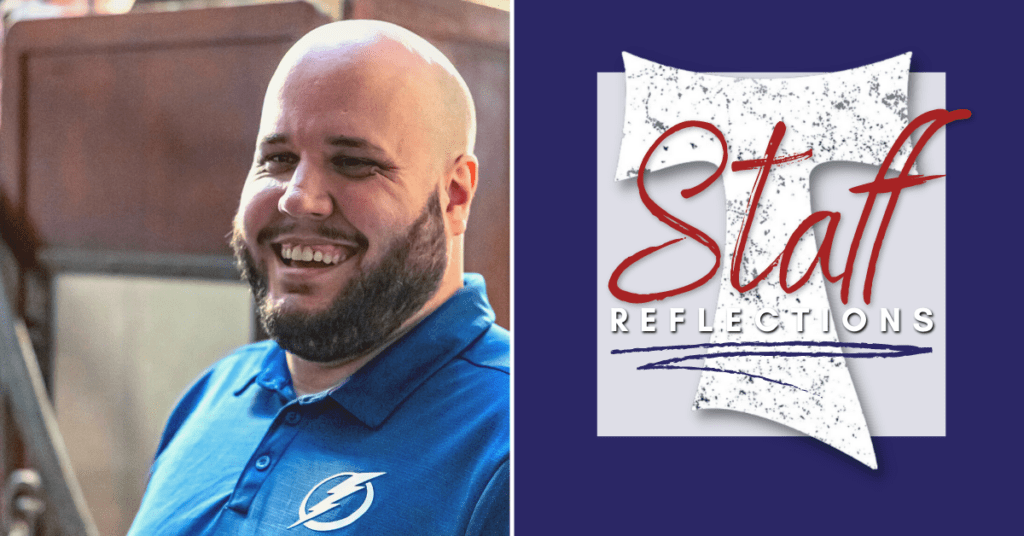 Dear parishioners,
This week's Gospel delivers a branched or layered look into the principles of our faith, wherein Jesus provides us with tenets through the Greatest Commandment, and backs it up through parable with the Good Samaritan. It's so fitting that the law scholar approaching or questioning Jesus calls him "Teacher," because that is exactly the way anyone in that selfless profession would approach their student. They would explain the necessary information, then work them through a hypothetical or real-world scenario in which they could apply the information they just learned.
It's so simply applied, yet so poignant, to see Jesus readily act as a teacher. He provides the scholar the tools for which to achieve his end goal of salvation, but He does not go so far as to over explain or provide too much context. I've always admired how casual this scripture reading ends, as if He were to shrug His shoulders when telling the scholar, "Go and do likewise." I'd half-expect that Luke left out the part where Jesus patted the scholar on the back, saying, "Go get 'em, kid!"
We have a very good opportunity within our parish community here at Sacred Heart to embody that line: "Go and do likewise." Many of us on the staff are doing just that, taking the relative downtime of the summer months to prepare the parish for larger aspects of the liturgical and event calendars following the season's conclusion, working to ensure you can join us in the "likewise."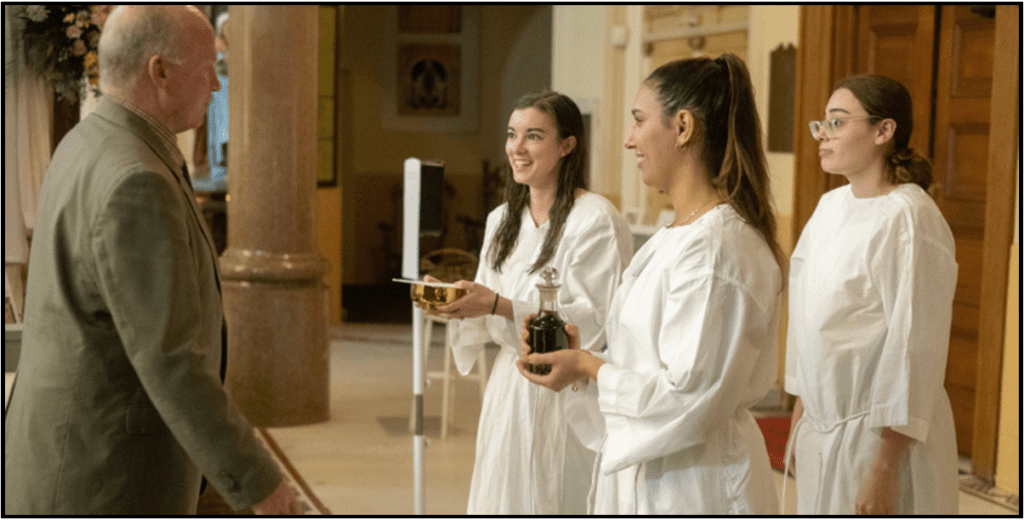 It's no secret that so much of a Catholic parish's calendar is dictated by the school calendars of their local area. This gives our Faith Formation staff the opportunity to plan their programs for the upcoming 2022/2023 catechetical year. Much of what they hope to accomplish with their students and catechumens is already ready to go. Registration for Family and Adult Faith Formation, sacramental preparation, and RCIA was made available recently through the parish website.
Event planning is working at a breakneck pace, with the addition of our new event coordinator. The staff is reinvigorating several events that were discontinued in the face of the pandemic, including "new parishioner welcome" meals, ministry fairs, volunteer appreciation luncheons, and new offerings, like "Theology on Tap." An event planning committee is being reinvigorated as well. Those wishing to assist with events like our Fall Festival and Cookies with St. Nick, among others, will have the opportunity to reengage with the parish in this new group via monthly meetings starting in late August.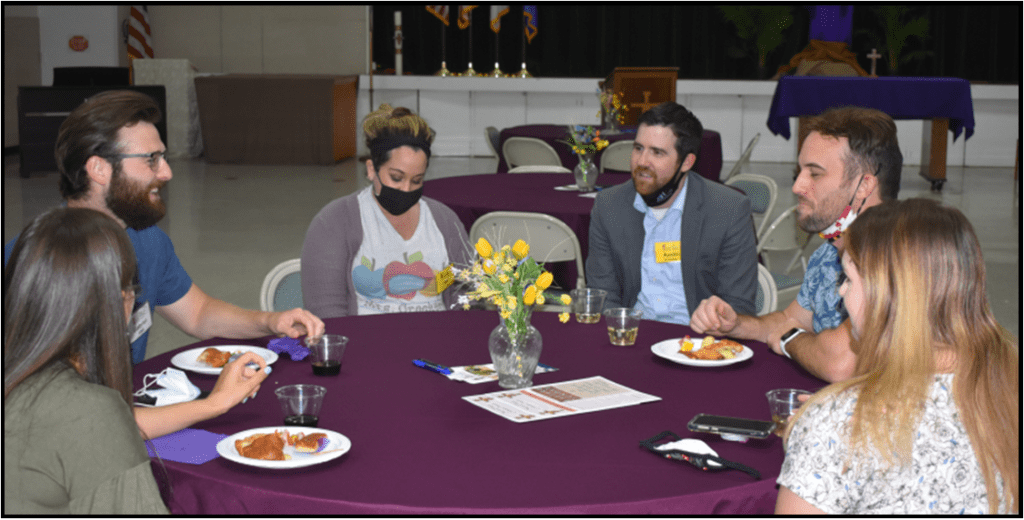 Our event and communications staff are working in concert to finalize details for parish listening sessions, alongside the friars and members of our parish advisory board. In a previous letter, I mentioned the need to provide a platform for parishioners to directly engage with our friars regarding long range plans and vision, and these sessions will provide that and more. Invitations for specific sessions will be released this month, with multiple sessions being hosted throughout August, culminating in an open session in late August and the launch of a parish-wide survey. We hope to have as much participation as possible in this endeavor.
Many ministries are also preparing their new offerings. A new women's prayer group is being formed. A new racial justice committee has held their initial meeting, and are gathering a plan for programming as the friars continue to assist the implementation of a broader JPIC ministry within the parish. Justice, Peace, and Integrity of Creation being a principle tenet of the Franciscan charism, it will be great to see where this new group takes their ministry.
While this summary of our parish's current objectives is just a small glance, I hope this is enough information for you, our parishioners, to "do likewise" alongside us.
Peace and all good,
Rob Boelke