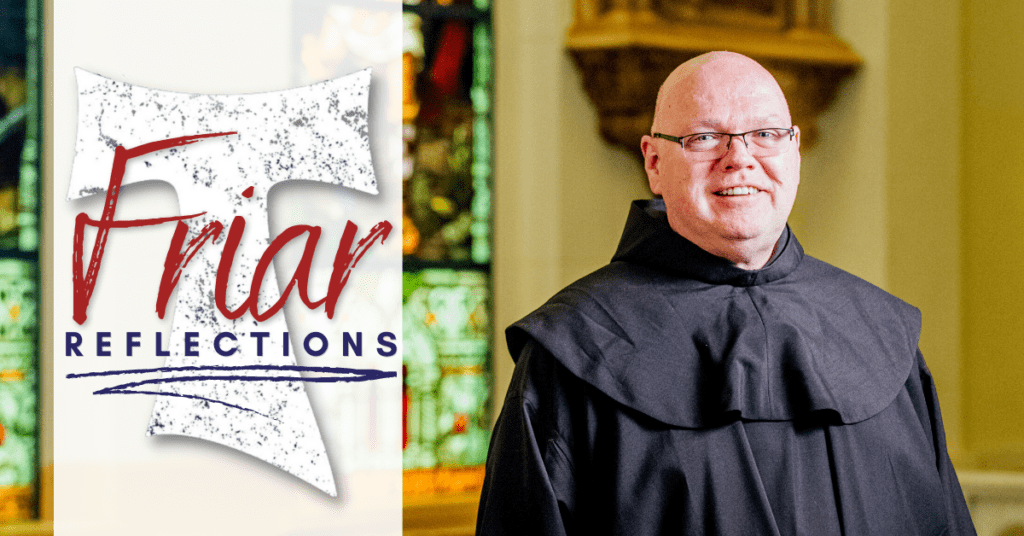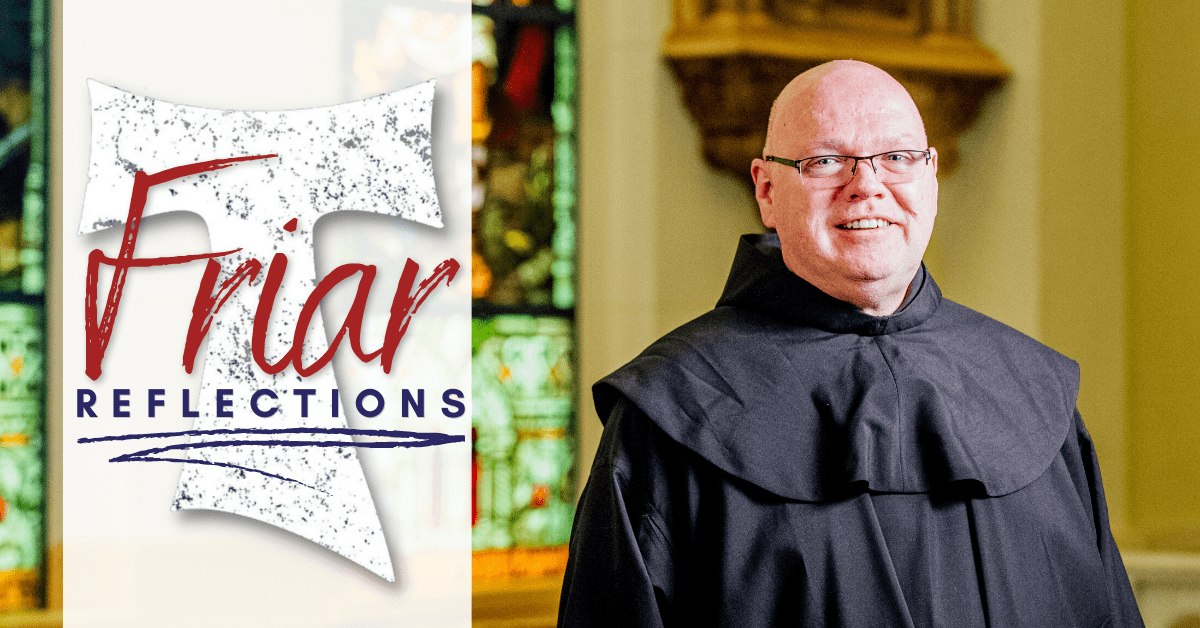 Dear Parishioners,
You may be aware that our parish will be assisting the hurricane recovery efforts of our neighbors in the Diocese of Venice throughout Advent, specifically St. Michael Parish in Wauchula. The people in this parish were hit hard by flooding as a result of Hurricane Ian, with many losing their income from farming. We would like to see our whole parish get involved in helping the parishioners of St Michael's in these next few weeks, with several opportunities for you to assist.
Many of our ministries are already answering the call to assist. For example, the Knights of Columbus are graciously providing the profits from their nativity silhouette sale to these efforts. Our Sacred Heart Society of St. Vincent de Paul will be helping out by sharing assets and needed items with other SVdP groups in the Diocese of Venice. Our parish will focus on two efforts to support St. Michael's. Our Advent Giving Tree will feature tags with suggested gifts for children and teens of families that are currently struggling financially following the storm. 89 tags were available on the tree last week, and I am happy to report that each and everyone has been accounted for. If you are looking to assist in this effort, we have added more tags this weekend.
The other effort is our upcoming Giving from the Heart, scheduled for Saturday, December 10, from 10 a.m. to noon at the North Campus. We will be collecting a whole host of necessities for the families of St. Michael's. You can view the needs list here.
Sr. Gema Ruiz, the director of religious education at St. Michael Parish, forwarded us this story of a family of seven within her parish affected by Hurricane Ian. The following is their experience with the storm:
"When Hurricane Ian was heading our way, we were worried that our house wouldn't withstand the high winds, so we tried to prepare the house as much as possible. Then my family of seven packed up a few items and headed to the shelter at the nearby junior high school. It was a long night as the storm passed over Wauchula. But we were safe. Then next day, once the roads became passible, we went back home to look for any damage. We were shocked and dismayed to find the house partially underwater. We didn't foresee that we would be dealing with flooding. Our family tried to salvage some clothing items, then we returned to the shelter. The next day we went home to find the house now completely underwater.
There was nothing we could do; our house was destroyed. It was a difficult time for us all, especially for our little ones. We were left completely helpless and homeless with no place to go besides back to the crowded shelter. Our family had to rely on the kindness of others for basic necessities. Eventually, we were transferred to another shelter where we stayed for more than a month. We have now been placed in temporary housing outside of town, and I am thankful to all involved for that.
It has been hard on the whole family, and now the commute to school and our jobs are much farther. But I feel we are adjusting well, because of the generosity of others, who have made our hardship more bearable. Our family home is still ruined, and we still need to find a permanent housing situation, but we are all together and for this we are thankful." On behalf of the friars, our staff, and those at St. Michael Parish, I invite you to take part in these upcoming efforts. Please be a beacon of Christ's love this Advent for these families who so desperately need assistance.
---
I'd like to provide another update on the restoration of the church doors. As I mentioned last month, we ran into some unexpected delays with the discovery of old termite damage and dry rot from water damage around the door frames. To fix this, we first will have to remove the stain glass windows above every door and safely store them while repairs can be made. Once the door frames have been repaired, which will include replacing some of the wood, plastering, and touch-up painting around the frames, the stain glass will be re-installed above each of the doors. The previous estimated cost of the door restorations was $34,800, but with this additional work we anticipate the cost going up. Rest assured that our contractors are trying their best to keep the original architectural design of the doors.
Earlier this fall during our parish listening sessions, we mentioned that we then wanted to put out a survey to all parishioners. I ask for your patience as we are still working on putting that together.
I will be away for more than a week this Advent, from December 13 to 20. My brother has pancreatic cancer and will be having surgery on December 16. I am going to New York to be with him. I ask that you keep him in your prayers.


---
Pope Francis in his Angelus address in Saint Peter's Square last Sunday (11/27/22) said, "We must be awake, alert, and vigilant. Jesus warns us: there is the danger of not realizing his coming and being unprepared for his visit. I have recalled on other occasions what Saint Augustine said: "I fear the Lord who passes by" (Sermons, 88, 14.13), that is, I fear that he will pass by and I will not recognize him!" Let us all take time during this Advent season and recognized Christ in our lives.
Peace and all good,
Fr. Mike