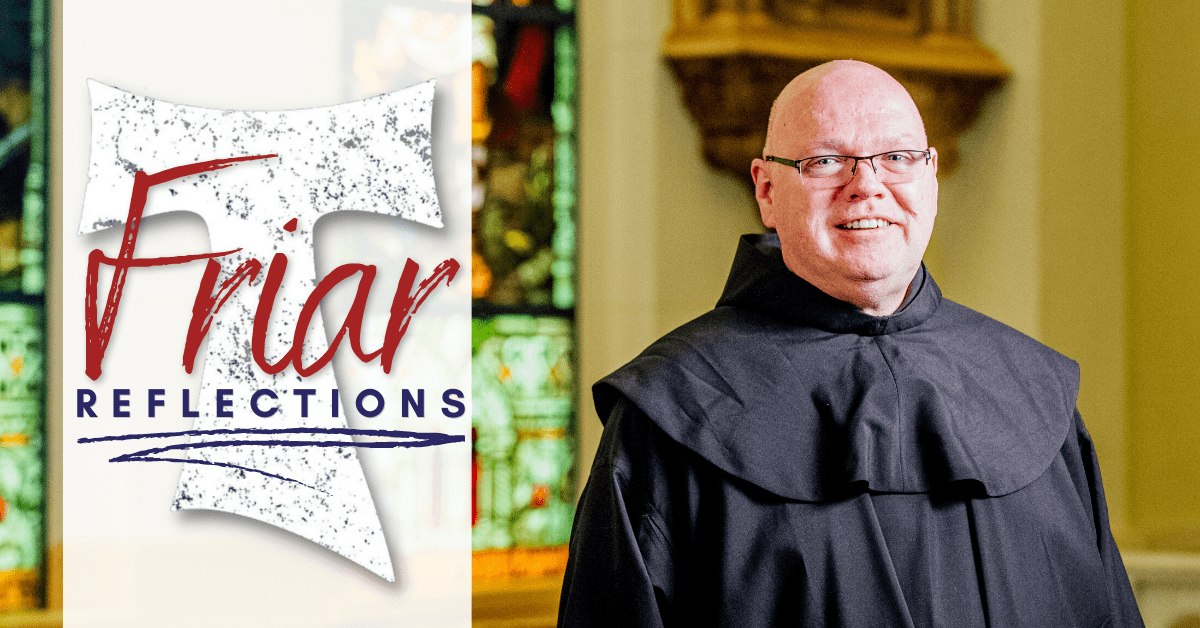 Dear Parishioners,
In this weekend's Gospel, we see Jesus continuing with the Sermon on the Mount, with a section sometimes titled as the Similes of Salt and Light: When He says, "You are the light of the world," Jesus believes that when we work through him we provide hope to our community. Our parish takes that seriously. We trust that His words in today's Gospel carry power and we are going to draw from it. We know from experience that we can shine the light of Christ through good deeds, done in love. We need your help to be able to continue doing that for our local community. Just as you are a light, our Catholic Ministry Appeal is a light for all who rely on the ministries of our Church. Without your support, we can't reach those who need Christ's light to see. With your help, we can increase our impact, draw our neighbors into God's house, and help our church burn brightly. Please help our goal of increasing our parish's participation rate for this appeal. Any gift that you are able to contribute is welcomed and greatly appreciated. Thank you for your consideration in this appeal | Click here to make your gift to the appeal.
---
To update you, while the job was more involved than we initially thought, we are getting close to the completion of restorations for southernmost set of doors at the front of the church. We are waiting for the updated hardware to be delivered to allow for installation. It wasn't until our contractors began removing some of the molding that we realized the extent of the damage to the doorway. What started as a job quoted near $9,000 for this first set is now estimated at $15,000. The additional cost is for the removal and re-installing the stain glass window and the additional wood and façade work. As I have mentioned before, these doors are original to the church, and our goal, along with any necessary maintenance, is focused on restoration and preservation, to keep with the historical nature of the church. Once this first set of doors are reinstalled, we will begin the process again with the entrance along Twiggs Street. We will place a temporary set of doors at that entryway, so those using handicap ramp will not have any impact to their access.
---
In January, new members were added to our Parish Advisory Board. The Advisory Board meets quarterly, and works alongside the Finance, Outreach, and Maintenance Committees in providing leadership and valuable input into our parish life. The board is comprised of eleven parishioners, along with our four friars. The parishioners are all active members who serve in one or more ministries each. The members are as follows: Laura Prather (Chair), Larry Bevis, Cindy Burnett, Sarah Daniels, Fr. Zack Elliott, OFM, Sam Ferlita, Friar Henry Fulmer, OFM, Fr. Mike Jones, OFM, Fr. Steve Kluge, OFM, Stephen Krist, Helen Lukavec, Lynda Marsh, Tony Miranda, Don Murray, and Felix Vega. I ask that you keep all of them in your prayers as they continue to serve our parish.
---
Activity up at the North Campus continues to grow, and with it, some income to assist with future upgrades and renovations. We are renting out the auditorium to the diocese on the third Saturday of each month as they host day-long pre-cana retreats for the couples of our greater Catholic community preparing for the Sacrament of Marriage. Later this month, our rental agreement for Bonaventure Hall, the campus' former prekindergarten building, goes into effect, with the developers tasked with redeveloping Robles Park moving in as they begin their work. The money raised will be set aside for future renovations of the North Campus kitchen and auditorium. Funds from our Gala in April will also go toward that project. I hope you all have the opportunity to join us for that special evening.
Peace and all good.
Fr. Mike