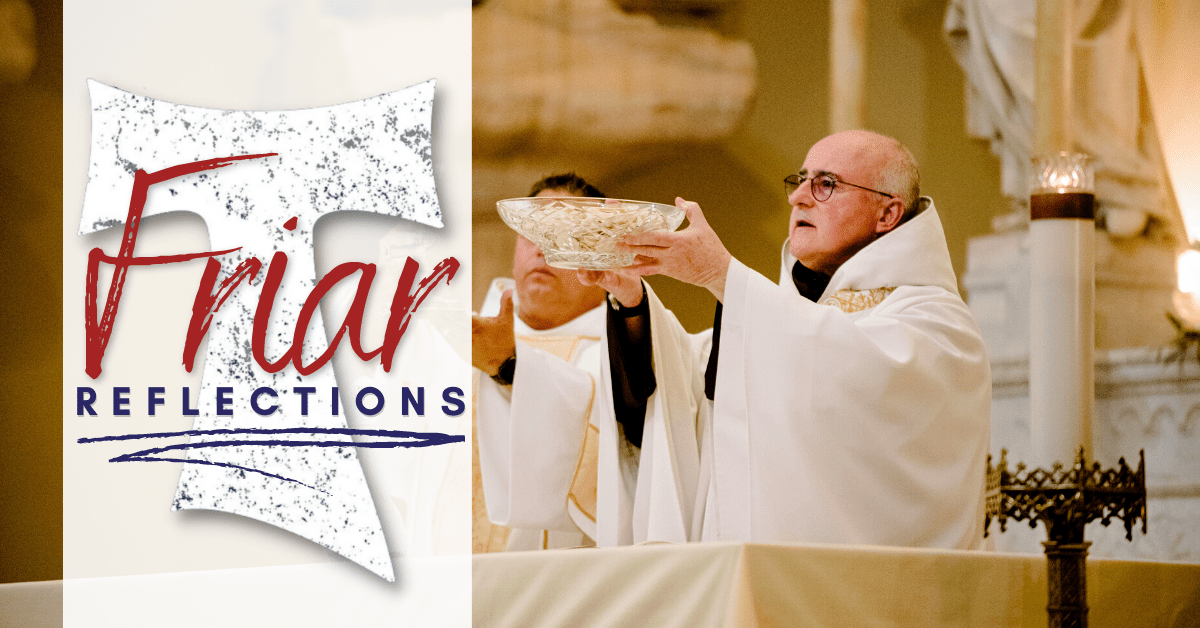 Dear Parishioners,
Busy, Busy, Busy! Life at times seems to be an endless roller coaster transporting us from one event to another, sometimes even making us unaware how we got there in the first place! We can come home from a trip, be it work related or for pleasure, and still find ourselves being exhausted and feel the need that we need a vacation from our vacation! Well, today we hear of Jesus' most gentle words in the Bible:
"Come to me, all you who labor and
are burdened, and I will give you rest."
These are some of the best words in the Gospels, and they have great relevance for us. During His lifetime, Jesus lived among the ordinary people. He knew at firsthand how busy and burdensome life was for them as well. Consequently, He had sympathy for ordinary people and wanted to lighten their burdens, hence, His invitation. Many people accepted that invitation and came to Him with their burdens of sickness and anxiety. All had their burdens lightened as a result of meeting Him. His mere presence could bring peace to an anguished soul. We too, need to accept His invitation and come to him with our burdens. Jesus doesn't promise that we will have no burdens. Some burdens we just have to bear. But He does give us the strength to carry them. Not all burdens are physical, and although physical sleep may help our tired mind, its fatigue is not solely caused by the limited energies of the body. There is a weariness that also afflicts the mind. This weariness, a labor and a burden, can at times become too much for us.
Read this week's Staff Side Notes, as Rob Boelke expands upon
Fr. Zack's reflection with his connection to this Gospel.
We strive to be responsible people, taking care of our affairs and loved ones. Jesus suggests that the mind rests by disengaging from its wise and learned status and by embracing its childlike status. Its child status is to recognize its relationship to higher realities of which it is a part and on which it can rely. The mind can rest in the soul and the soul can rest in God. Jesus knows how this happens, and He invites all who feel labored and burdened with excess sense of responsibility and control to put on his easier yoke and pick up his lighter burden.
Perhaps it wise to step off of the roller coaster at times and hop onto the Merry-Go-Round; there will still be ups and downs, but the scenery passes by at a more leisurely pace!
Peace and All Good,
Fr. Zack