Are you looking for ways to get involved at Sacred Heart this week? We have plenty of opportunities for you with our various ministries and events. See below for this week's highlights and consider joining us. You would be most welcome!
Adult Confirmation Starts This Week
Are you a practicing Catholic who has received the Sacraments of Baptism and Eucharist, but not Confirmation? We are beginning the fall preparation process for those desiring to complete their Christian Initiation through the reception of the Sacrament of Confirmation. Sessions start Thursday, October 10th, at 6:30 pm in the St. Clare Room. For more information, please email Barbara Ferreris or call 813-229-1595, ext. 204.

---
Join Us for Movie Knight!
The Sacred Heart Knights of Columbus will host our upcoming Movie "Knight," featuring "Coco" on Saturday, October 12th, at the North Campus Auditorium (3515 N. Florida Ave.). Join us for a fun-filled evening beginning with Mass at 5:00 pm, followed by a meal and then our featured movie. Folding chairs will be available but feel free to bring a camp chair or blanket. Remember, everyone is invited.
You don't need to be a child (or a have a child with you) to attend. Get your free movie pass here. Your RSVP helps us to better plan for the meal. We hope to see you at the movie!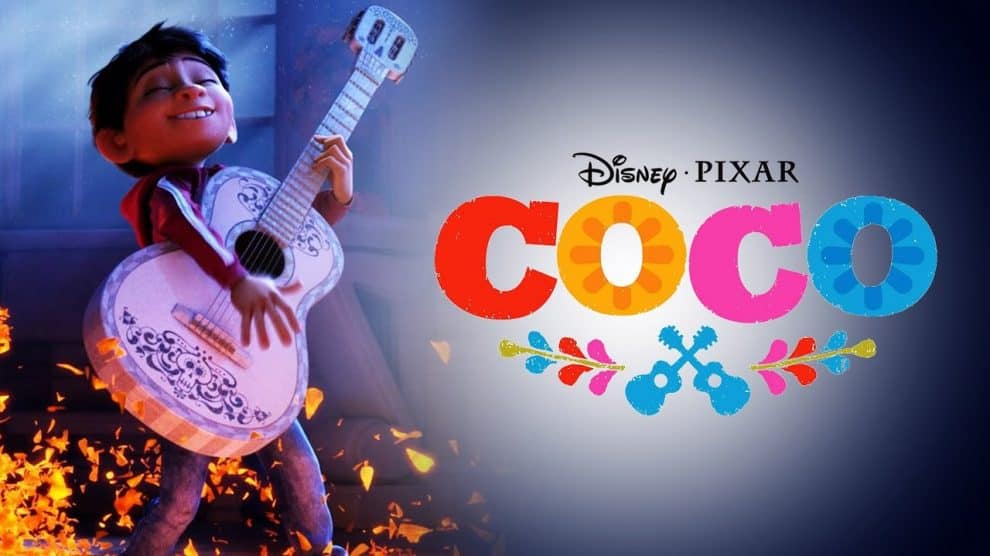 ---
---
Save the Date for Our Fall Festival!
October is right around the corner and that can only mean one thing — it's time for Sacred Heart's Fall Festival! Mark your calendars for Sunday, October 27th, for a fun-filled day at the North Campus! There will be a climbing wall, petting zoo, pony rides, and more. Hope to see you there!
Learn more and sign up to volunteer or bring a dish to share here.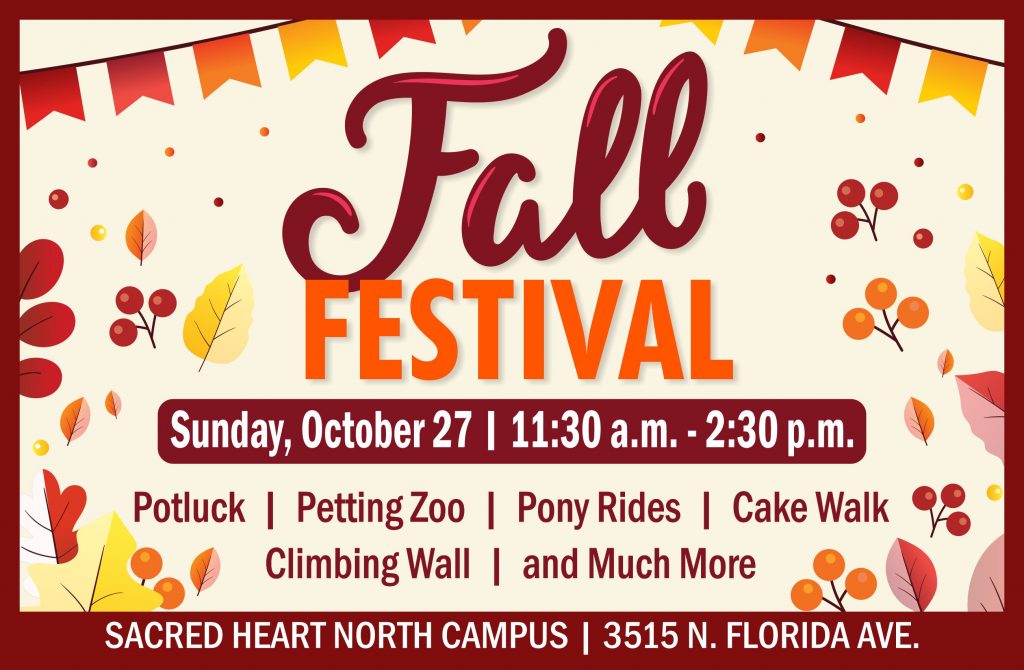 ---