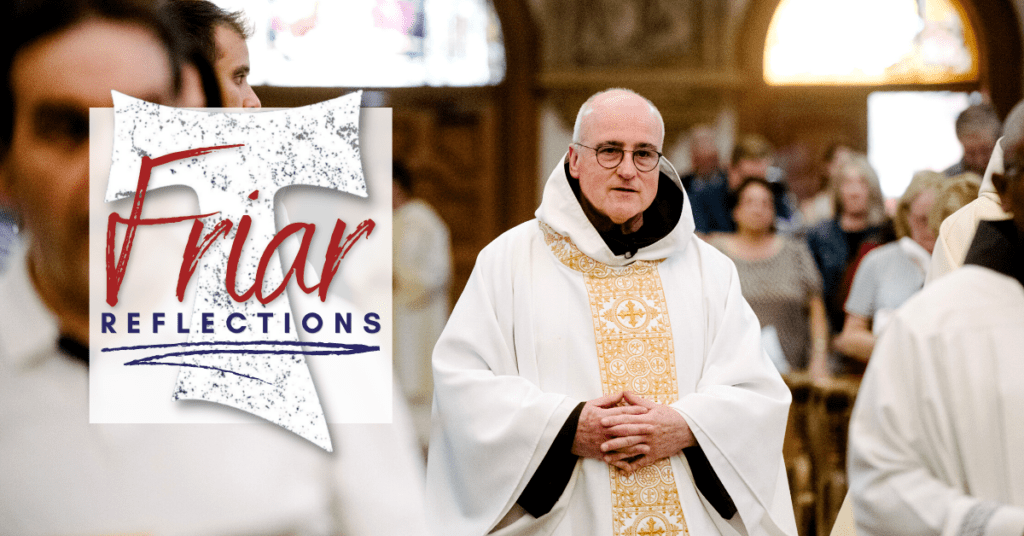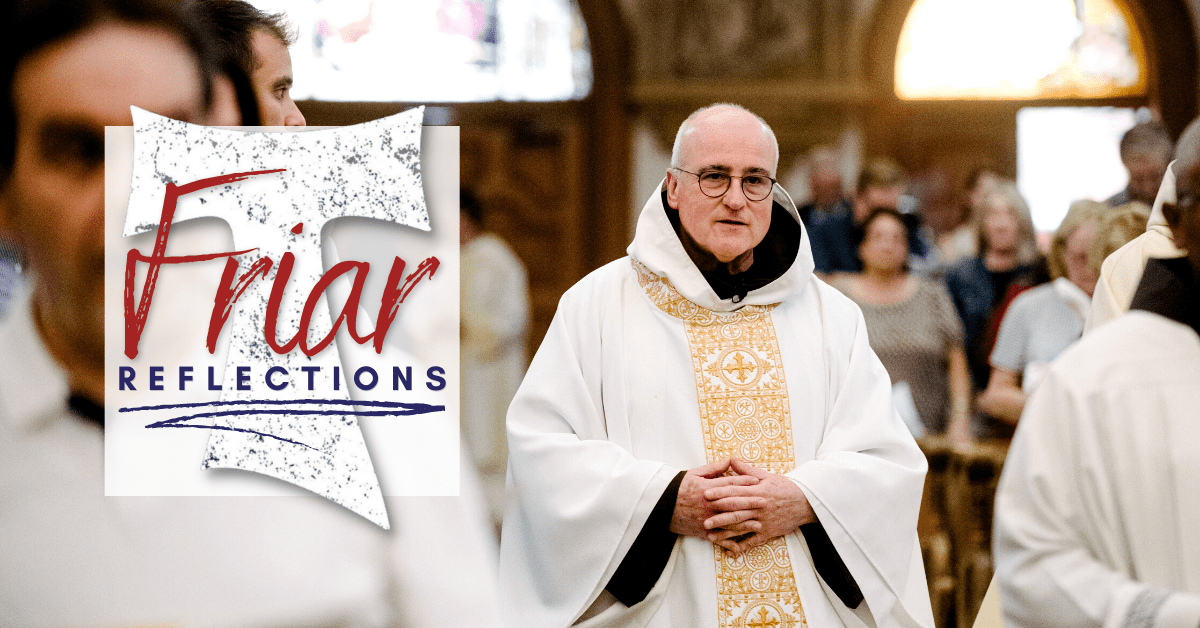 Dear parishioners,
As you know, this Sunday is Mother's Day. Although the holiday is secular in its origin, there is much that is sacred about the celebration of Mother's Day. The Church does not provide special readings for Mother's Day, and as such, today's readings for this year's Fourth Sunday of Easter do not particularly lend themselves to the virtues of motherhood. Any attempt at 'reflection acrobatics' trying to fit the readings onto this special day would be a stretch, so we'll stick to moms for the day.
Mother's Day is a special day. Today we pause to think about our mothers and those who have shaped our lives. Our mothers have given us the most important time of their lives by bringing us into this world and nurturing us through the most critical time of our own. The first sounds we hear are the beating of our mother's heart, followed by her voice. Her eyes gazing on us were our first mirrors, helping us to open our own eyes to the wonder of the
new world around us.
We give thanks to God and share memories as we think about our mothers who have gone before us. We give thanks to God and reach out in love to our mothers who are in our lives today. We give thanks to God and celebrate those who, like mothers, have shaped us. We give thanks to God and celebrate those who are, or are like mothers to the ones we love. Let us not forget our other Blessed Mother, Mary the mother of Jesus, and how she loved as well. Mary is the model of all mothers and it's appropriate that we celebrate Mother's Day in May, a month set aside by the Church to honor Mary. Mary is also the first disciple, and there are lessons we can learn from her about motherhood and being a disciple.
Like any good mother, we know that Mary would have taught her son how to pray. Prayer was an essential habit to Mary and is an essential habit for all mothers and disciples. Another lesson we can learn from Mary is the importance of placing God's will before our own. We see this most clearly in the Annunciation, when Mary says "yes" to the will of God to bear his son, Jesus. Mary's willingness to place God's will before her own also allowed her to put others' needs before her own, which is the definition of love. Her ability to sacrifice is something all mothers and disciples can learn from.
In learning to accept God's will, Mary also learned to embrace challenge and difficulty. In doing so, she gained the courage and grace to persevere. Being a mother has to be one of the most difficult things a woman can do. We need to constantly offer our support, gratitude and prayers for them, not just on Mother's Day, but every day. As we seek to grow as disciples of Jesus, let us strive to follow the example of Mary and our mothers in being people of prayer, committed to doing God's will, and accepting of challenges along the way.
On this Mother's Day, and every day, let us thank God for our mothers and those who have played the role of mother in our lives. May all mothers know God's deep and abiding love for them and ask Mary today to watch over our mothers and to anyone who may have been like a mother to us.
Wishing you all a very blessed Mother's Day!
Fr. Zack