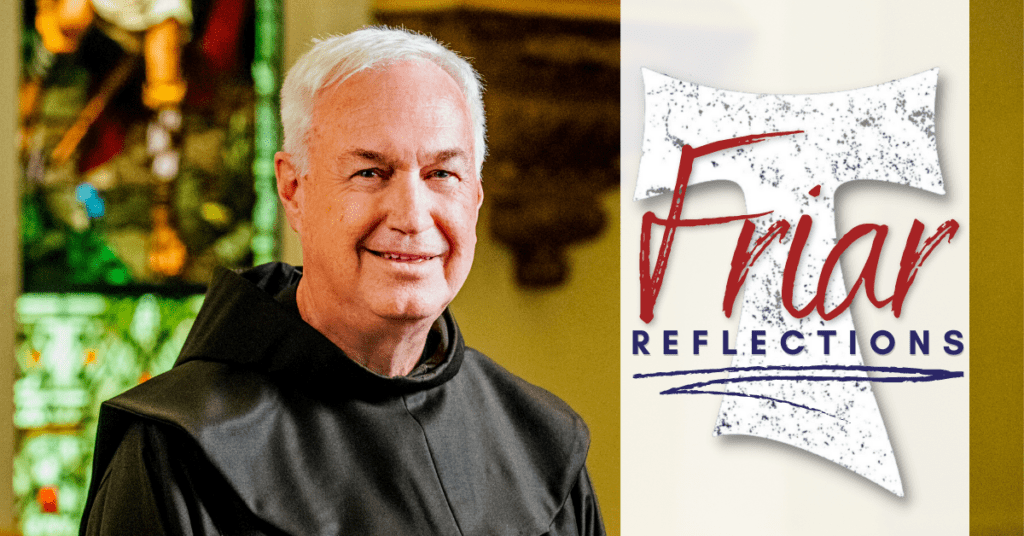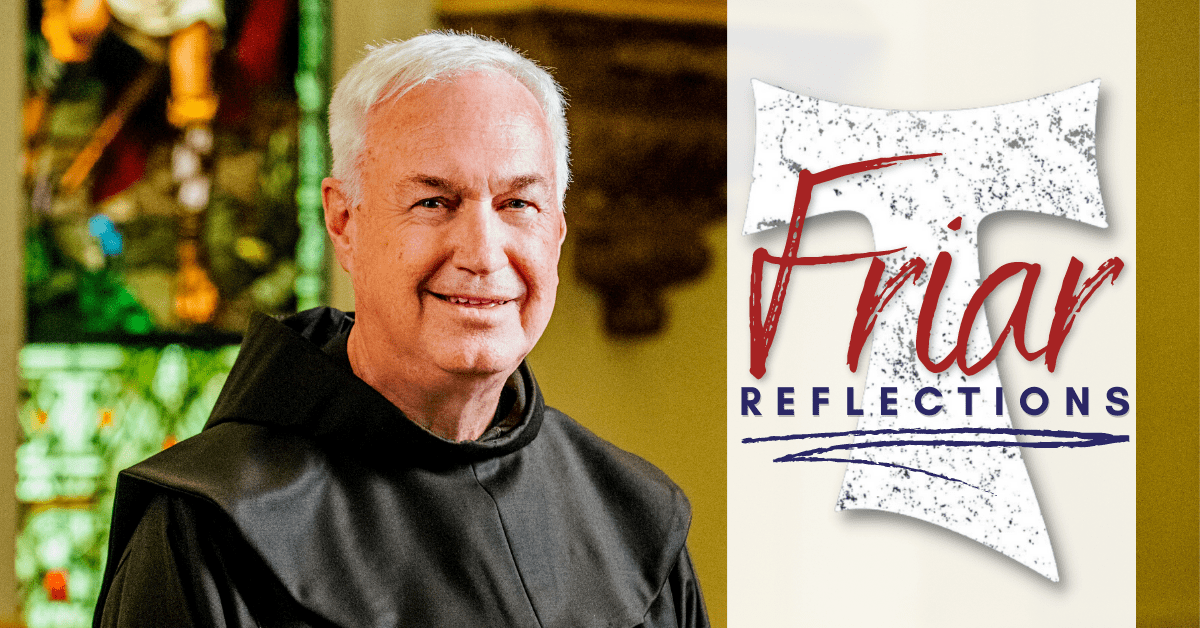 Dear Parishioners,
Saints of God, the Lord be with you!
In today's first reading, Isaiah 7:10-14, the prophet recounts the experience of the Lord telling King Ahaz to ask for a sign. Ahaz refuses to obey, so the Prophet Isaiah responds saying, "the Lord himself will give you a sign: the virgin will conceive and give birth to a son and will call him Immanuel."
As Christians, we read that as a prediction surrounding the birth of the Messiah, Jesus, the Christ. This and many other citations are the reason the prophet Isaiah is often called the "fifth evangelist." Today's Gospel, Matthew 1:18-24, recounts the annunciation of Mary's pregnancy to Joseph, who gives Jesus legitimacy and protection. Matthew quotes Isaiah with the introduction "all this took place to fulfill what the Lord had said through the prophet…"
Matthew's mission in writing his Gospel account for a largely Jewish audience is to show them that Jesus is the fulfillment of the prophecies concerning the coming of the Messiah. In Jesus of Nazareth, the Messiah has come in a way that was inconceivable, since Jesus is both son of Mary, and Son of God. In Jesus, God is with us as one of us, albeit without sin.
A few years ago I wrote the following poem:
Arise from your slumber,
Get ready the feast.
With colored banners prepare the halls and the walls.
Pick a tree and decorate its' branches,
But leave off the topping star or angel.
Let the celebration not be put off!
Our hope has come
Wrapped in swaddling clothes.
Let joyful expectation give rise to action
As recognition of even now with us Presence
Gives birth to thanks and wonder!
Still our Hope is yet to come,
Wearing honor and glory,
Robed and crowned with the vulnerable power of Love.
So let us wait,
And do a bit of fasting before the feasting,
And decorate our festal robes with Patient hope and charity.
In this great already but not yet,
Let us permit the Advent preparations for the great Christmas
celebration!
Rather than seeing Advent as merely the time before the season of Christmas, I think it better to understand Advent as its own liturgical season of patient waiting. I like to think our entire lives are like Advent, as we too wait for the fullness of the birth of Christ within us, who has been gifted to us in Baptism.
Happy Advent!
Fr. Steve