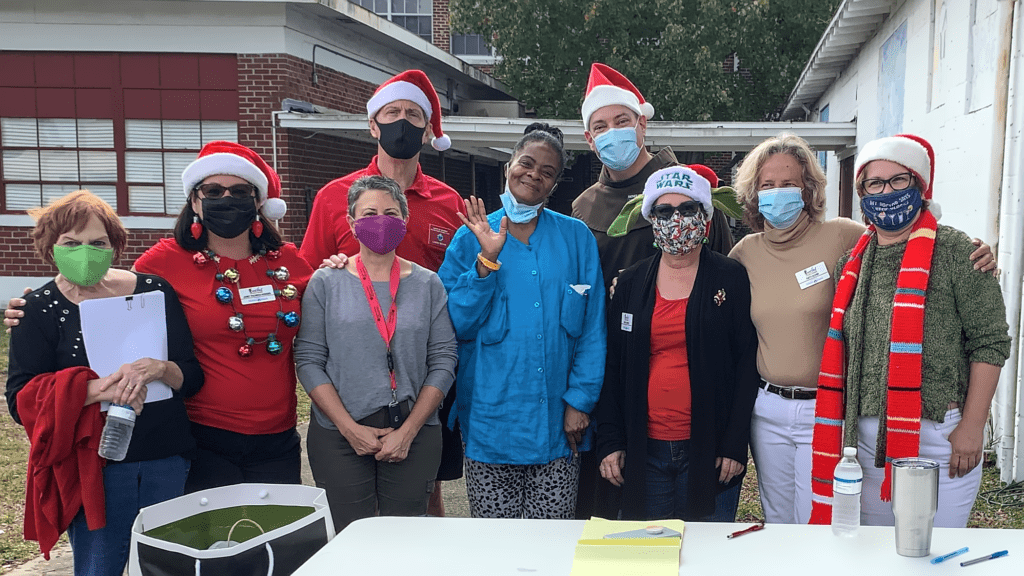 In our continued effort to meet the growing needs of the Tampa/Hillsborough County community, Sacred Heart is holding its latest Giving from the Heart drive-through donation drop-off on Saturday, Dec. 11, at the North Campus (3515 N Florida Ave.) from 10 a.m.-noon. The December event is a collaborative effort of three ministries who have identified three beneficiaries with specific needs ahead of the Christmas season.
If you have questions about the upcoming "Giving from the Heart" initiative, or would like to volunteer, please contact:
We thank you in advance for your generosity and continued support of our neighbors.