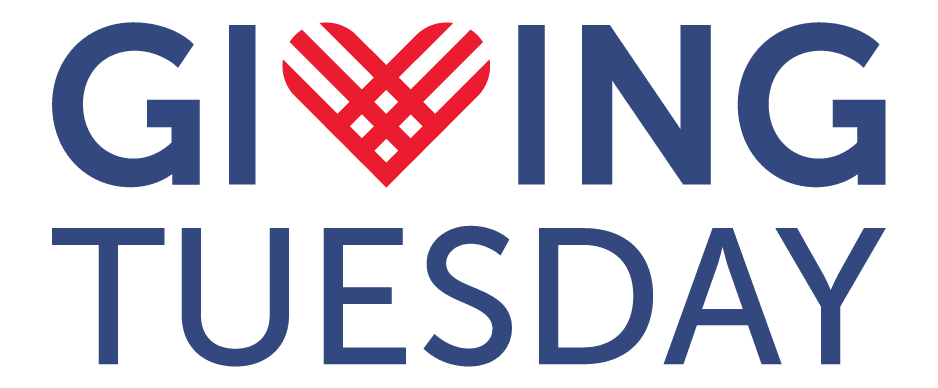 #GivingTuesday is a global day of giving centered on the power of radical generosity and how it can transform communities around the world. Celebrated on Nov. 30, 2021, and created in 2012, #GivingTuesday is a simple idea that encourages people to do good amid the holiday shopping frenzy that follows Thanksgiving. It has turned into a movement that has seen hundreds of millions donate financially or with their time and talents over the last nine years.
Sacred Heart has a number of ministries that already benefit from the time, talent, and generosity of its parishioners. From our Giving from the Heart donation drives to our Hands of Hope meal service, both are shining examples of your generosity in action. This #GivingTuesday, we encourage those who are able to consider giving toward the parish's current 2021 Annual Pastoral Appeal shortfall or to participate in our upcoming Giving from the Heart December Donation Drive.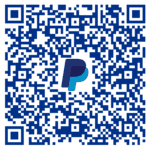 How to give toward Sacred Heart's 2021 APA Assessment:
– APA Envelopes: You can pick one up in the back of the church and drop into the collection basket at Mass.
– Online Giving: Simply select the option of "Ongoing Diocesan Support (APA)" and enter your contribution amount.
– PayPal: Click on or scan this QR code with your device.
Thank you to our faithful parishioners who have already participated in the Annual Pastoral Appeal this year. As of Nov. 19, 175 of our nearly 1500 registered families have been able to pledge or donate toward the campaign meant to help thousands in need across our diocese. Your gift is an enormous help to our parish in strengthening our own ministries, allowing us to be advocates for those who have no voice and servants of hope for those in need physically and spiritually.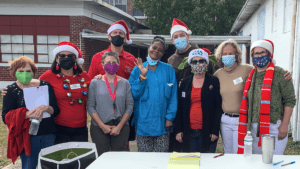 In our continued effort to meet the growing needs of the Tampa/Hillsborough County community, Sacred Heart is holding its latest Giving from the Heart drive-through donation drop-off on Saturday, Dec. 11, at the North Campus from 10 a.m.-noon. The December event is a collaborative effort of three ministries who have identified three beneficiaries with specific needs ahead of the Christmas season.
For a full list of the items requested by each ministry, or to learn how you can volunteer, click here.

As always, we are astonished by and grateful for the generosity of our parishioners and their willingness to step up for their parish community and beyond.